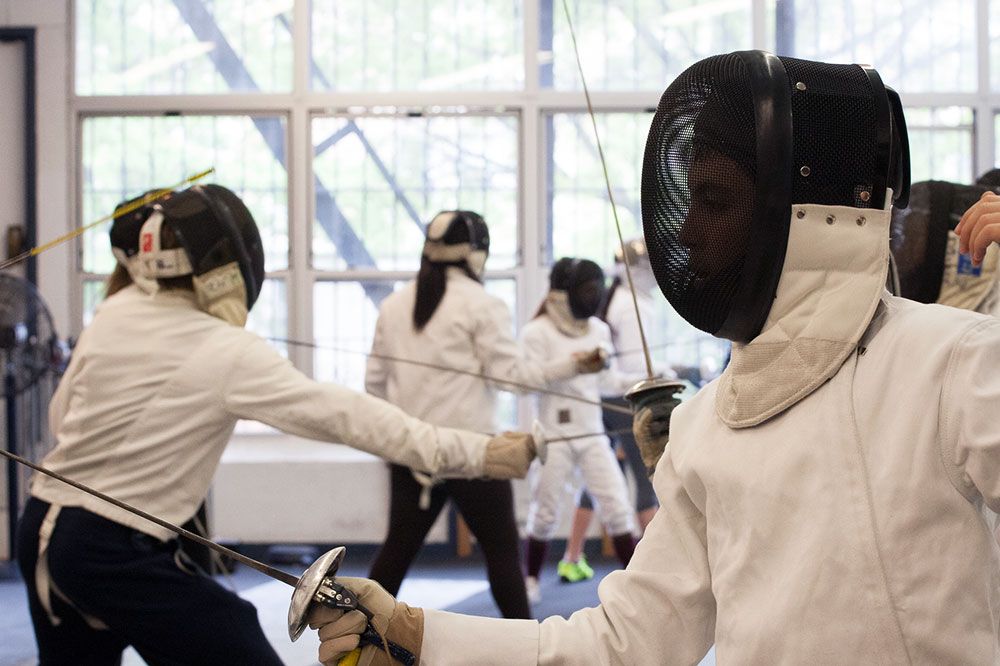 Youth
New Amsterdam Fencing Academy (at Riverdale Country School)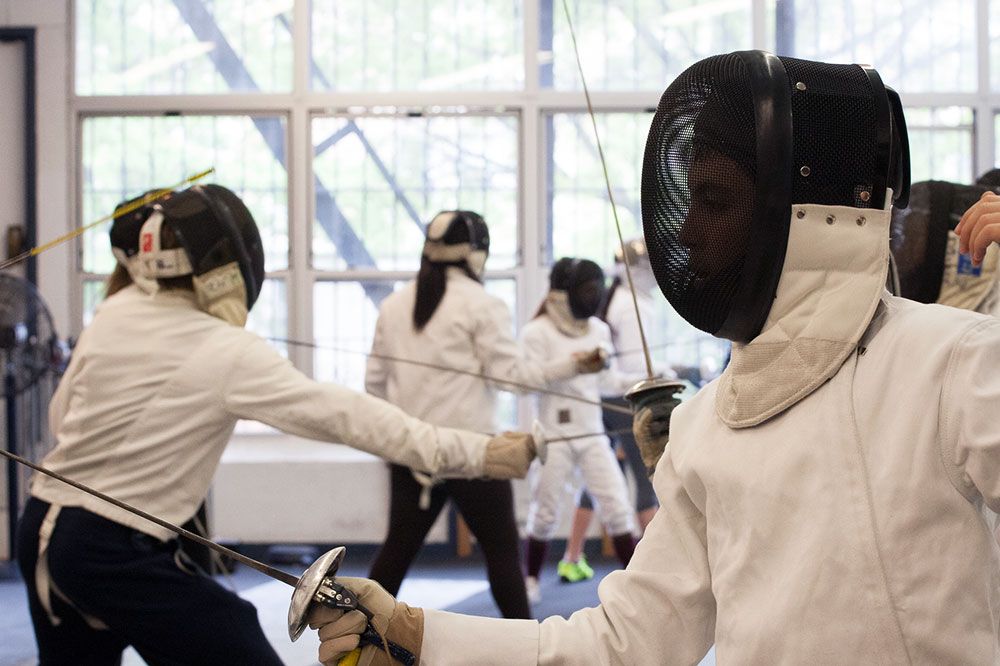 ---
About
This class emphasizes the technical and the tactical aspects of the sport. Training is geared towards developing speed, strength, endurance, confidence, focus and self-control, all skills that help children do well not merely in fencing, but in school and in other organized sports.
When to arrive:
15 minutes before
Additional details:
New/trial students can borrow a FOIL mask, jacket and glove. Repeat students must bring their own equipment.
Cancellation policy:
12 hours in advance
---
User Reviews
This activity would love your review. When you review this activity, here's where your review will show up!
Provider
5250 Fieldston Road, Bronx, NY 10471
Fordham
(212) 662 3362
About
At New Amsterdam Fencing Academy, we don't just nurture athletes. We nurture kids. We motivate students to the peak of their own physical conditioning, speed, and strength, and foster the discipline that breeds winners on and off the fencing strip.

Through specially developed games and exercises, we help our students build agility, coordination, and awareness of their own bodies in space. They gain critical athletic skills, such as a keen sense of distance and the ability to briskly change direction. Students are challenged to hit stationary or moving targets, first standing still, and then maneuvering. As their fitness, footwork, and blade-work improve, they see and experience how it all fits together on the fencing strip.
...

Show more
Editor's Tip
John Gonzalez is a father of three and has worked with kids for over twenty years. Over his many years as a fencing instructor, he has had the good fortune to work with world class athletes and coaches from all over the world. He has culled this experience to create a developmental curriculum that is truly exceptional.