Provider
MusiBambino
48 West 68th Street, Suite 1D,
New York,
NY
10023
Upper West Side
(212) 877 7125
Share: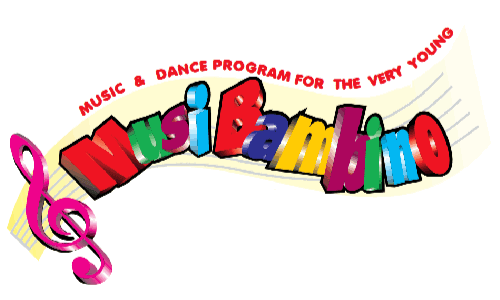 ---
Editor's Tip
Musibambino believes that starting musical education as early as possible not only helps nurture key social, cognitive and motor skills, but also a love of art from an early age.
---
MusiBambino, located in the Upper West Side of Manhattan, provides age-appropriate group music classes for kids ages 4 months to 5 years old. This beloved music program introduces music to little ones through hands-on experiences with instruments like the violin, cello, flute, accordion, xylophones, triangles and more! MusiBambino nurtures the love of arts and invaluable social, aural, and motor skills developed at an early age, dividing classes into age-appropriate chunks. Kids ages 4-12 months, for example, focus on sing-alongs to classical, folk and popular music to get accustomed to the sounds of instruments, while kids ages 4 and 5 actually learn how to play and read music. If you've got a little with a real passion for music, yes—MusiBambino does birthday parties!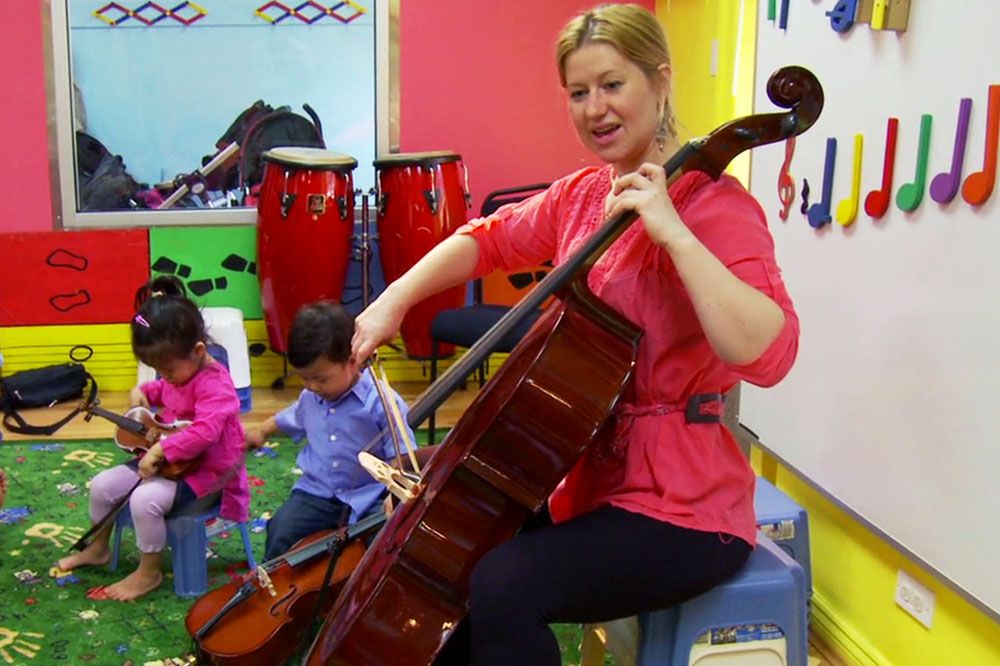 ---