Provider
Puppetonia (at Symposia Bookstore)
510 Washington Street,
Hoboken,
NJ
07030
Hoboken
(201) 805 1739
Share: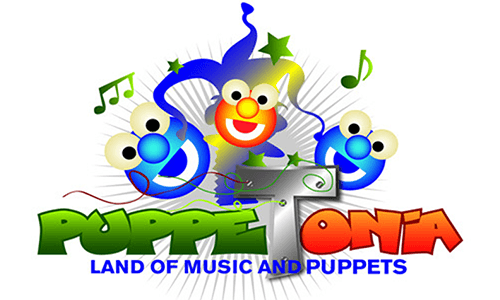 ---
Editor's Tip
Carmen has been managing Puppetonia since 2008. She has a master in education and is a certified Yoga instructor for adults and children.
---
About Puppetonia (at Symposia Bookstore)
Since its inception, Puppetonia has taught children so much more than just their ABC's and 123's. The music and puppet shows incorporate important social skills, early academics, thinking skills, motor skills, and self-expression.

The music is fun and upbeat, and the children are encouraged to move to the rhythm, follow verbal instructions, practice sequential movements, and have a great time. And there are bubbles galore! The puppets are friendly and cuddly, bringing to life old bedtime stories, funny incidents children encounter in their daily lives, and exploring nature and community.

The Puppetonia team includes actors, playwrights, musicians and early childhood educators. Through the years, this talented team has created over one hundred unique stories with shows that have been successfully performed in a variety of educational settings such as schools, day cares, and libraries.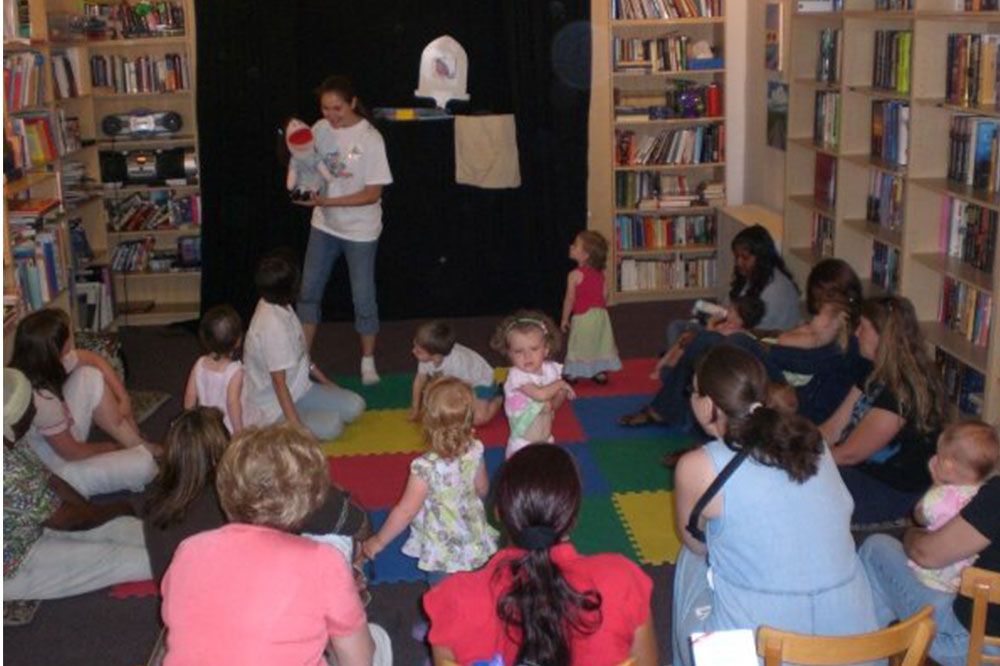 ---