Provider
Cucu's PlayHouse (Online)
1414 4th Street,
San Rafael,
CA
94901
San Rafael
(415) 815-6035
Share: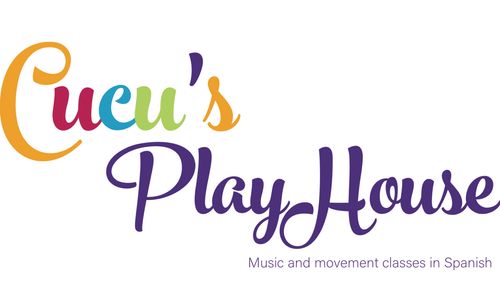 ---
Editor's Tip
It's the perfect program for bilingual families—or families who want to become bilingual! Bonus: Cucu Playhouse's musical elements are great for kids' social and physical development.
---
About Cucu's PlayHouse (Online)
Cucu's PlayHouse offers fun, active and educational music and story time classes in Spanish for children aged 3 months to 6 years old.

Through singing, dancing, and playing interactive games, Cucu's PlayHouse stimulates children's creativity and imagination, encourages speech development, social and physical skills and develops their innate musicality. Along with spoken language, music is one of the most valuable learning tools—and Cucu's PlayHouse lets kids learn while having fun!

In addition to all the undeniable benefits of engaging your child in musical activities from an early age, Cucu's PlayHouse class will also expose them to a second language. According to recent studies, the ideal age to start exposing kids to a second language is between 0 and 3 years of age—doing so stimulates their brain development and benefits kids cognitively, socially and culturally.

Cucu's PlayHouse's program is also beneficial for parents whose first language is Spanish and would like to engage their children in educational activities taught in their first language.
---