Provider
Galli Theater - TriBeCa
74 Warren Street,
New York,
NY
10007
TriBeCa
(212) 731 0668
Share: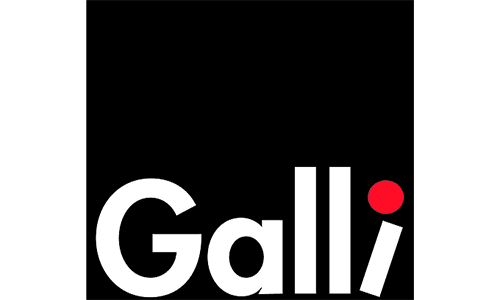 ---
Editor's Tip
Through its Dr. Fairytale program, Galli Theater presents plays and stories to seriously ill children in hospitals and supports organizations who work with emotionally challenged children around the world.
---
About Galli Theater - TriBeCa
The Galli Theater is a non-profit theater organization, located in the TriBeCa neighborhood of New York City, founded by award-winning playwright and philosopher Johannes Galli. Each year, the Galli Theater produces over ten innovative adaptations of fairy tales from around the world that entertain and teach valuable life lessons. What makes the theater's performances so unique is their interactive style, with actors encouraging children in the audience to come on stage and perform alongside them. The children-friendly plays are performed in English, German and French. The theater also offers acting classes and camps over school holiday breaks (also in both English and German) that help kids gain self-confidence, overcome barriers and learn new languages and cultures. Before you ask: yes, they also offer birthday parties your kids will absolutely love.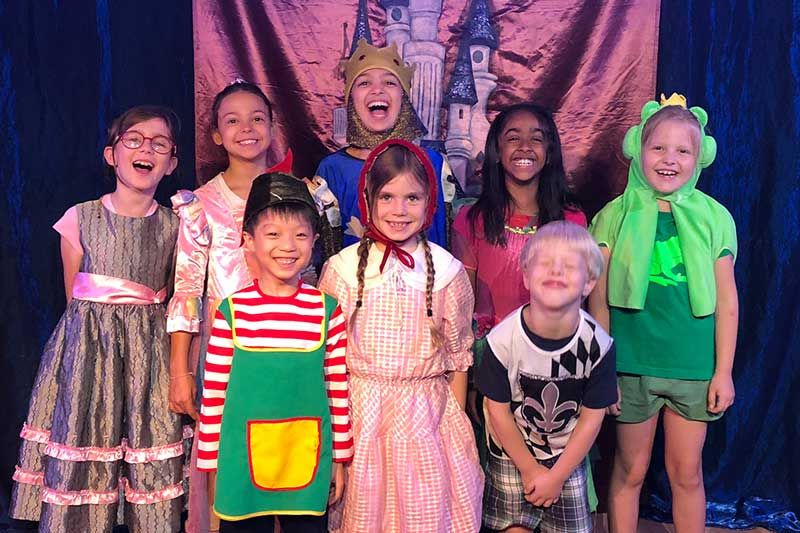 ---