Provider
Valor Mixed Martial Arts NYC
2067 Broadway, 7th Floor,
New York,
NY
10023
Upper West Side
(917) 261-6678
Share: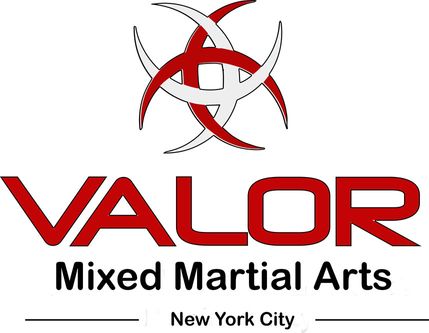 ---
Editor's Tip
A great place for your child to learn discipline and self defense!
---
About Valor Mixed Martial Arts NYC
Valor MMA is your home away from home. We value your lifelong relationships, and we call each other family. A martial arts community is one you can turn to when times are good and bad. We lean on each other, train together, laugh together and break bread together.

We call this home, but students should not expect to sit down too long. Classes are 30 to 45 minutes long packed with fast paced, high energy and encouraging classes created for all ages, skill levels, shapes, and sizes. The instructors challenge each student to work their hardest. The classes are split into intervals of authentic Muay Thai, Kickboxing, Krav Maga, Tae Kwon Do, Kaju Bujutsu Kwai and Brazilian Jujitsu. Each class is infused with cardiovascular and strength training.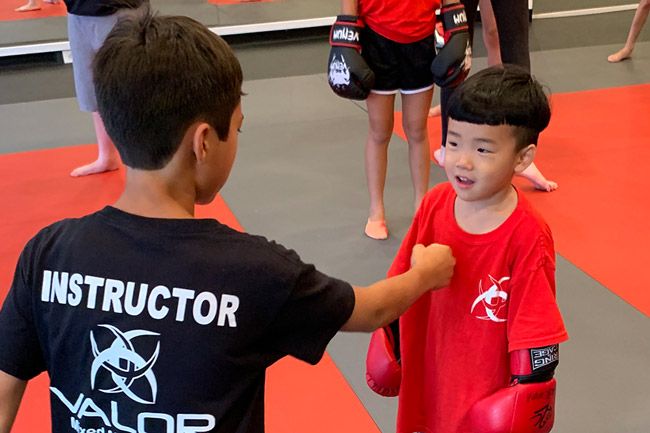 ---
Camps
The Valor Camp Experience
Valor Summer Camps are a great way to learn martial arts during the the summer break, winter break or holiday break from school. Valor MMA uses a unique training curriculum that composes both the Valor MMA training materials and Hyper Pro training.
Students learn martial arts techniques, self-defense, bully prevention training, extreme kicks & ticks, acrobatics, martial arts weapons, bo staff, kamas, samurai sword, nunchucks, extreme martial arts, and character training. Campers meet new friends, join and compete in cool contests & challenges while having FUN!
Campers train like the Hyper Pro Athletes while learning how to get competition help and tips that will give them the winning edge. Most of all, get ready to have a fun time.
How It Works
1. Valor will announce when camps are held
2. You choose how many days or weeks to attend
3. Reserve your spot Today for Valor camps.
Things to Know
- Children do not need any previous martial arts experience to be a part of this camp.
- Age 3 years and up
- Drop-off: between 8:30 AM - 9AM
- Pickup: 3 PM
- 2 martial arts classes everyday of camp
- Playtime and activity in the park everyday (UWS parks)
- One field trip per week
- Controlled free time
- The martial arts we work on are: Taekwondo, Grappling, Krav-Maga & Kickboxing. Each day we will be working on a different martial arts.
- Athletic conditioning in between the martial arts classes working on hand-eye co-ordination and building gross motor skills.
- Community building
- We provide snacks but lunch must be provided by parents
- We provide camp shirts but extra pairs of clothing should be provided by parents just in case of any accidents.
- Must wear sneakers.
- Please provide children with their own sunscreen.
- Any allergies should be notified to the school before camp
To learn more and book, email
contact@valormmanyc.com
or call (917) 261-6678.
---