Provider
Grace Hanson - Piano & Violin Teacher (Online)
La Habra Heights,
CA
90631
funmusicbuddies@gmail.com
Share: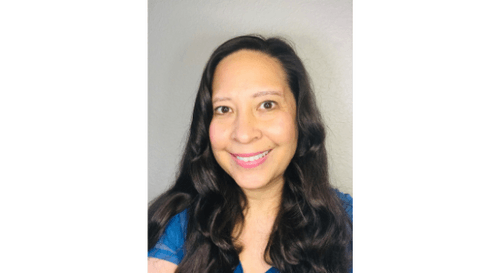 ---
Editor's Tip
Ms. Grace has a double major in Piano Performance and Music Education with an emphasis in Violin.
---
About Grace Hanson - Piano & Violin Teacher (Online)
Ms. Grace is a piano and violin teacher who uses "fun music buddies" to make learning fun for young learners—while teaching them music theory! At the end of every lesson, kids always get to play a fun game.
A little bit about her background: Ms. Grace has been playing piano since she was 5 years old and violin since she was 7 years old. Garnering degrees from Biola University in Piano Performance and Music Education with an emphasis in Violin, she has twenty years of experience in teaching music. She has taught band, orchestra and choir, in public and private schools and in churches. In studios, she teaches group and private music lessons to students as young as two-years-old to adults on a variety of instruments.
Her forte is being able to communicate musical concepts to students of all ages in fun, creative ways using movement, songs, stories, hands-on activities, visuals and games which solidifies retention and improves performance. With a passion for teaching young beginners, she has written and developed a Fun Music Book Series, featuring Note Buddies, Rhythm Buddies, and the Monster Buddies. If your child takes a class with Ms. Grace, they'll get to experience the Fun Music Buddies firsthand (read: they'll meet super-cute characters that'll help them learn rhythm, music notes and more.)
Ms. Grace continues to play professionally in a civic symphony, and has also played in live orchestras for shows such as "Fiddler on the Roof", "Bye Bye Birdie", "Music Man", "Annie", "Hello Dolly" and "The Nutcracker". Being classically trained, she has developed a love for composers such as Debussy, Chopin, Beethoven and Tchaikovsky and hopes to pass on the "Gift of Music" while having fun.
Hear Ms. Grace perform here:
https://funmusicbuddies.com/videos
Learn more about the Fun Music Buddies here:
https://funmusicbuddies.com/about-us
Check out her curriculum here:
https://funmusicbuddies.com/curriculum-list#4d242c40-8776-4f5e-98a3-3d242f4afc91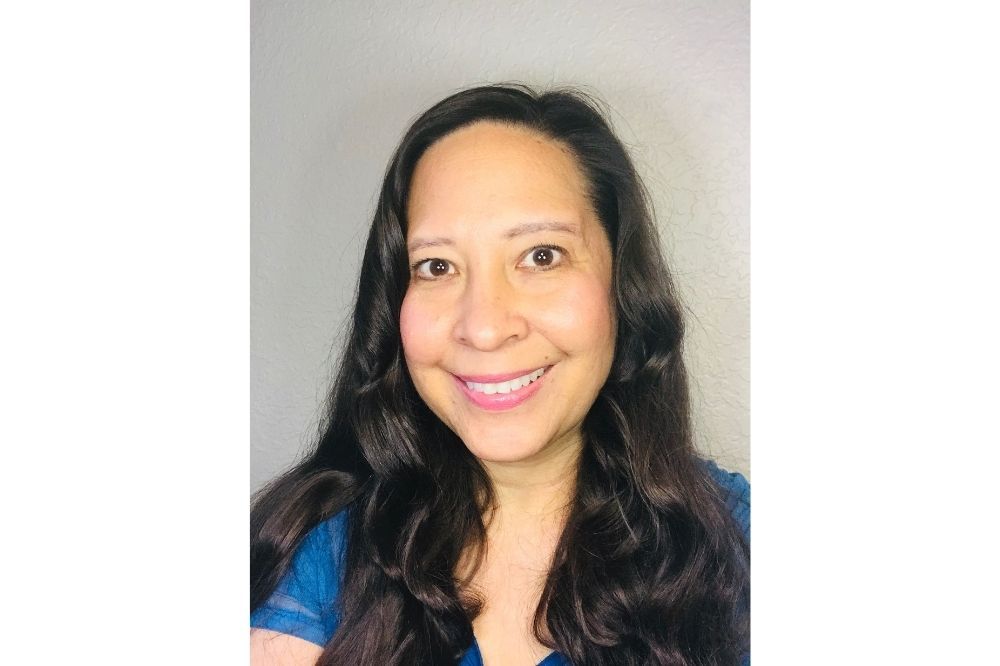 ---