Provider
National CSI Camp (Online)
Share: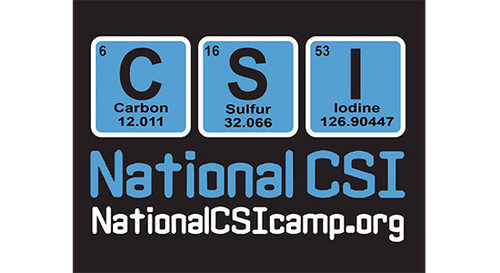 ---
Editor's Tip
National CSI Camp's Police Detective instructors are "Bringing their Experience into the Classroom'.
---
About National CSI Camp (Online)
National CSI Camp was formed to educate junior high and high school aged students about Crime Scene Investigations. Some may aspire to pursue a post high school education or Law Enforcement. The discipline of Forensics marries both disciplines together.

Students will learn and actually work a mock Crime Scene Investigation from the beginning of the investigation/crime scene, all the way through the investigation's entirety, culminating in a mock trial.

The students will learn the importance of the most recent, State of the Art Technologies including procedures in collecting and processing many different types of evidence. They will also learn the importance of documentation and processing evidence.

Many topics will be covered in each class including crime scene reconstruction, fingerprint classification, lifting fingerprints at the crime scene, classifying those prints and comparing them to a suspect(s). The class will also examine shoe print patterns, blood splatter analysis, DNA electrophoresis, basic chemistry, Courtroom procedures and the basics of testifying in an investigation from both the Defense and Prosecutions perspective.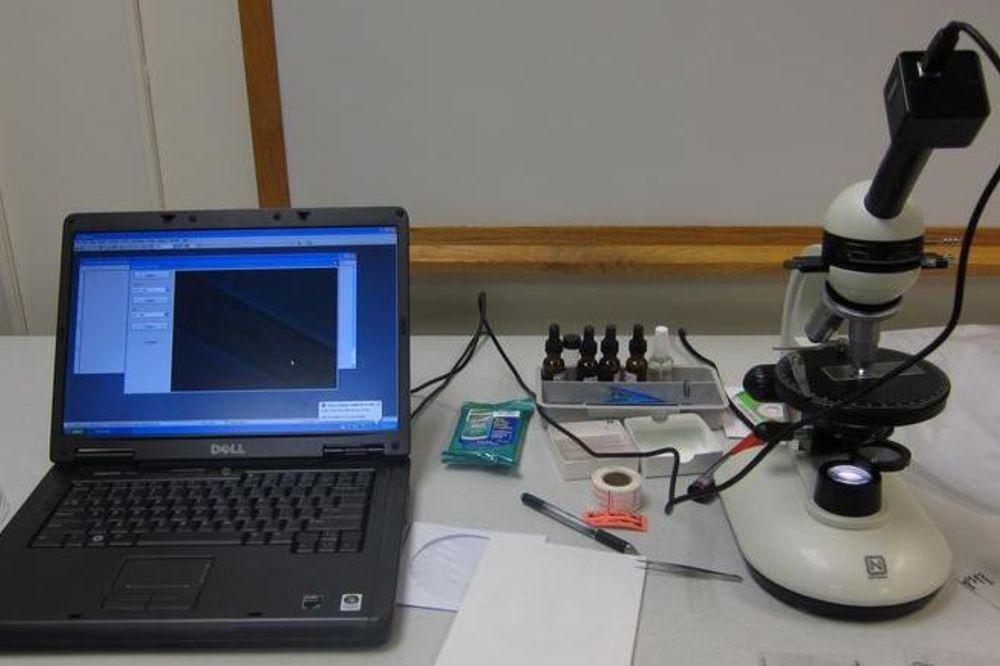 ---