Provider
School of Martial Arts - West LA (Online)
Los Angeles,
CA
90025
(310) 442-0888
Share: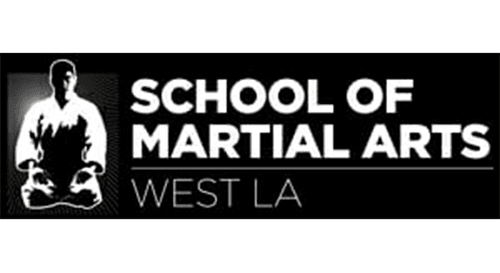 ---
Editor's Tip
Relying on a foundation of Tai Chi, Kung Fu and Brazilian Jiu-Jitsu, School of Martial Arts West LA puts a focus on self defense training, bodily health and meditation so that students stay well-conditioned and mentally at ease.
---
About School of Martial Arts - West LA (Online)
The School of Martial Arts in West LA is a training center for the body and mind. Accessible to all ages and skill levels, our teachings focus on self defense and mindfulness through meditation. If you are trying to get in better shape, learn how to protect yourself or enhance your spirituality, our dojo will help you grow in all areas. Led by lifelong martial artist Sifu Ryan Scott, our curriculum is designed to improve your skills both on and off the mat where it counts most.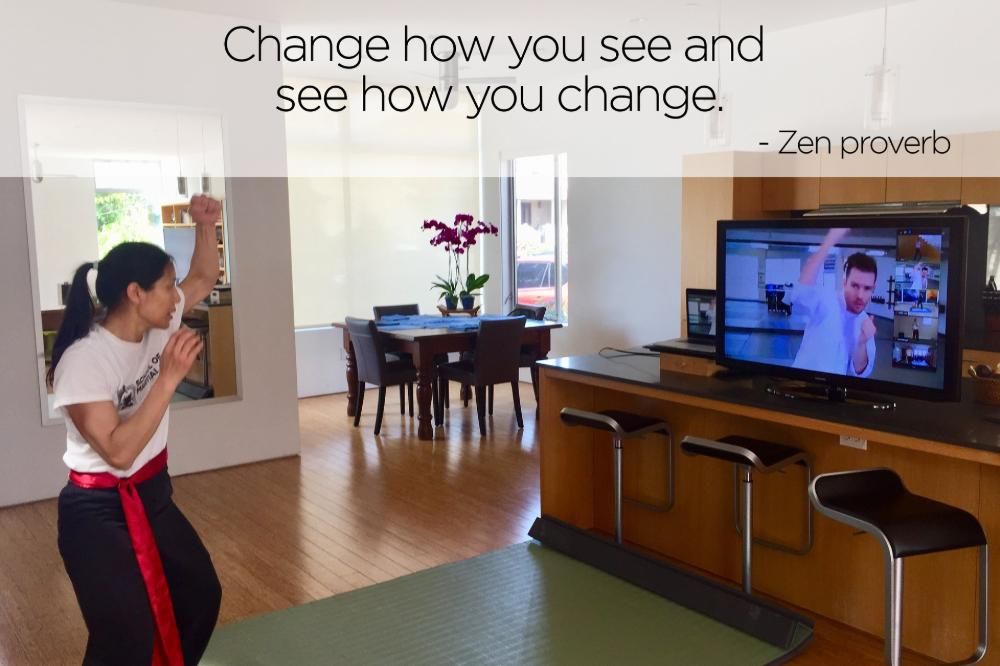 ---