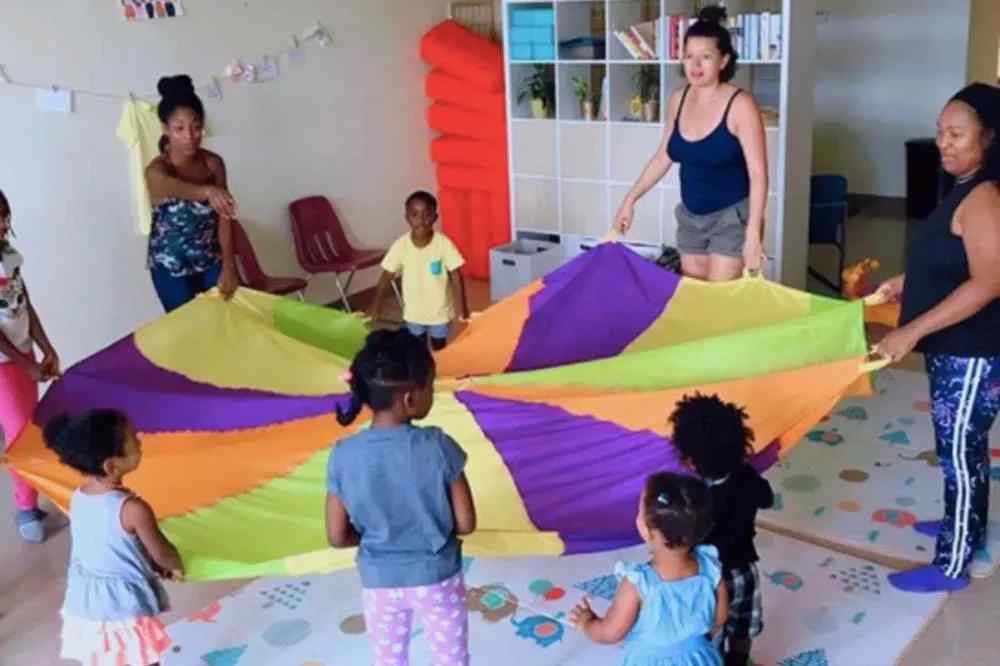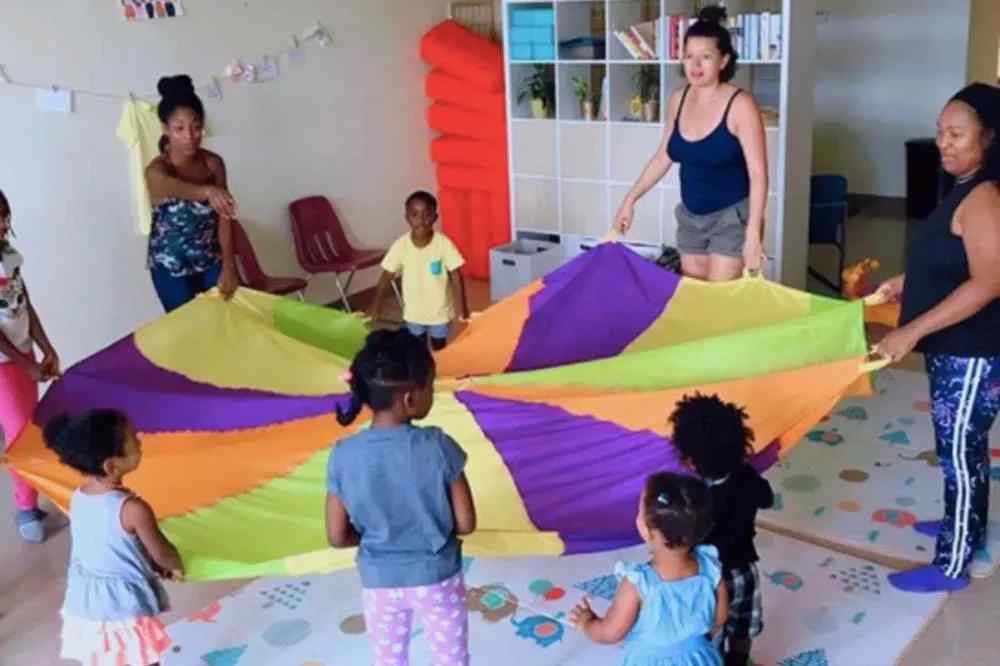 Friday, Sep 11
KidPass Premium Membership Benefits:
10 credits/month to book activities
Save up to 70% on classes
$49/month after trial - cancel anytime
---
About
If you're looking for regularly scheduled activities for your kids this fall but aren't sure where to start, we're here to help with our Online Fall Semester Open House from September 8-11. Our semester programs are live, interactive and take place in small groups (also known as "pods"). Programs can meet daily, once a week or twice a week and are the perfect way to give your kids the routine and peer-to-peer relationships they need. The Fall Semester Open House lets you try free demo classes from the programs you're considering to help you find your perfect fit for fall!
On September 11, join Lil' Dumplins for a sample their Beginners Ballet! class! Learn Ballet with Ms Shirel! We will sing and use our imagination to learn classical ballet stories and terminology!
When to arrive:
Right Before
Cancellation policy:
2 hours in advance
---
Provider
47 reviews across 10 activities
About
Lil' Dumplins explores the arts through play by providing classes in Ballet and Creative Movement for children. All of our classes are designed to be PLAY-BASED, FUN, and tailored to the developmental level of our Lil' Dumplins! We introduce skills such as improvisation, choreography, and storytelling to develop CONFIDENCE, CREATIVITY, and a sense of COMMUNITY in our children!
...

Show more
Editor's Tip
Lil Dumplins' mission is to inspire children to follow their passion and encourage others to do the same through exposure to the arts.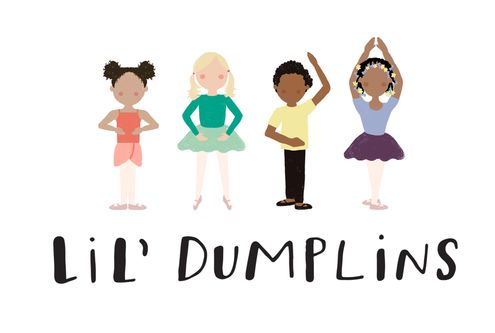 Friday, Sep 11
KidPass Premium Membership Benefits:
10 credits/month to book activities
Save up to 70% on classes
$49/month after trial - cancel anytime