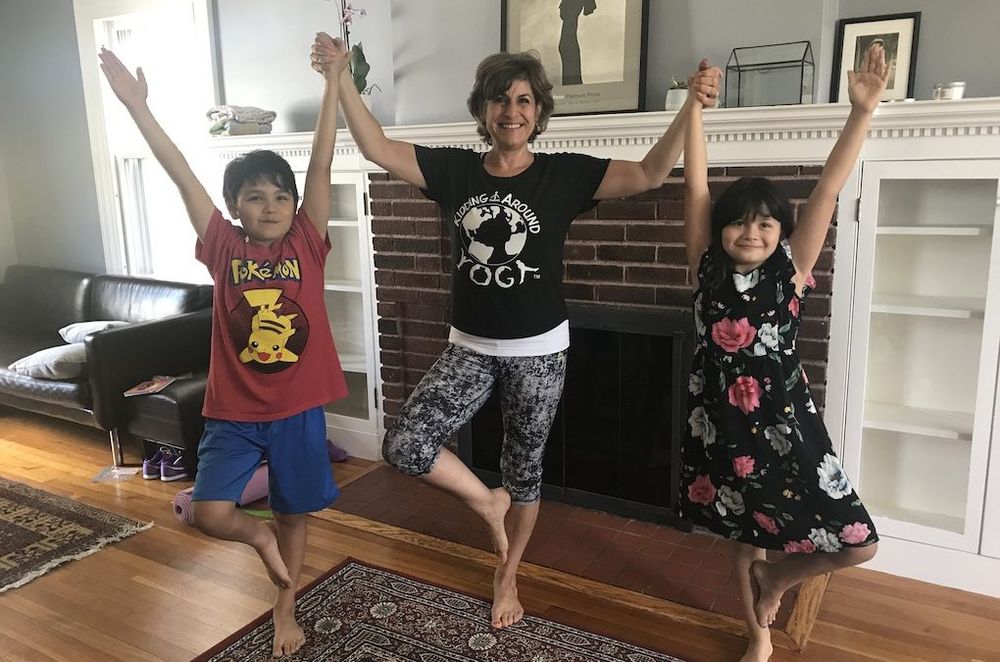 Super Hero Kidding Around Yoga with Sherri - KidPass Live Stage
Kidding Around Yoga with Sherri (Online)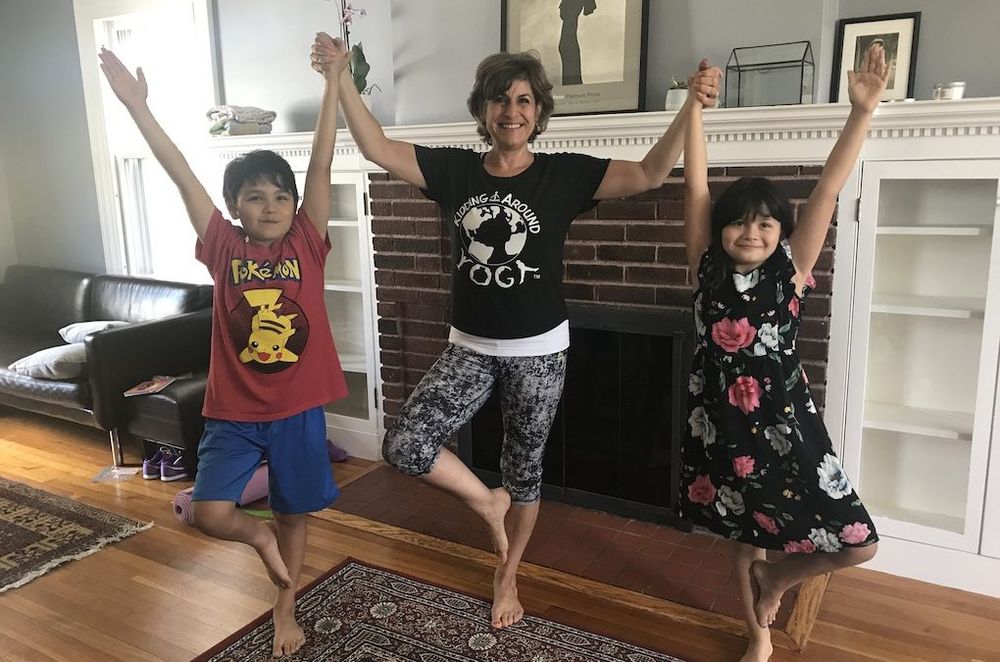 ---
About
This is a special FREE online class presented by KidPass Live Stage (
https://kidp.as/freelivestage
). KidPass Live Stage is a free livestream series that is open for the community and showcases many of the incredible classes and instructors on KidPass.
This is a fun lively interactive Super Hero Yoga class filled with Magical music, stretching, moving and grooving! We will enjoy the many benefits of yoga while learning how to breathe like Spider man and build strength like Super woman!!!
Note that as a KidPass Live Stage performance, this class and your participation may be posted on KidPass social media. Since it is formatted for a large audience, there will be limited instructor interaction. If you enjoy the class, please visit the instructor's KidPass page where you can find other class offerings and formats including small-group, interactive classes. Learn more about KidPass Live Stage at
http://kidp.as/live
.
When to arrive:
Right before
Additional details:
A yoga mat, Comfortable clothing. A water bottle, a colired home made sunshine to dance with during our Sun Salutation. Children can bring their own Super Hero cape or scarf!
Cancellation policy:
0.25 minutes in advance
---
Provider
10 reviews across 4 activities
About
'ZOOM' into Pre-KAY virtual Yoga classes with Sherri !!

Introduce your child to the many joys and benefits of Yoga! Sherri is a certified and licensed Children's yoga instructor through Kidding Around Yoga. Your children will stretch, dance with their home-made paper plate sunshines while enjoying a 'Kids' version of the classic Sun Salutation. We will breathe with my Breathing ball, learn positive mantras to help guide them through life- such as: I am safe, I am strong., I am happy., I am smart., I love ME!, and I am a Super Hero!

I will guide your children through a repetitive sequence of poses, they can learn easily and practice at home.

The KAY program is simply Magical - filled with Freeze Dance Yoga, Toe-ga yoga for your toes, Mindfulness games, and acting out short stories - all set to a different theme each class- such as; The Very Hungry Caterpillar, The life cycle of a Frog, Shake my Sillies out and ZOO Yoga.
...

Show more
Editor's Tip
Sherri has been practicing Yoga for over 15 years. She continuously strives to broaden her knowledge base and increase her skills.