Wednesday, Aug 26
KidPass Premium Membership Benefits:
10 credits/month to book activities
Save up to 70% on classes
$49/month after trial - cancel anytime
---
About
This is a special FREE online class presented by KidPass Live Stage (
https://kidp.as/freelivestage
). KidPass Live Stage is a free livestream series that is open for the community and showcases many of the incredible classes and instructors on KidPass.
Zumbini is a music and movement class for kids 0-5 and their caregivers. We sing, dance and play musical instruments while working on the social, emotional, physical, and cognitive development of your child.
Note that as a KidPass Live Stage performance, this class and your participation may be posted on KidPass social media. Since it is formatted for a large audience, there will be limited instructor interaction. If you enjoy the class, please visit the instructor's KidPass page where you can find other class offerings and formats including small-group, interactive classes. Learn more about KidPass Live Stage at
http://kidp.as/live
.
When to arrive:
Right before
Additional details:
Caregivers and kids need a dance scarf (a dish towel or small blanket will work), You and your child need a set of drums (Tupperware and pots and pans work fine) and a small basket of instruments/noise makers to explore during free instrument play
Cancellation policy:
3 hours in advance
---
Very engaging. Nice mix of dancing and singing.
Provider
38 reviews across 9 activities
About
Designed for children ages 0-5, and their caregivers, Zumbini is an educational programme which combines music and movement to create the ultimate learning and bonding experience!

Amy is a mom of 3 young boys, group fitness instructor, cub scout den leader, lover of dance and music and former middle school science teacher.
...

Show more
Editor's Tip
Have a happy hour for you and your baby at Zumbini.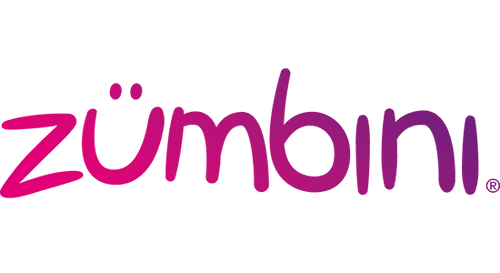 Wednesday, Aug 26
KidPass Premium Membership Benefits:
10 credits/month to book activities
Save up to 70% on classes
$49/month after trial - cancel anytime