School Holiday Full Day Program!
Bitty City Players (at Fort Greene Playground)
Thursday, Nov 11
KidPass Premium Membership Benefits:
10 credits/month to book activities
Save up to 70% on classes
$49/month after trial - cancel anytime
---
About
Join us for a full day (9-5) of fun and learning on days when school is closed! Our experienced and vaccinated staff lead small groups in play in Fort Greene Playground, mixed with scheduled activities and craft projects, and take a midday break in nearby indoor locations like the Walt Whitman library. Please send your child with snack, lunch, and water bottle. We ask that all adults and children wear masks especially indoors. Rain or shine!
When to arrive:
5 minutes before
Additional details:
Kids must be potty trained
Cancellation policy:
1 hour in advance
---
Provider
1 review across 1 activity
Northwest corner of Fort Greene Park, closest entrance St Edwards St & Willoughby St., New York, NY 11201
Fort Greene
(212) 757-2780
About
Bitty City Players cultivates young minds through fun, innovative, active learning. From theater games to scientific exploration to sensory play, our dynamic classes stimulate the imagination, promote teamwork, and develop problem-solving skills. Our experienced teaching artists are committed to setting the stage for a lifetime of creative thinking, curiosity, and excitement for learning.

A Bitty City Players class provides a fun and supportive space where students work together as an ensemble, while learning how to listen to each other, and feed off of each other's creative discoveries. We at Bitty City Players are awed and inspired by the children we work with, and strive every class to give our students the joyful and creative learning experiences we wish we had every day as children.
...

Show more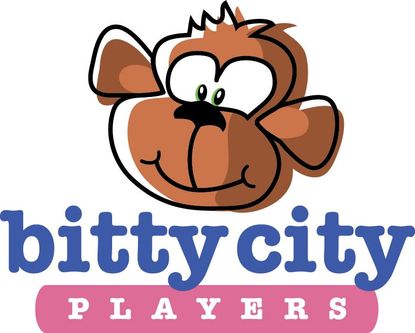 Thursday, Nov 11
KidPass Premium Membership Benefits:
10 credits/month to book activities
Save up to 70% on classes
$49/month after trial - cancel anytime