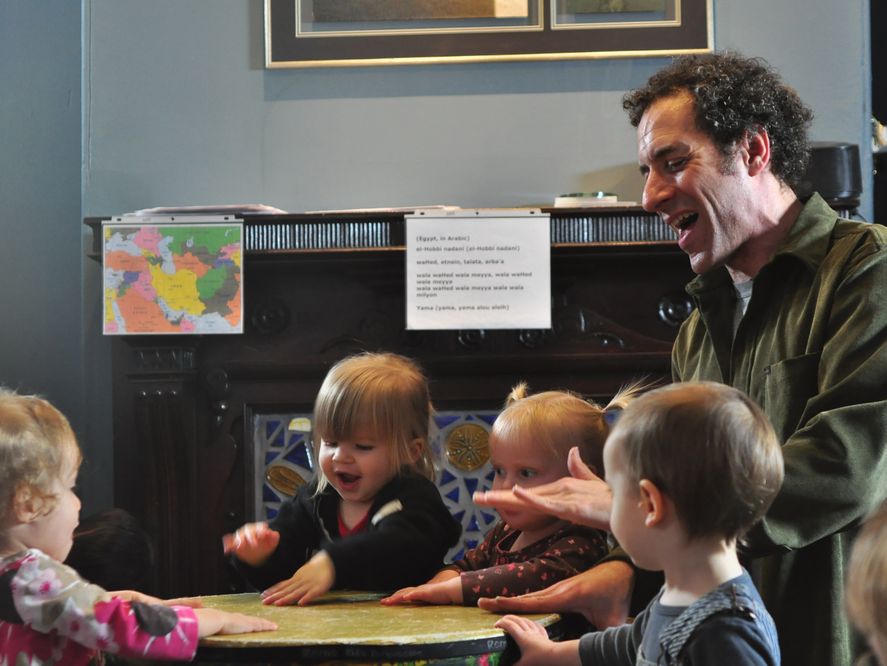 World music class for kids -- Kids Explore Global Music (Online)
All Around This World (Online)
Categories:
Music
  |  
Ages:
18 Months - 6 Years
  |  
Format:
Online Live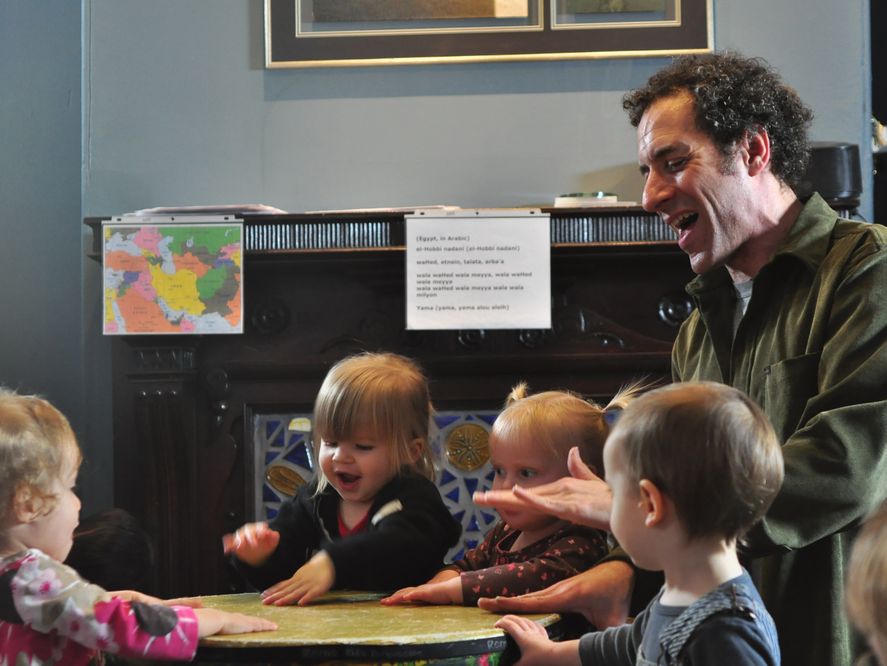 ---
About
Wonderfully dynamic world music class for little kids and their families! "All Around This World" is a unique global music and world cultures program for kids and their families. Little kids (infants to 9 years old) and their grown-ups sing, dance and explore the world together, enjoying music from All Around This World's curriculum of 250 international songs and cultural experiences that originate from over 100 countries. To find out how to access lyrics, background information about the countries and cultural experiences and multimedia lessons your family can enjoy all week long (with extra vocab sections and discussion questions for "big kids"), visit
http://www.ExploreEverywhere.com
When to arrive:
5 minutes before
Additional details:
Jay will send Zoom link directly to participants. He asks that participants please confirm that they have received it.
Cancellation policy:
0.25 minutes in advance
---
Great music! Informative class.
Provider
5 reviews across 3 activities
About
All Around This World is a unique, interactive global music and world cultures program for children 0-9 years old that encourages children and their families to explore the world by enjoying global music, rhythms and movement. Jay Sand, guitarist and children's music teacher, world traveler and dad of three girls developed All Around This World with his girls as a way to introduce them to the countries he's already visited and the many more he plans to visit with them.
...

Show more
Editor's Tip
Through dynamic online classes, CDs, concerts and workshops, engaging homeschool and classroom lessons, "musical maps" and participatory parent-child music-making Jay hopes to make the world a bit smaller one song at a time.