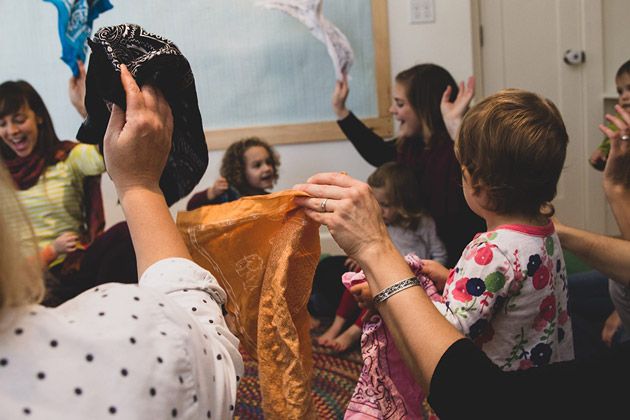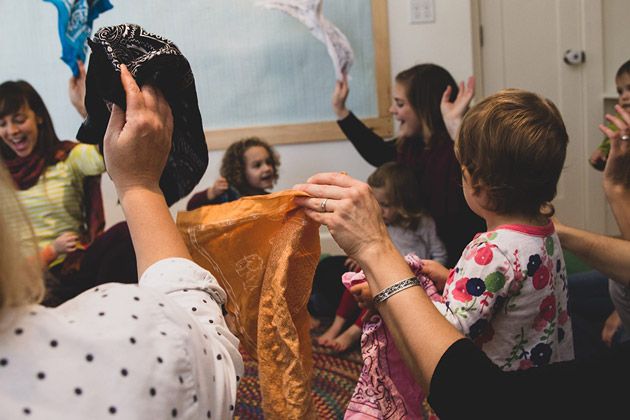 Thursday, Mar 18
KidPass Premium Membership Benefits:
10 credits/month to book activities
Save up to 70% on classes
$49/month after trial - cancel anytime
---
About
This is a special FREE online class presented by KidPass Live Stage (
https://kidp.as/live
). KidPass Live Stage is a free livestream series that is open for the community and showcases many of the incredible classes and instructors on KidPass.
Interactive music class with songs, puppets, stories, instruments and more! A fun introduction to making music together for young children and their grown-ups.
Note that as a KidPass Live Stage performance, this class and your participation may be posted on KidPass social media. Since it is formatted for a large audience, there will be limited instructor interaction. If you enjoy the class, please visit the instructor's KidPass page where you can find other class offerings and formats including small-group, interactive classes. Learn more about KidPass Live Stage at
http://kidp.as/live
.
When to arrive:
Right Before
Additional details:
A scarf (or dishtowel), shakers (or spice jars), drums (or a pot), rhythm sticks (or two wooden spoons)
Cancellation policy:
1 hour in advance
Caregiver required:
Optional
---
Provider
19 reviews across 5 activities
About
Little Roots is an acoustic, hands-on, interactive music program for children Infant to 7 years old and their grown-ups. Little Roots Founders, Annie Stevenson and Maggie Shar, are trained educators and professional musicians who strive to create connection, community, and joy in each class. Maggie and Annie sort through and write songs rooted in traditional music, American Folk and Old-Time, West African, Gospel, Irish Trad, Jazz and Blues amongst others. Annie and Maggie deeply love music and love to help introduce young folks and their grownups to the magic of music.
...

Show more
Editor's Tip
Little Roots' repertoire is fun and accessible, including elements of storytelling and exposure to a variety of instruments.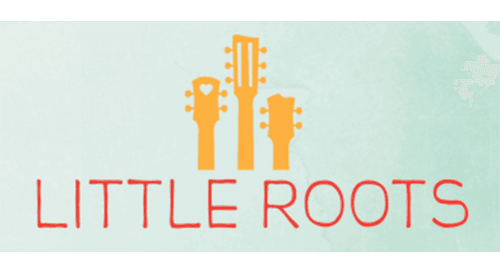 Thursday, Mar 18
KidPass Premium Membership Benefits:
10 credits/month to book activities
Save up to 70% on classes
$49/month after trial - cancel anytime