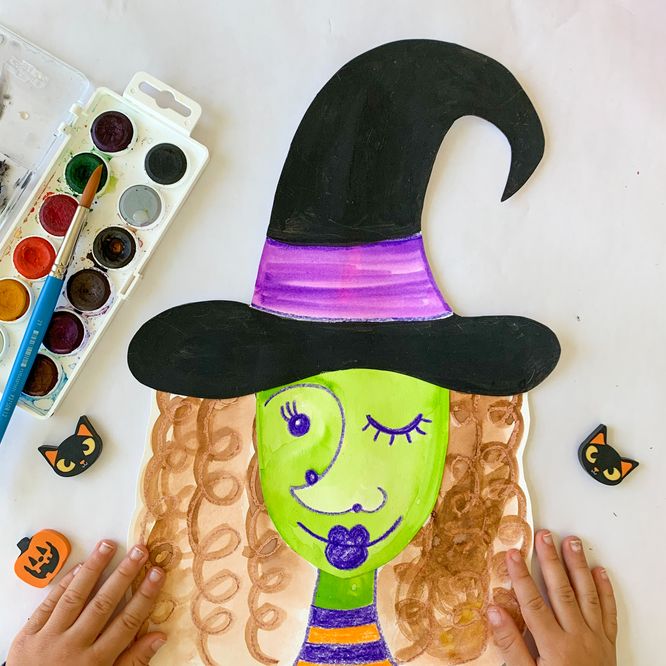 Halloween Craft: WITCH - KidPass Live Stage
Lucia Pinto - Arts & Craft Teacher (Online)
Categories:
Arts & Crafts
  |  
Ages:
3 - 6 Years
  |  
Format:
Online Live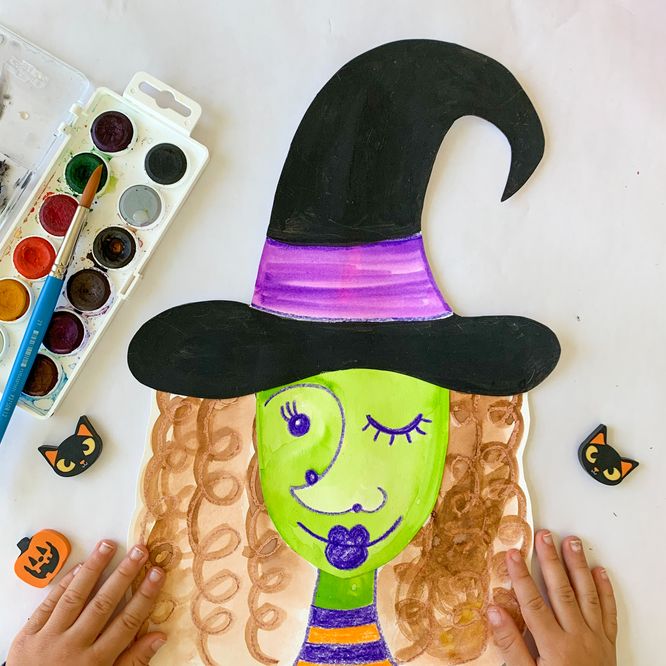 Friday, Oct 23
KidPass Premium Membership Benefits:
10 credits/month to book activities
Save up to 70% on classes
$49/month after trial - cancel anytime
---
About
This is a special FREE online class presented by KidPass Live Stage (
https://kidp.as/live
). KidPass Live Stage is a free livestream series that is open for the community and showcases many of the incredible classes and instructors on KidPass.
Can you believe that Halloween is just around the corner?
...and because of that, I put together brand new Halloween Craft.
We will paint a WITCH! (templates and list of supplies needed for the class:
https://www.lulumake.com/kidpass-live-stage-10-23
)
Note that as a KidPass Live Stage performance, this class and your participation may be posted on KidPass social media. Since it is formatted for a large audience, there will be limited instructor interaction. If you enjoy the class, please visit the instructor's KidPass page where you can find other class offerings and formats including small-group, interactive classes. Learn more about KidPass Live Stage at
http://kidp.as/live
.
When to arrive:
Right Before
Cancellation policy:
24 hours in advance
---
My 4 yr old loved this class.... she could easily follow every step...
Provider
105 reviews across 6 activities
22254 Cornerstone Crossing Terrace, Ashburn, VA 20148
Upper East Side
About
Lucia Pinto has been creating toys and crafts for family and friends since childhood. A born storyteller, Lucia is a preschool teacher, Montessori toy creator, and craft enthusiast of sophisticated and simple objects that inspire and delight young and old alike.

Lucia grew up in Slovakia, but her life and work have taken her around the world both as a visitor and a resident. From her hometown in Slovakia to Dubai, across the sea to New York and back again, Lucia's exploration and immersion into these places and their cultures influence her work today.

When she isn't indoors cutting paper, playing with bright colors, or creating toys, she can be found strolling through nature, playing with her two beloved children in the park, or practicing yoga. She resides with her husband and two children, Luca and Anna, in their downtown apartment in Washington DC.
...

Show more
Editor's Tip
Come craft with Lucia and create something beautiful!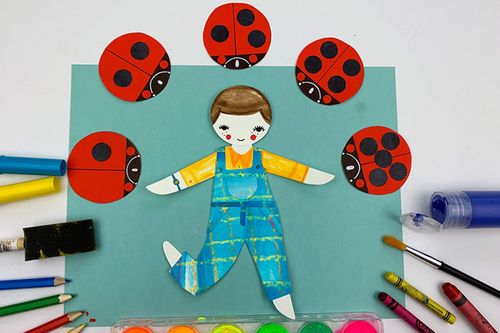 Friday, Oct 23
KidPass Premium Membership Benefits:
10 credits/month to book activities
Save up to 70% on classes
$49/month after trial - cancel anytime