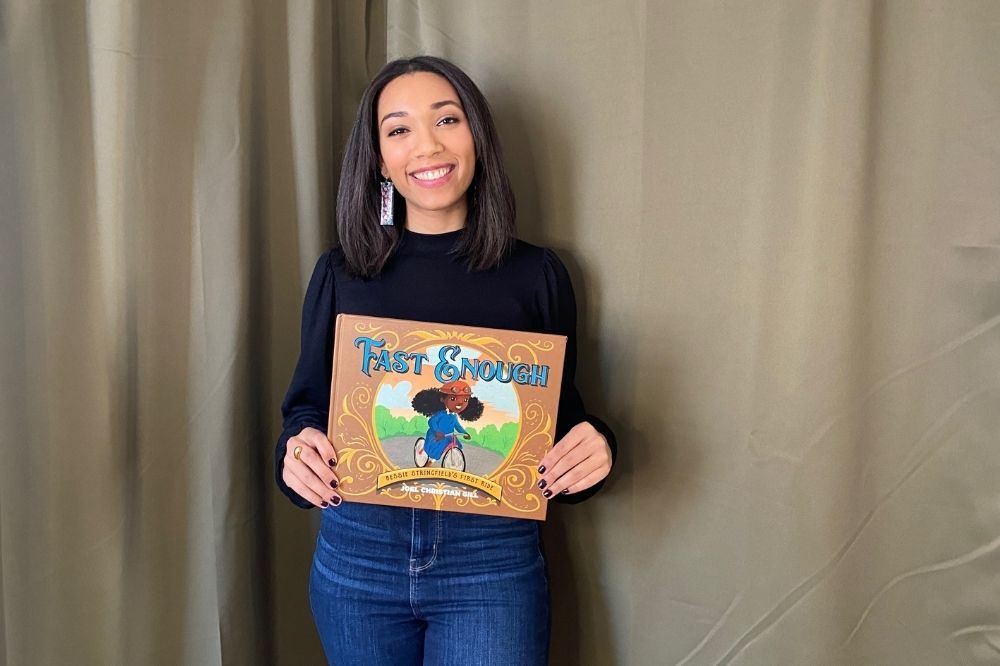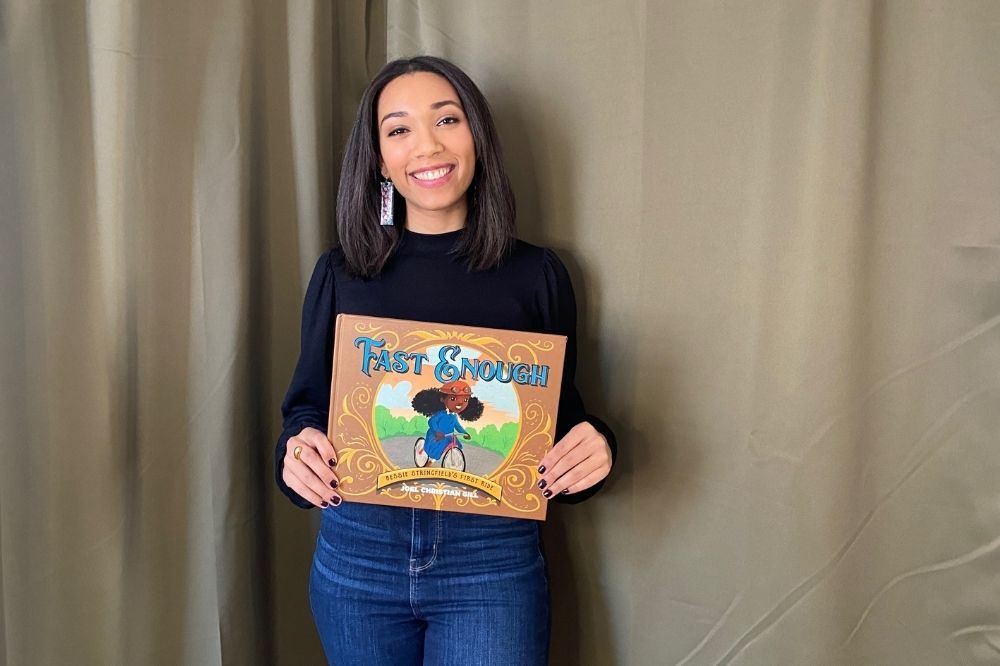 ---
About
Each year our Black History month series shares the stories of influential black folks throughout American history. As we explore their stories, we also explore the contexts that their stories take place in. Through theater, themes around race, racism, discrimination, perseverance, self-advocacy, and creativity are explored. This year, we begin in the 1930s and travel all the way to 2021, ending with a new book by future Black History influencer Amanda Gorman.

Ron's Big Mission on Wednesday, February 2nd at 4pm
Fast Enough: Bessie Stringfield's First Ride on Wednesday, February 9th at 4pm
The Roots of Rap on Wednesday, February 16th at 4pm
Change Sings on Wednesday, February 23rd at 4pm
When to arrive:
5 minutes before
Cancellation policy:
12 hours in advance
---
My kid love this class!!!
Provider
9 reviews across 5 activities
About
New York City Children's Theater is a nonprofit organization that creates original, entertaining and enriching theater for young audiences and adults to enjoy together. We believe a city as culturally rich as New York needs a children's theater that produces high-quality original productions and develops robust arts-in-education programs, serving children in all communities across the five boroughs.
...

Show more
Editor's Tip
Over the last 21 years, NYCCT's nationally recognized arts-in-education programs and professional theater productions have served over 100,000 children and adults, across all five boroughs and surrounding communities in the Tri-State area.