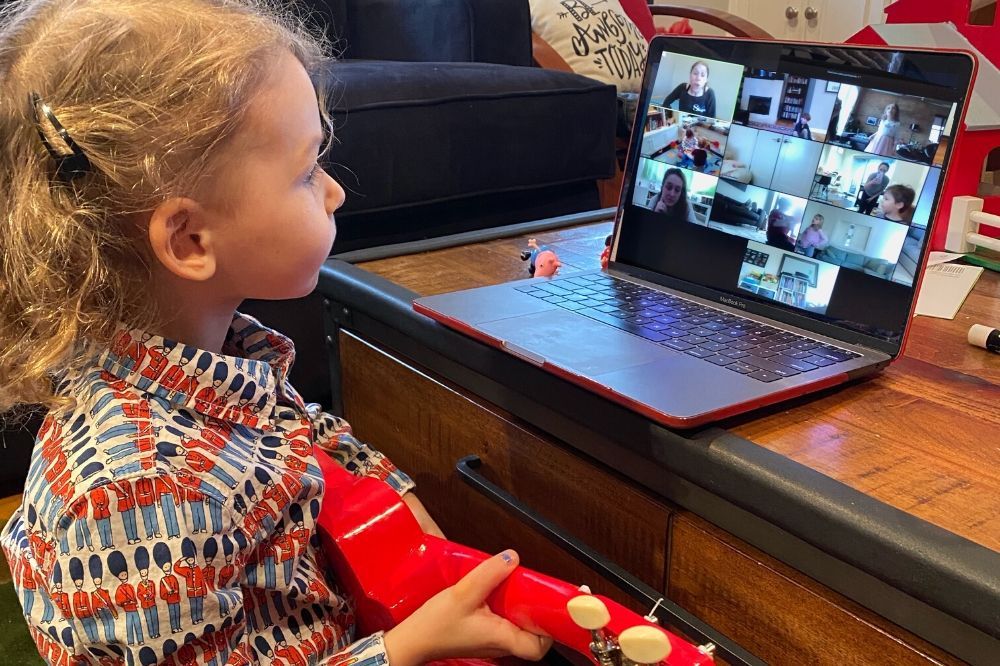 Broadway Little Stars - KidPass Live Stage
Stages Performing Arts (Online)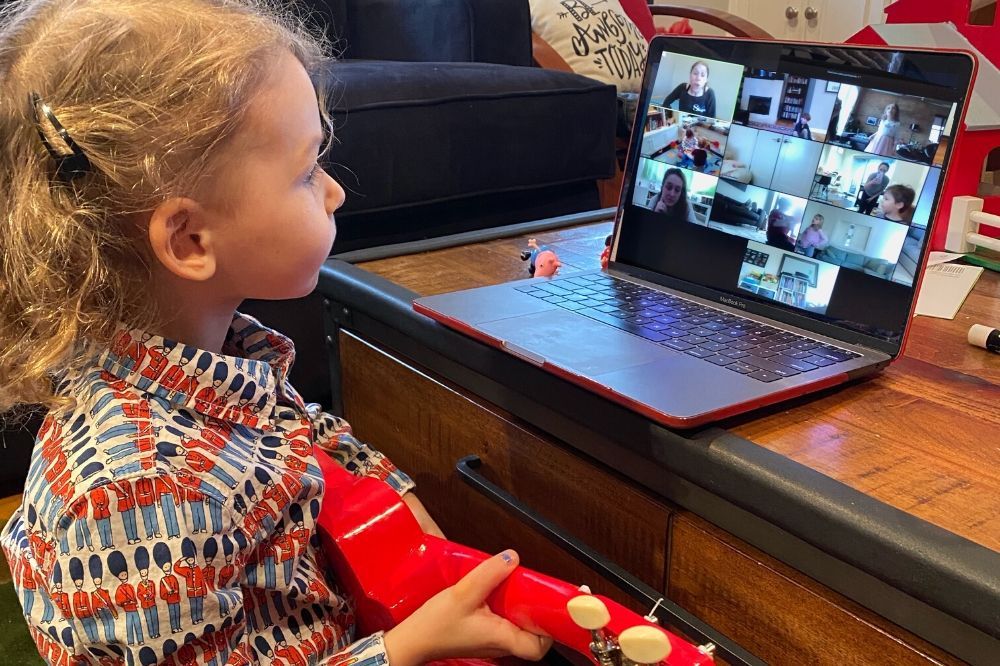 ---
About
This is a special FREE online class presented by KidPass Live Stage (
https://kidp.as/freelivestage
). KidPass Live Stage is a free livestream series that is open for the community and showcases many of the incredible classes and instructors on KidPass.
Do you wanna build a snowman?
Introduce your preschooler to the magic of musical theater in this interactive class inspired by your favorite frozen princesses and designed to support their motor, language, and social-emotional development through singing, dancing, and acting! Developed by a professional performer turned child development specialist, Little Stars Virtual Classes are taught by professional teaching artists who utilize our signature "show of the week" model and interactive activities to introduce your preschooler to elements of traditional performing arts classes all from the comfort and safety of your own home!
Note that as a KidPass Live Stage performance, this class and your participation may be posted on KidPass social media. Since it is formatted for a large audience, there will be limited instructor interaction. If you enjoy the class, please visit the instructor's KidPass page where you can find other class offerings and formats including small-group, interactive classes. Learn more about KidPass Live Stage at
http://kidp.as/live
.
When to arrive:
Right before
Cancellation policy:
1 hour in advance
---
Provider
44 reviews across 10 activities
About
Stages Performing Arts is a Chicago-based performing arts company offering one-of-a-kind classes and birthday party entertainment for children ages newborn-12 years—and now they offer classes online!

Stages provides Chicago-area families with a performing arts program that grows with their child. From fun, developmentally appropriate infant/toddler classes (that are also entertaining for caregivers) to a training ground for the next generation of performers, Stages has it all.
...

Show more
Editor's Tip
Stages Performing Arts believes that the performing arts have the power to positively shape a child's life.