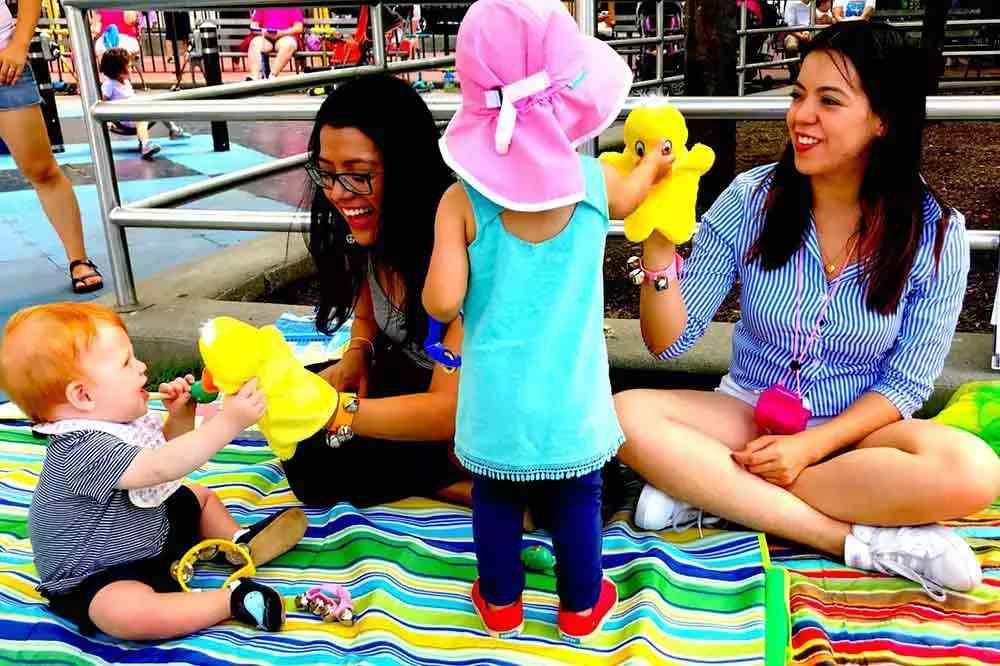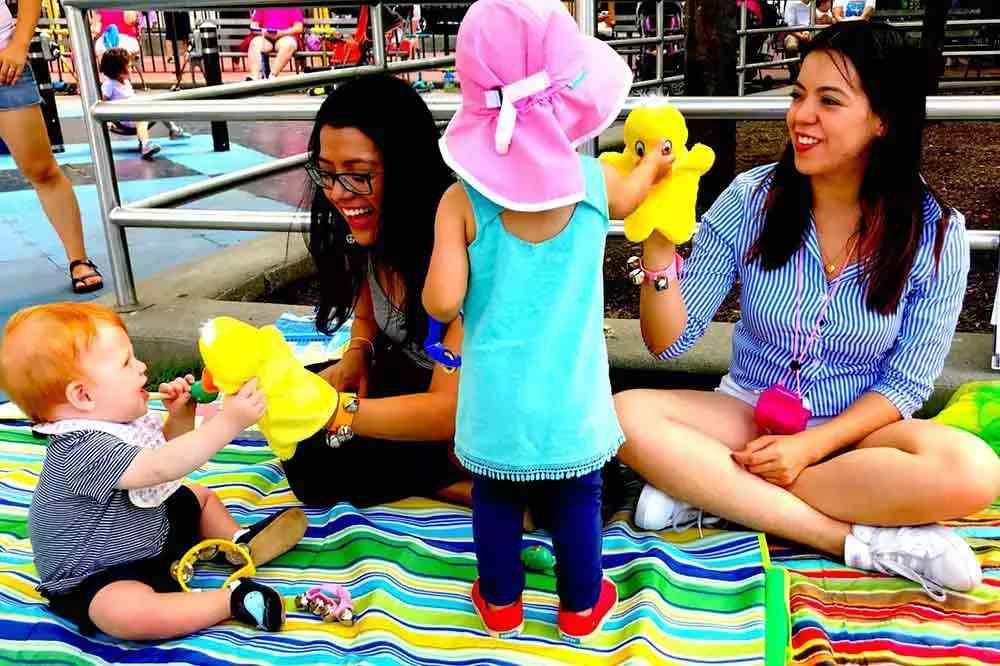 Tuesday, Sep 29
KidPass Premium Membership Benefits:
10 credits/month to book activities
Save up to 70% on classes
$49/month after trial - cancel anytime
---
About
This is a special FREE online class presented by KidPass Live Stage (
https://kidp.as/live
). KidPass Live Stage is a free livestream series that is open for the community and showcases many the incredible classes and instructors on KidPass.
Even if you or your kids hadn't taken any Spanish instruction before, you already know some Spanish: Llama, burrito, mosquito, cafeteria, salsa, chocolate, Colorado, Los Angeles... We use these and many more Spanish words in everyday life. So how about if we learn how to read them in Spanish?
In this class, kids will learn the basics Spanish phonetics through words they already know so they can start getting familiar with reading and writing in Spanish.
Note that as a KidPass Live Stage performance, this class and your participation may be posted on KidPass . Since it is formatted for a large audience, there will be limited instructor interaction. If you enjoy the class, please visit the instructor's KidPass page where you can find other class offerings and formats including small-group, interactive classes. Learn more about KidPass Live Stage at
http://kidp.as/live
.
When to arrive:
Right Before
Additional details:
Please bring a notebook, pencil and crayons.
Cancellation policy:
24 hours in advance
Caregiver required:
Optional
---
Provider
234 reviews across 25 activities
About
At Toc Toc, they believe in the learning of Spanish the way we learn our first language: through games, music, having fun and getting fascinated by the sound of words. Kids learn without even realizing it!

Their program is best for 0-36 month old babies and toddlers. Older siblings are welcome to come as well!

In all Toc Toc classes:
•It's the perfect opportunity to expose your baby to a second language right when the 'language learning window' opens.
•They make sure children in our classes have a great time.
•Accompanied by parents or caregivers, children start learning Spanish through a variety of activities such as singing simple, rhythmic songs and dance, run, spin and jump around the room!
•Get ready to immerse yourself, too, as they speak in Spanish the entire class! No previous knowledge of Spanish is required.
•Babies and toddlers share class to develop social skills. You can't imagine how well a young child learns from an older child and how patient the older child can be with the younger ones.
•Their teachers work with the accompanying adults, teaching them age-appropriate games and activities so that they can reinforce learning at home.
...

Show more
Editor's Tip
Speaking Spanish will bring your kid valuable experiences, friends, and multicultural insight. Give your kids a skill that will stick with them for life!

Tuesday, Sep 29
KidPass Premium Membership Benefits:
10 credits/month to book activities
Save up to 70% on classes
$49/month after trial - cancel anytime