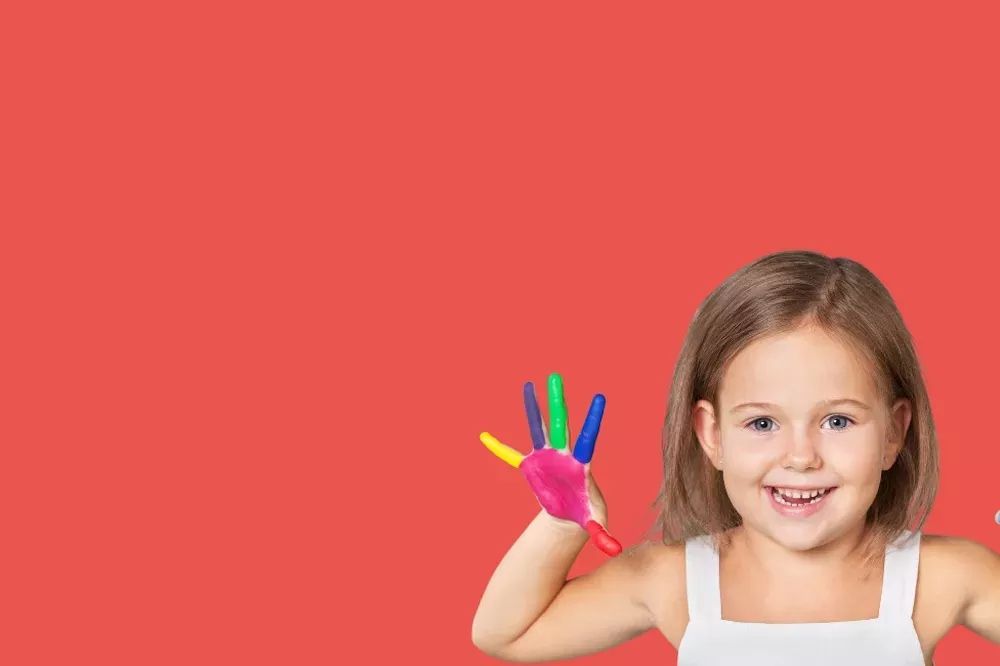 Scattered Solutions : KidPass Fall Semester Open House
Scattered School (Online)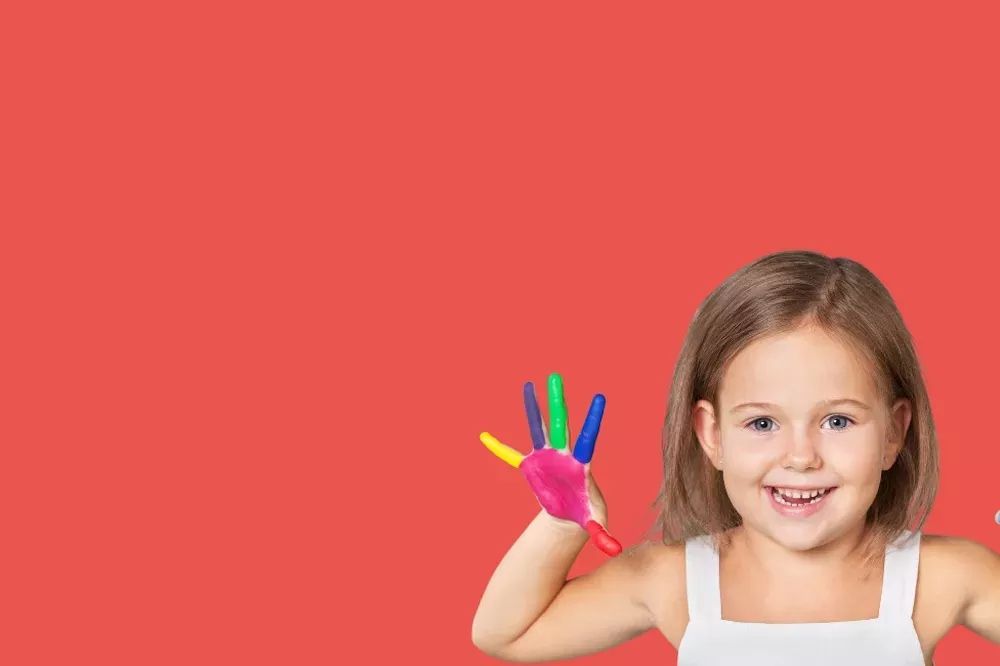 Thursday, Sep 10
KidPass Premium Membership Benefits:
10 credits/month to book activities
Save up to 70% on classes
$49/month after trial - cancel anytime
---
About
If you're looking for regularly scheduled activities for your kids this fall but aren't sure where to start, we're here to help with our Online Fall Semester Open House from September 8-11. Our semester programs are live, interactive and take place in small groups (also known as "pods"). Programs can meet daily, once a week or twice a week and are the perfect way to give your kids the routine and peer-to-peer relationships they need. The Fall Semester Open House lets you try free demo classes from the programs you're considering to help you find your perfect fit for fall!
On September 10, join Scattered Solutions for a sample their Kindergarten Readiness Program Learning Pod (3K, PreK & K) class! The Kindergarten Readiness Program is designed to make learning fun, interactive and playful while developing the literacy, math, emotional and motor skills that will prepare scholars to succeed in Kindergarten and beyond.

Small class sizes allow for individualized programming to guarantee all children achieve mastery. Our curriculum is customized based on each child's progress and needs which means daily lessons are differentiated to accommodate all developmental levels.

Everyday, we empower our 3K, Pre-K and K scholars to problem solve independently, explore creatively inspiring lifelong learning and confidence inside and outside the classroom.
When to arrive:
Right Before
Cancellation policy:
6 hours in advance
---

Thursday, Sep 10
KidPass Premium Membership Benefits:
10 credits/month to book activities
Save up to 70% on classes
$49/month after trial - cancel anytime