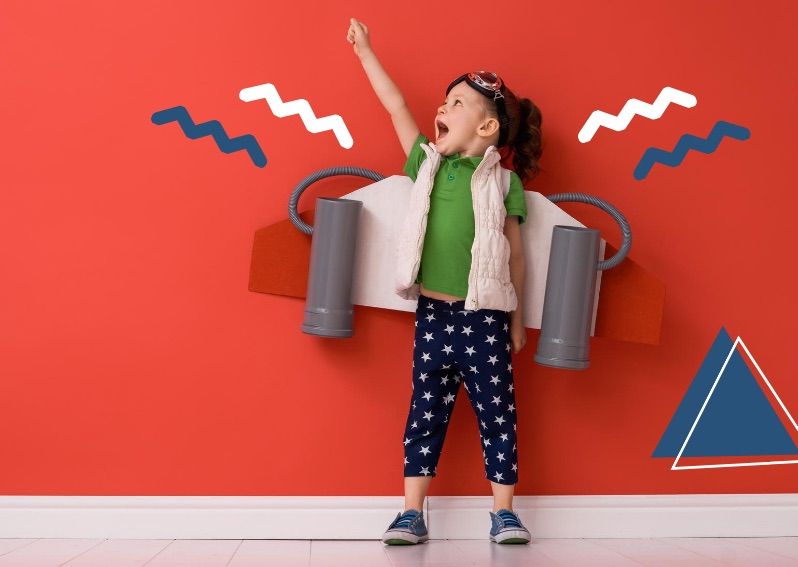 3K Preschool Online Learning Pod
Scattered School (Online)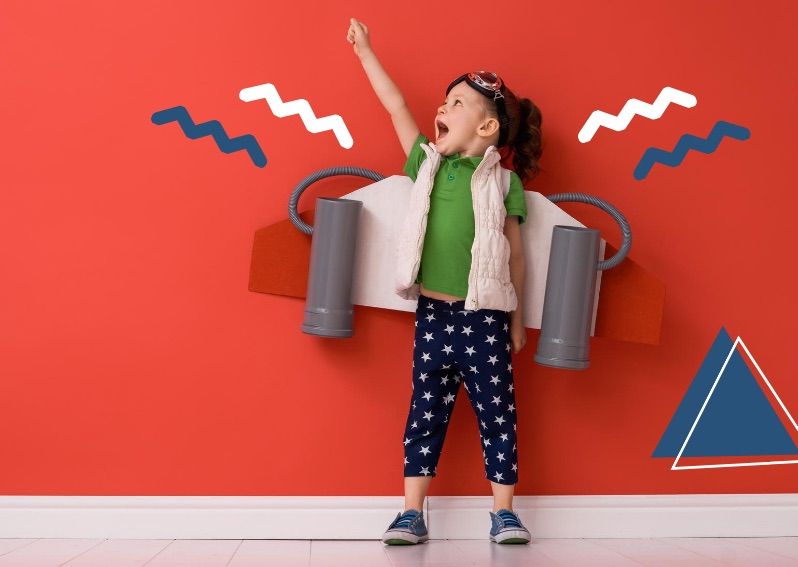 ---
About
The 3K Preschool Academic Enrichment Program is designed to make learning fun, interactive and playful while developing the literacy, math, social emotional and motor skills that will prepare scholars to succeed in school and beyond. Our small class sizes allow for individualized programming to guarantee all children achieve mastery. Our curriculum is customized based on each child's progress and needs which means daily lessons are differentiated to accommodate all developmental levels.

Everyday, we empower our scholars to problem solve independently, explore creatively, inspiring lifelong learning and confidence inside and outside of the classroom.

We have always been virtual, thus this year will be no different for us. Our program was developed intentionally for online small group classes giving us confidence that your scholars will meet or exceed their academic goals following Common Core Standards. We also provide supplemental off-screen activities and suggestions to encourage scholars to continue their learning through play, outdoor exploration, and hands-on activities after each class.

We believe routine and repetition is key for achieving mastery which is why we keep a consistent daily schedule for scholars. Our curriculum and schedule was built with age-appropriate attention spans in mind with each activity intentionally chosen and backed by research to guarantee academic readiness.
When to arrive:
0 minutes before
Cancellation policy:
6 hours in advance
---