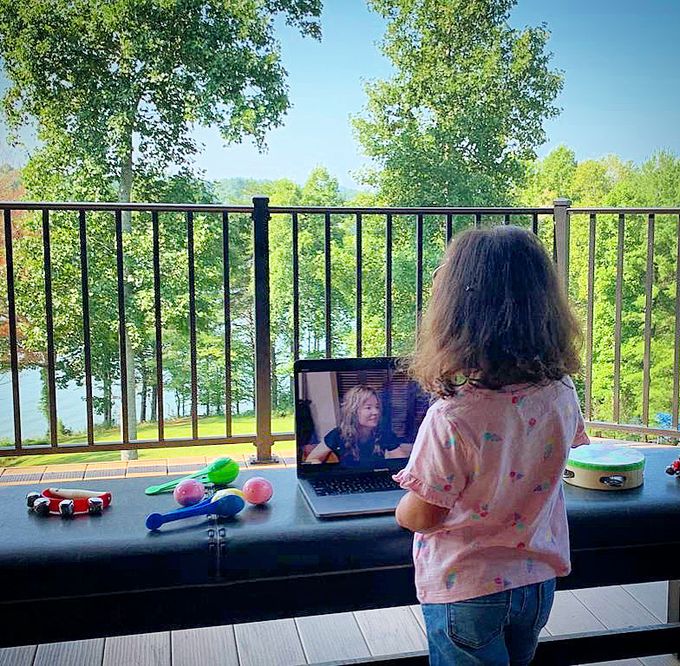 Moosiki Kids Music Class - Mixed Ages (Online)
Moosiki Kids (Online)
Categories:
Music
  |  
Ages:
4 Months - 3 Years
  |  
Format:
Online Live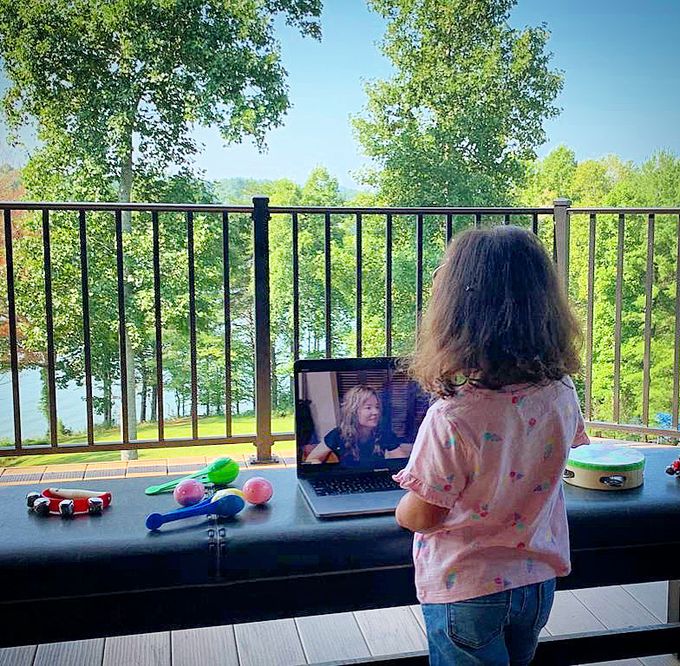 Wednesday, Mar 31
KidPass Premium Membership Benefits:
10 credits/month to book activities
Save up to 70% on classes
$49/month after trial - cancel anytime
---
About
Whether they have just learned to crawl around the room or they are walking and ready to bop it like a tot, our 45 minute online mixed age class encourages movement while experiencing music in whatever stage your child is in their development!

PLEASE BRING SHAKERS (maracas/egg shakers), JAM INSTRUMENTS (ukulele, drum, bells, tambourine etc), JUGGLING SCARF (or lightweight blanket--we fly them in the air), FAVORITE TOYS, and BUBBLES to make this class as interactive as possible!
When to arrive:
10 minutes before
Cancellation policy:
6 hours in advance
---
User Reviews
This activity would love your review. When you review this activity, here's where your review will show up!
Provider
14 reviews across 3 activities
About
Moosiki Kids interactive "grownup-and-me" style music classes for children 2 months to 3 years nourishes development through music—and, now, they're online! Moosiki Kids does this through guided play, repetition of original music, music appreciation lessons of popular children's music and child-appropriate rock music, and exposure to new sounds and rhythms. Of course, Moosiki Kids can't just leave it at music. They also mix it up by using scarves, bubbles, and other various props to go along with their music and musical exercises. Their number one goal is to let kids have fun, and by doing so, teach musically at the same time!

For older Moosiki students, they offer Moosiki Kids Musical Storytime! This class fosters a love of reading at a young age through musical story read-alouds that encourage children to sing along as they read, listening with their ears and looking with their eyes! Musical storytime with Moosiki blended in, this class is for kids who love reading and listening—but also love music and dancing!

And for their littlest Moosiki members, they have a Moosiki musical playgroup for ages 2-8 months. In this 30 minute class, kids will meet new friends, sing familiar kids' favorites as well as hear original songs and do gentle movements through songs, puppets, and bubbles.
...

Show more
Editor's Tip
Moosiki Kids classes are now online!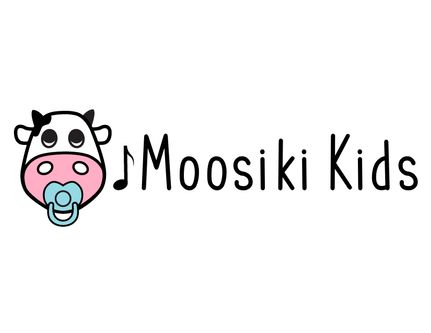 Wednesday, Mar 31
KidPass Premium Membership Benefits:
10 credits/month to book activities
Save up to 70% on classes
$49/month after trial - cancel anytime