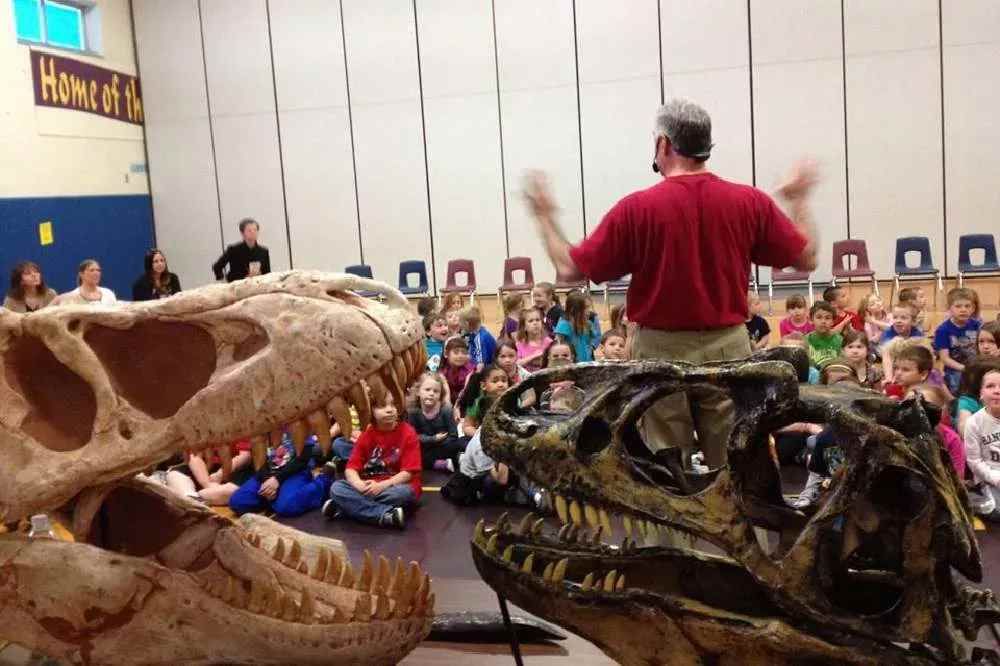 Dinosaurs Rock : KidPass Fall Semester Open House
Dinosaurs Rock (Online)
Categories:
Academic
  |  
Ages:
4 - 10 Years
  |  
Format:
Online Live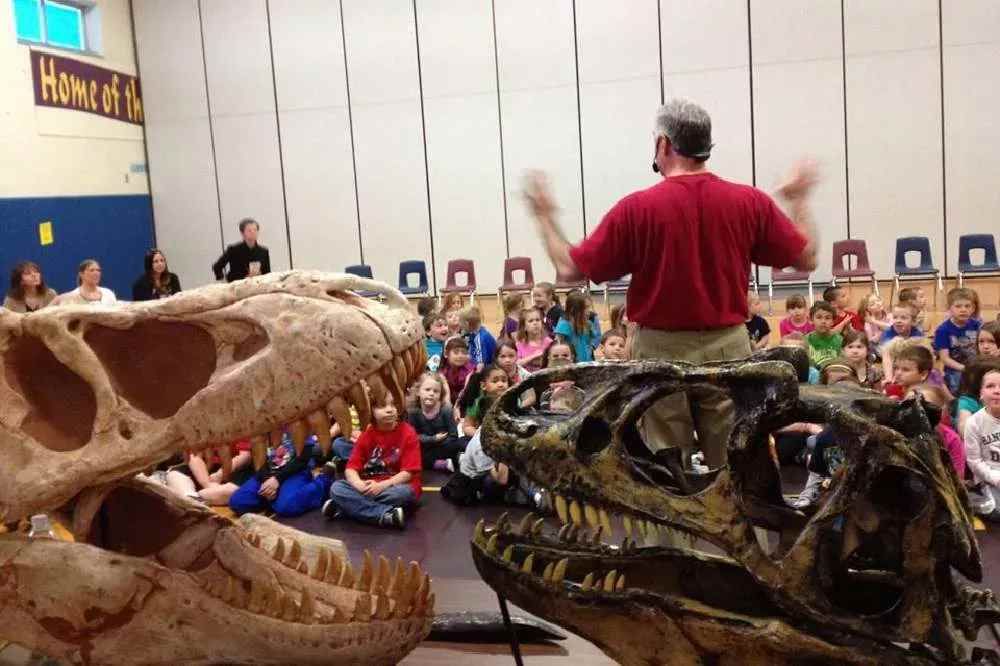 Wednesday, Sep 9
KidPass Premium Membership Benefits:
10 credits/month to book activities
Save up to 70% on classes
$49/month after trial - cancel anytime
---
About
If you're looking for regularly scheduled activities for your kids this fall but aren't sure where to start, we're here to help with our Online Fall Semester Open House from September 8-11. Our semester programs are live, interactive and take place in small groups (also known as "pods"). Programs can meet daily, once a week or twice a week and are the perfect way to give your kids the routine and peer-to-peer relationships they need. The Fall Semester Open House lets you try free demo classes from the programs you're considering to help you find your perfect fit for fall!
On September 9, join Dinosaurs Rock for a sample their DINOSAURS ROCK Science Sampler class!
DINOSAURS ROCK will bring the Museum to you! We'll present a fun and entertaining overview our favorite science topics and upcoming weekly Science Museum Class -- Dinosaurs & Fossils, Rocks & Minerals, Sharks & Oceans, Insects and Rocketry & Physics...all with an up-close, personal view amazing life-size Museum-quality specimens ....including the giant skull Sue, the T-Rex, glittery minerals and crystals, life-size taxidermy sea creatures, way cool insects under glass and amazing demos high powered rocketry through fascinating screen shares. Join us!
When to arrive:
Right Before
Cancellation policy:
2 hours in advance
---
Provider
47 reviews across 5 activities
About
DINOSAURS ROCK has been providing educational entertainment at schools, camps, private events and large-scale venues like the Bronx Zoo for 20+ years—and now children and their families around the globe can experience DINOSAURS ROCK through virtual online classes!
DINOSAURS ROCK was founded by husband & wife team Neil Brown and Leslie Freund with the mission of providing an authentic (and fun) learning experience to children of all ages! As they say, "We Bring The Museum To You"!
Science topics they cover include Dinosaurs, Fossils, Rocks & Minerals, Insects, Sea-life and the Oceans and Electricity. Please visit
DinosaursRock.com
and
DinosaursRockSuperstore.com
to learn more about their events and STEM-based products.sau
...

Show more
Editor's Tip
More than 7 million people have participated in DINOSAURS ROCK's programs over the past 19 years—and now you can experience it from the comfort of your own home!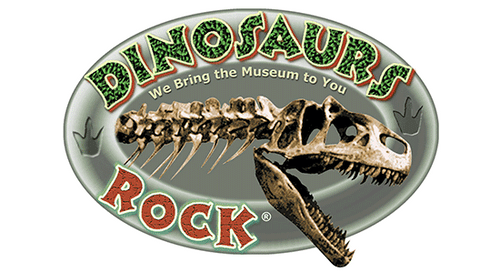 Wednesday, Sep 9
KidPass Premium Membership Benefits:
10 credits/month to book activities
Save up to 70% on classes
$49/month after trial - cancel anytime