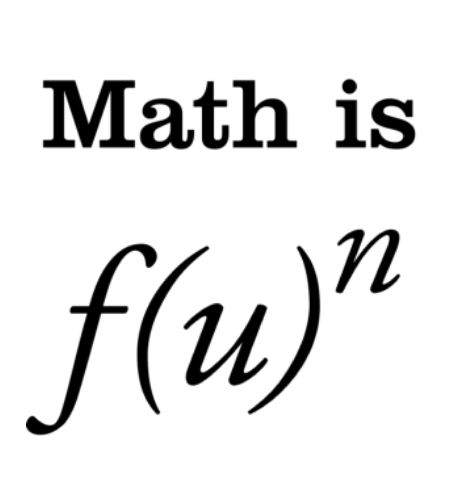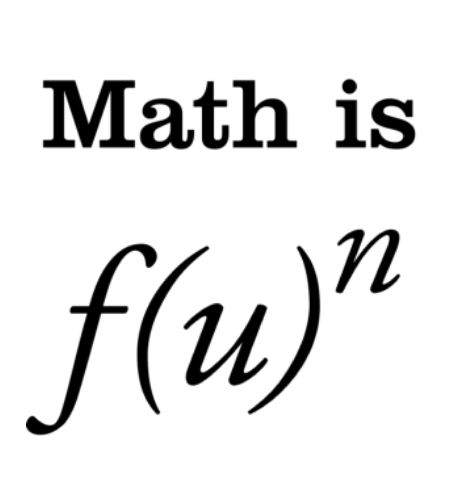 Friday, Jun 2
KidPass Premium Membership Benefits:
10 credits/month to book activities
Save up to 70% on classes
$49/month after trial - cancel anytime
---
About
During this course we'll teach students in such a way that they'll not even feel we are teaching. It'll be fun.
When to arrive:
5 minutes before
Cancellation policy:
24 hours in advance
---
Provider
1195 reviews across 184 activities
About
We know that learning is easier when you have an excellent teacher. That's why most of our educators have achieved an advanced degree in their field. Our instructors are passionate about the subjects they teach and bring this enthusiasm into their sessions.

Whether you're looking for academics, extra curriculars, or a particular skill, we can help. All of our courses are customizable for your needs to make sure you leave with relevant skills.

They offer flexible schedules, complete syllabus coverage and systematic evaluations that you can revise anytime.
...

Show more
Editor's Tip
Learn with Logic enriches their content with concepts, illustrations, diagrams and more!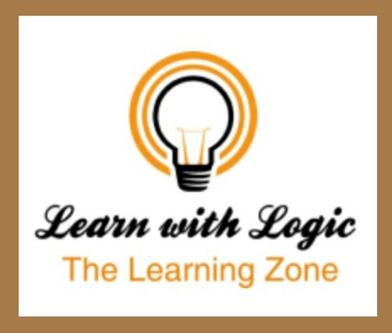 Friday, Jun 2
KidPass Premium Membership Benefits:
10 credits/month to book activities
Save up to 70% on classes
$49/month after trial - cancel anytime