Spooktacular Halloween Crafts! - KidPass Live Stage
The Craft Studio (Online)
Categories:
Arts & Crafts
  |  
Ages:
3 - 7 Years
  |  
Format:
Online Live
Tuesday, Oct 27
KidPass Premium Membership Benefits:
10 credits/month to book activities
Save up to 70% on classes
$49/month after trial - cancel anytime
---
About
This is a special FREE online class presented by KidPass Live Stage (
https://kidp.as/live
). KidPass Live Stage is a free livestream series that is open for the community and showcases many of the incredible classes and instructors on KidPass.
Craft your own spooky witches hat!
Note that as a KidPass Live Stage performance, this class and your participation may be posted on KidPass social media. Since it is formatted for a large audience, there will be limited instructor interaction. If you enjoy the class, please visit the instructor's KidPass page where you can find other class offerings and formats including small-group, interactive classes. Learn more about KidPass Live Stage at
http://kidp.as/live
.
When to arrive:
Right Before
Additional details:
Black, Orange, White and Purple Construction Paper Glue Scissors Markers Crayons Cotton Balls
Cancellation policy:
24 hours in advance
---
Provider
45 reviews across 4 activities
About
The Craft Studio is a staple for New York City kids of all ages. Families can stop by the spacious craft studio throughout the week for a variety of walk-in art projects—think ceramics, watercolor, clay play, canvas and more. The best part: You can bring your item home with you as soon as you finish! The Craft Studio also offers afterschool programs, daily classes, camps, seasonal workshops, private art classes, birthday parties (both at the studio or at your home!) and even an "after dark" series of classes and workshops for tweens and parents. Another highlight: The Craft Studio sells an adorable selection of children's toys handpicked by the owner and staff themselves. (It's a great place to pick up a birthday party gift, since they gift-wrap for free!)
...

Show more
Editor's Tip
The Craft Studio is the perfect place to let your child's imagination run wild!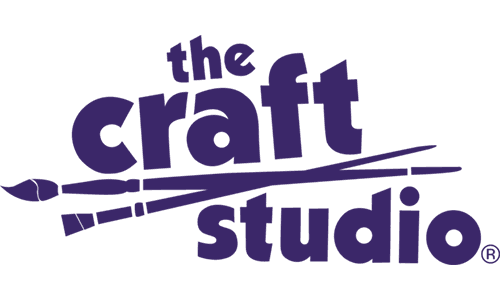 Tuesday, Oct 27
KidPass Premium Membership Benefits:
10 credits/month to book activities
Save up to 70% on classes
$49/month after trial - cancel anytime