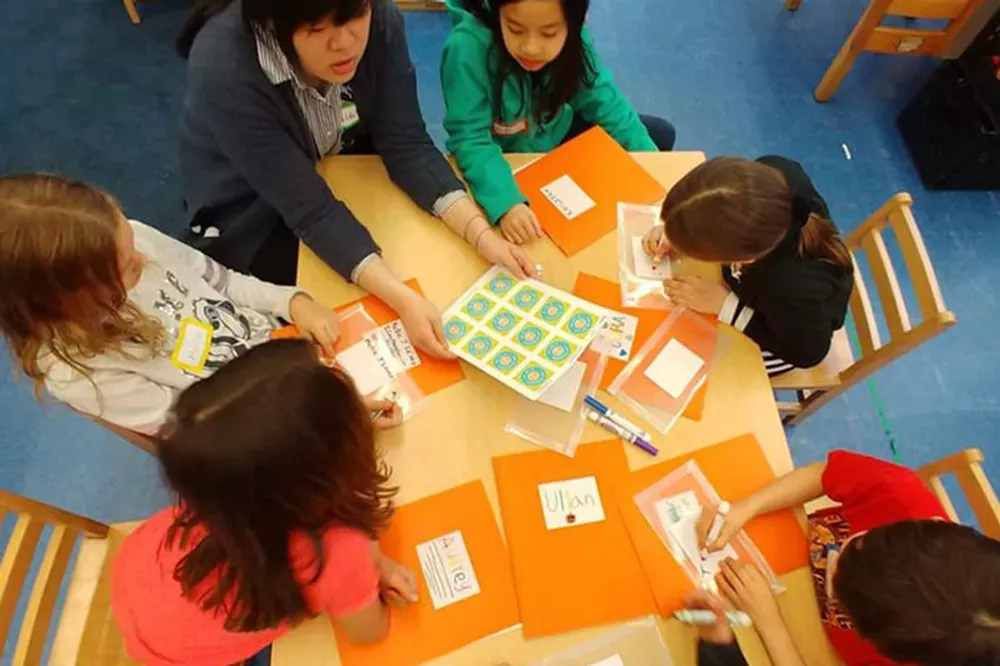 Bilingual (Mandarin & English) Story Time with Author - KidPass Live Stage
iCanMandarin (Online)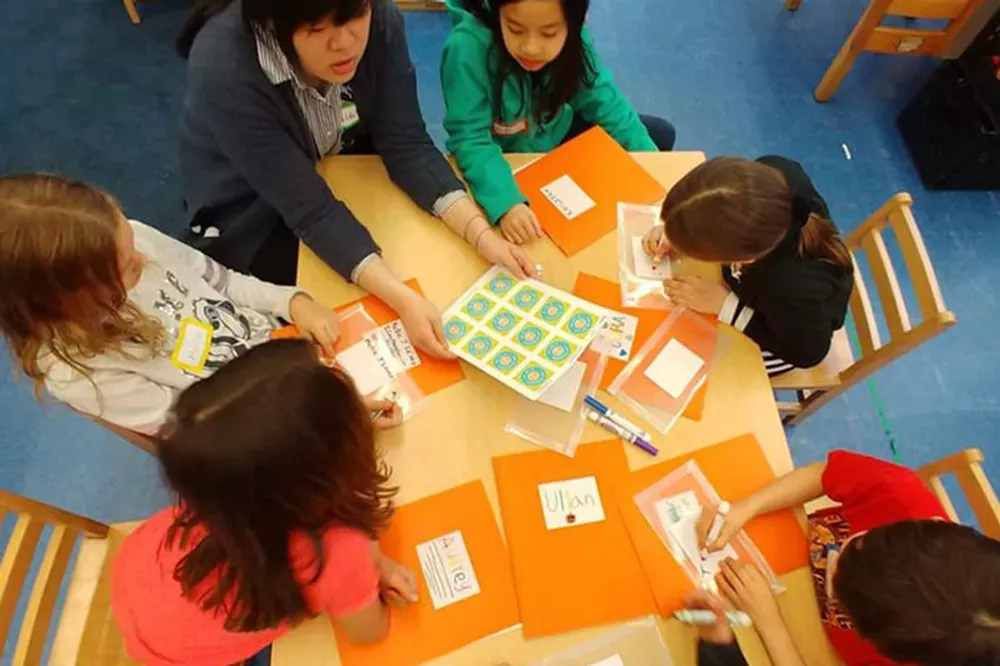 Wednesday, Sep 30
KidPass Premium Membership Benefits:
10 credits/month to book activities
Save up to 70% on classes
$49/month after trial - cancel anytime
---
About
This is a special FREE online class presented by KidPass Live Stage (
https://kidp.as/live
). KidPass Live Stage is a free livestream series that is open for the community and showcases many the incredible classes and instructors on KidPass.
Enjoy a 30 min super fun storytime with the author Little Mandarin Book Series Elsa Anderson and a Mandarin teacher at iCanMandarin. Kids will listen to stories in both Mandarin and English, draw, sing!
Note that as a KidPass Live Stage performance, this class and your participation may be posted on KidPass . Since it is formatted for a large audience, there will be limited instructor interaction. If you enjoy the class, please visit the instructor's KidPass page where you can find other class offerings and formats including small-group, interactive classes. Learn more about KidPass Live Stage at
http://kidp.as/live
.
When to arrive:
Right Before
Additional details:
colored marker, paper
Cancellation policy:
24 hours in advance
Caregiver required:
Optional
---
My daughter really loves your story time, please offer more on KidPass!
Provider
91 reviews across 23 activities
About
iCanMandarin offers playful, engaging and rigorous Chinese language learning in an after school setting for K-12 students—with once or twice a week in-person instruction plus online drills and reviews in between classes.
...

Show more
Editor's Tip
iCanMandarin's online lessons are based on the their in-house iCanMandarin curriculum and delivered by highly trained professional instructors.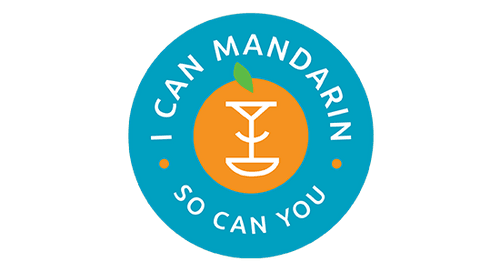 Wednesday, Sep 30
KidPass Premium Membership Benefits:
10 credits/month to book activities
Save up to 70% on classes
$49/month after trial - cancel anytime