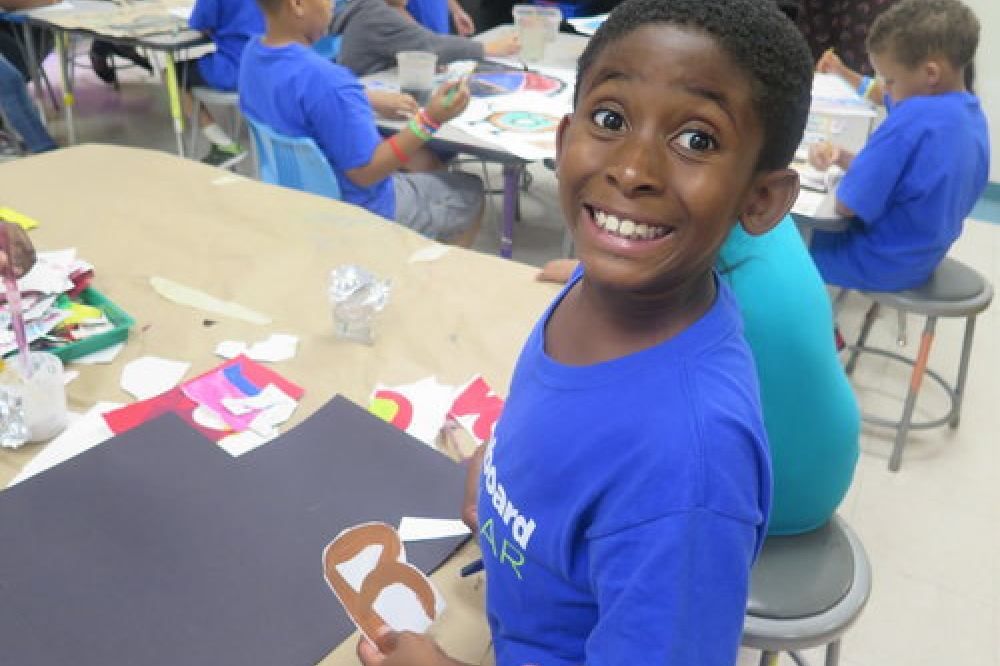 Ooze and Biomes by Splat Lab - KidPass Live Stage
Voices Advance LLC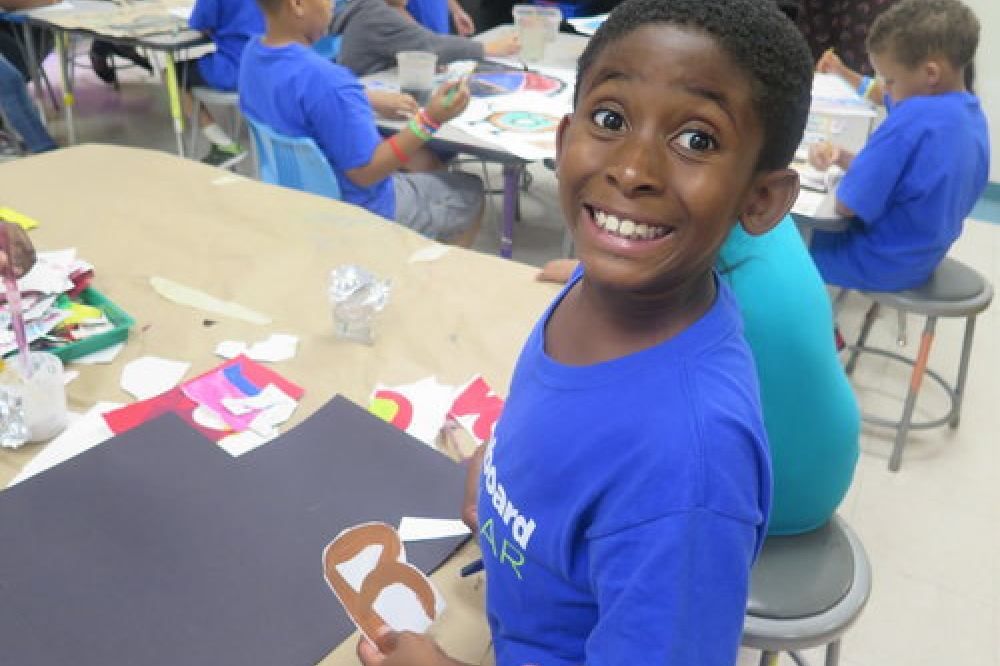 Wednesday, Apr 21
KidPass Premium Membership Benefits:
10 credits/month to book activities
Save up to 70% on classes
$49/month after trial - cancel anytime
---
About
This is a special FREE online class presented by KidPass Live Stage (
https://kidp.as/live
). KidPass Live Stage is a free livestream series that is open for the community and showcases many of the incredible classes and instructors on KidPass.
When you just want to play, get a little messy, and push the limits of your imagination, we welcome you to Splat Lab! Built to be joyful and explorative, Splat Lab creates opportunities for kids to get to know each other and explicitly support their Splat-mates with shout-outs and compliments in each class. We send shine to all our youth whether they are making slime, creating monster puppets, or even designing their own aliens. In Splat Lab, youth also activate their STEAM skills. Our projects are designed for students to problem solve and figure out the 'why' behind something that is working or not working.
Note that as a KidPass Live Stage performance, this class and your participation may be posted on KidPass social media. Since it is formatted for a large audience, there will be limited instructor interaction. If you enjoy the class, please visit the instructor's KidPass page where you can find other class offerings and formats including small-group, interactive classes. Learn more about KidPass Live Stage at
http://kidp.as/live
.
When to arrive:
Right Before
Additional details:
Paper Markers or color pencils Bowl or Plastic Cup Popsicle Stick or Spoon Corn Starch Water Optional: a toy or figurine from home
Cancellation policy:
6 hours in advance
Caregiver required:
Optional
---
Provider
21 reviews across 13 activities
About
Anthropology Arts is an enrichment program, under the umbrella of Voices Advance LLC, that provides unique arts-based cultural studies classes to youth across New York City—and now they're online! Anthro classes use art-making and creativity to learn about culture. Each class features a mini-lesson, kid share out, and art-making activity. Our classes are playful and focus on creativity. Kids who may not necessarily be into art love Anthro because they enjoy the stories we bring alive and the focus on creating projects in whatever way is cool for them. Typical classes include things like making Chinese dragons, Egyptian Mummy cases, Learning about the real Moana, and making Aztec shields.

We also offer a suite of enrichment classes called Splat Lab! We are proud to bring the beloved After School Enrichment class Splat! Lab into your home for Splat Lab at home! We've modified our lessons to create engaging, fun, STEAM oriented play opportunities for our students using everyday household materials and requiring minimal adult involvement. We meet online and students will be led through a circuit of 3 activities by a seasoned Splat! Lab educator. That educator will communicate ahead of time precisely which household material you'll need for the session and all classes end with an opportunity for students to show off their work to the group! Each class will feature a cool project such as making slime, unicorn poop, or marshmallow towers.
...

Show more
Editor's Tip
Taylor Vecchio, executive director of Voices Advance, is a progressive educator who has worked in youth development for over 14 years. She holds a BA in Anthropology and an MA in Social Studies Education. Wednesday, Apr 21
KidPass Premium Membership Benefits:
10 credits/month to book activities
Save up to 70% on classes
$49/month after trial - cancel anytime