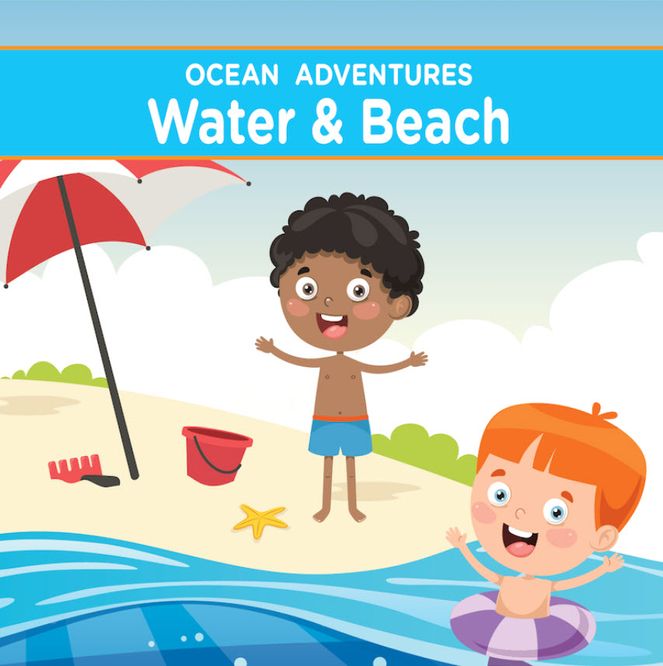 Ocean Adventures: Summer Camp Preview - KidPass 2021 Summer Camp Preview
Child's Play NY (Online)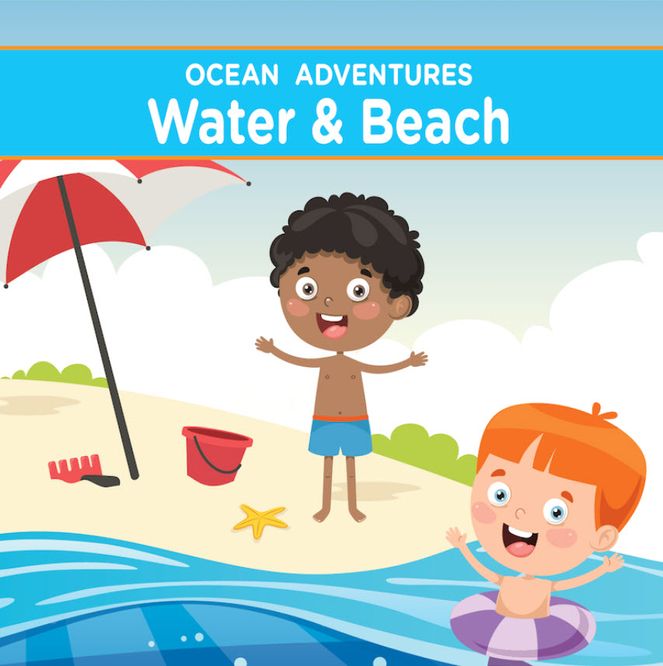 Monday, Feb 22
KidPass Premium Membership Benefits:
10 credits/month to book activities
Save up to 70% on classes
$49/month after trial - cancel anytime
---
About
This is a special FREE online class presented by KidPass Live Stage (
https://kidp.as/live
). KidPass Live Stage is a free livestream series that is open for the community and showcases many of the incredible classes and instructors on KidPass.
Grab your (imaginary!) goggles and join us as we become pirate princesses, sea dragons and schools of funny fish! Travel to the ocean's depths on fantastical creatures and learn how to build your very own seashore! Students create underwater worlds through improvisation, theater games and creative movement.
Students are led by expert theater artists, trained in early childhood education and skilled at centering kids' imaginative adventures. These sessions help kids work collaboratively, practice empathy, and gain confidence in a joyful setting...pure fun!
The last 5 minutes of the program will be a parent Q&A about Child's Play NY summer camps.
Note that as a KidPass Live Stage performance, this class and your participation may be posted on KidPass social media. Since it is formatted for a large audience, there will be limited instructor interaction. If you enjoy the class, please visit the instructor's KidPass page where you can find other class offerings and formats including small-group, interactive classes. Learn more about KidPass Live Stage at
http://kidp.as/live
.
When to arrive:
Right Before
Additional details:
Students will just need a device and their imaginations! We recommend propping the device on a table or stool so they are free to move around.
Cancellation policy:
2 hours in advance
---
Provider
18 reviews across 8 activities
About
Child's Play NY is a Brooklyn-based company founded in 2009, committed to offering a diverse array of theater arts classes for children. They believe studying the art of acting encourages kids to be even more creative, collaborative and compassionate human beings. Since their inception, Child's Play NY has touched the lives of hundreds of students, worked inside dozens of schools and is consistently ranked as among the top theater arts programs. They are the 2019 winner of Brooklyn Parent's Family Choice award for Best Performing Arts Class.
...

Show more
Editor's Tip
Jocelyn Greene, founder of Child's Play, has been teaching theater to children since 1998. Jocelyn loves her job because she gets to unite 'truly gifted actors with kids who are hungry to play, and excited to imagine and make believe'.

Monday, Feb 22
KidPass Premium Membership Benefits:
10 credits/month to book activities
Save up to 70% on classes
$49/month after trial - cancel anytime