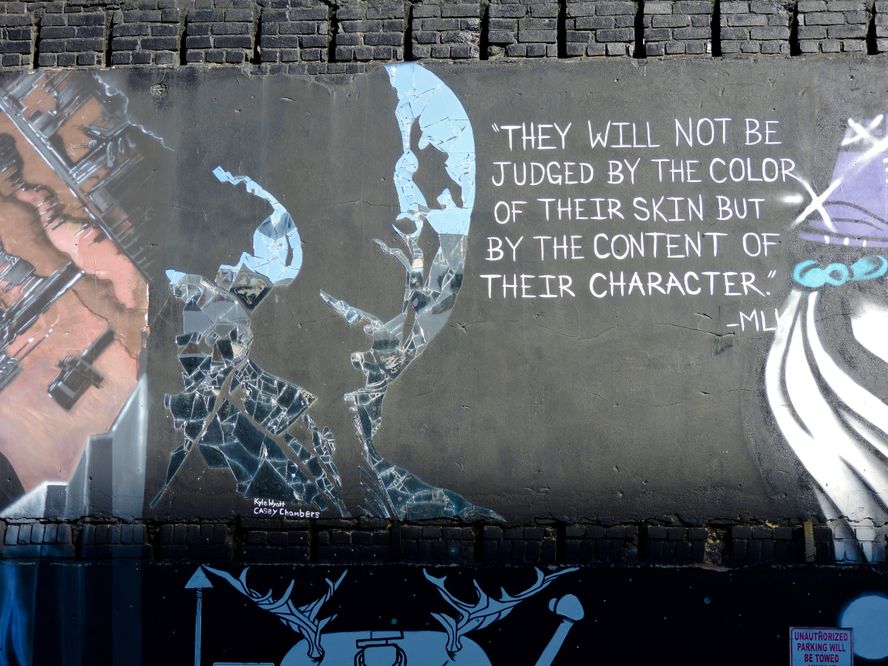 African Diaspora and Black History Extravaganza (Online)
ILY INC (Online)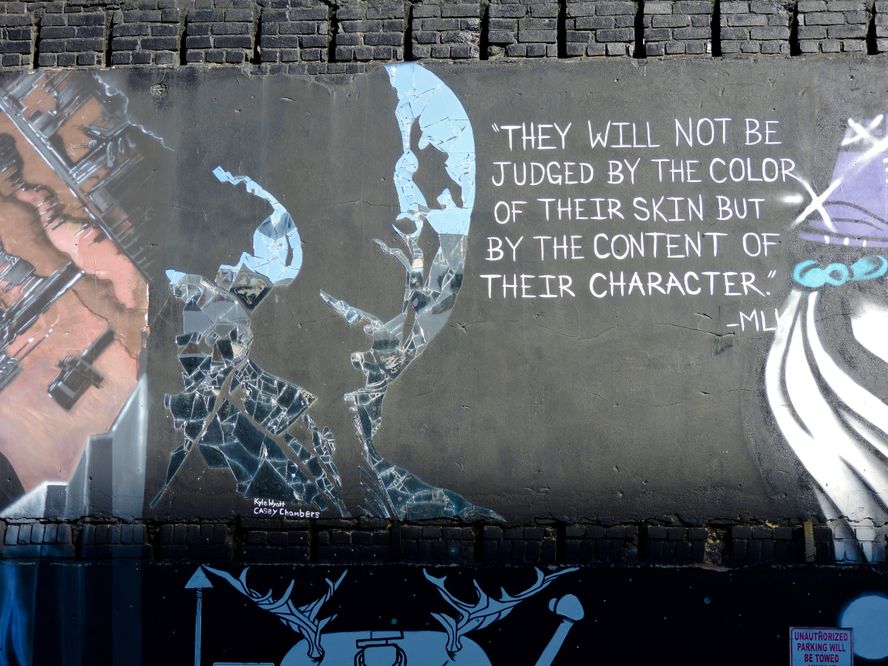 Tuesday, Feb 16
KidPass Premium Membership Benefits:
10 credits/month to book activities
Save up to 70% on classes
$49/month after trial - cancel anytime
---
About
Through creative and interactive activities and worksheets, the students will get a chance to learn about the Diaspora of great African people across the world. Join us for this exciting class of the Greatness of African American History as we dive into a fun world of Black accomplishments!

The students will learn through PowerPoint presentations, Video & Storytelling, arts and crafts projects and famous literature such as the "I Have a Dream" speech. The class will encourage diverse and critical thinking as we reflect on both past and present events.

Each class will discuss a new historic event and individual so that students can join in at any time. Topics may change based on current events and student progress/interests.

Some examples of class content will be a class spent on learning about who Martin Luther King Jr. is what he's done and why we celebrate MLK Jr. Day. In this class, we will also dive into his upbringing and family as we explore the timeline of his life and create our own family timelines! The students will share their own "I Have a Dream" speeches as well as a creative personal connection activity as they think of Activists in their lives or how they themselves can be an activist.

A class will also study the way in which music and art play a role in the African Diaspora and critical events such as the Civil Rights Movement. As students listen to and read lyrics we will discuss and reflect upon any feelings or thoughts that may arise.

As this is a course on the Diaspora, topics won't just center around American History, but instead, we will discuss the great works of Black people across the world and through crafts, like making a globe out of Papier-mâché and movies using iMovie, we will gain a better understanding of the intricate details of inventions and individuals.

Sample weekly programming:

Week of Jan 25-29:
-What is Activism?

In this class, students will explore the meaning of activism, where it was used in history, and how we might use it in today's society. Students will be taught through a PowerPoint presentation on historic events that will be further discussed, a critical thinking art project around their thoughts of what activism looks like, and how they could be activists in their own lives.

Week of Feb 1-5: Activism and the use of Music, Art, and Literature

In this class, we will explore how the different music and art played an important role in the Civil Rights movement and the students will share their writing on how music makes them feel. We will try to construct our own artwork through various media to share in activism today

Week of Feb 8-12: Ruby Bridges

This class will focus on the life and work of Ruby Bridges and her impact on today's society. We will explore the events centered around her life through a craft focused on student's thoughts on their own needs and rights in today's society, a critical thinking debate and making connections to those who shared in her vision.

Week of Feb 15-19: MLK Jr.

In this class we will dive right into learning about who MLK Jr. is, his family and his work. Students will learn through a Powerpoint presentation, arts and crafts project centered around the "I Have a Dream Speech" and explore the timeline of his life while creating their own family timelines and constructing individual speeches on what their own dreams might consist of. We will then look at those who worked alongside MLK Jr. and continue to define the meaning of activism and how we can be an activist today.

Week of Feb 22-26: Greatness across the Diaspora

In this class, we will define the African Diaspora and events/individuals who worked together across time periods. The students will reflect on the places they've been/would like to travel to and what activism they have seen in those places or what might be needed. Through crafts and letter writing students will interact with history on a larger scale.
When to arrive:
5 minutes before
Cancellation policy:
24 hours in advance
---
User Reviews
This activity would love your review. When you review this activity, here's where your review will show up!
Provider
216 reviews across 29 activities
About
Every living creature needs care—no matter where they are from, no matter what stage in life they are in. Yet, more than just care, they deserve quality care. They deserve caregivers that are knowledgeable, skilled, and most importantly loving. This is ILY INC's mission: to create a community of loving connections for individuals, families, and even organizations; connections that allow them to receive the best care they could possibly imagine. Their methods aim to help our members make informed decisions about one of the most critical aspects of their lives. As such, they are striving to make this platform not only a comprehensive marketplace but one that is interactive, equipped with training for both caregivers and individuals alike to learn and attain incredible skills along the way.
...

Show more
Editor's Tip
ILY INC desires to redefine care—and their main ingredient is LOVE.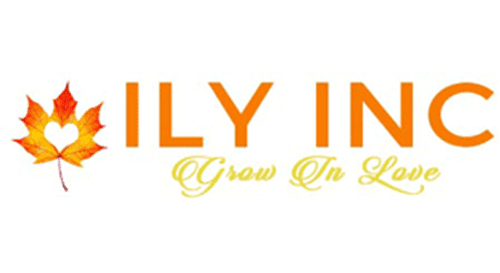 Tuesday, Feb 16
KidPass Premium Membership Benefits:
10 credits/month to book activities
Save up to 70% on classes
$49/month after trial - cancel anytime