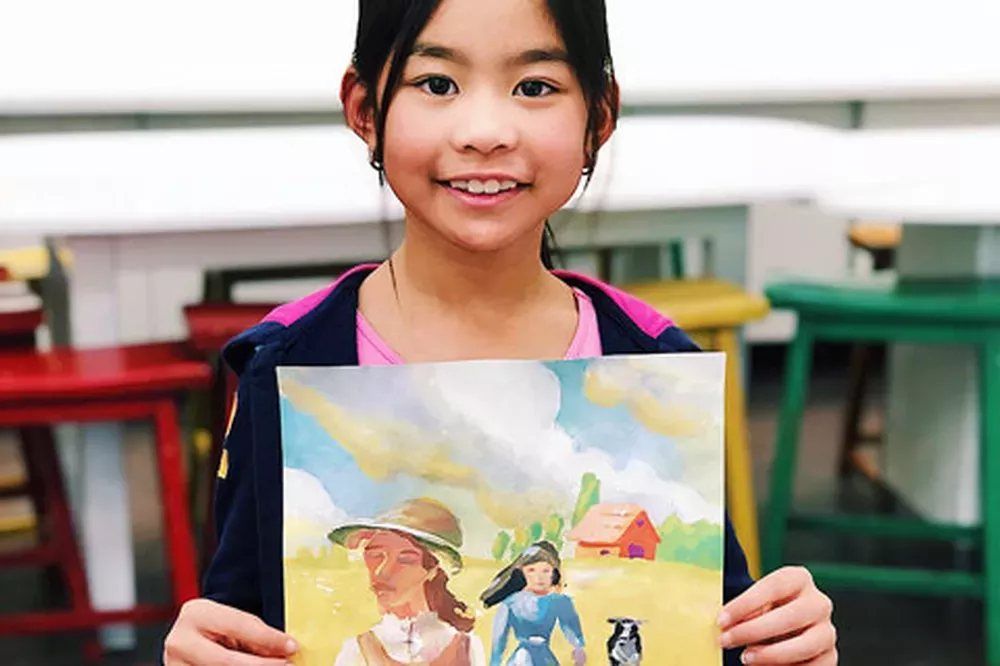 30min Learn how to Draw Teddy Bear Valentine Art Lesson - KidPass Live Stage
Young Art Lessons (Online)
Categories:
Arts & Crafts
  |  
Ages:
5 - 18+ Years
  |  
Format:
Online Live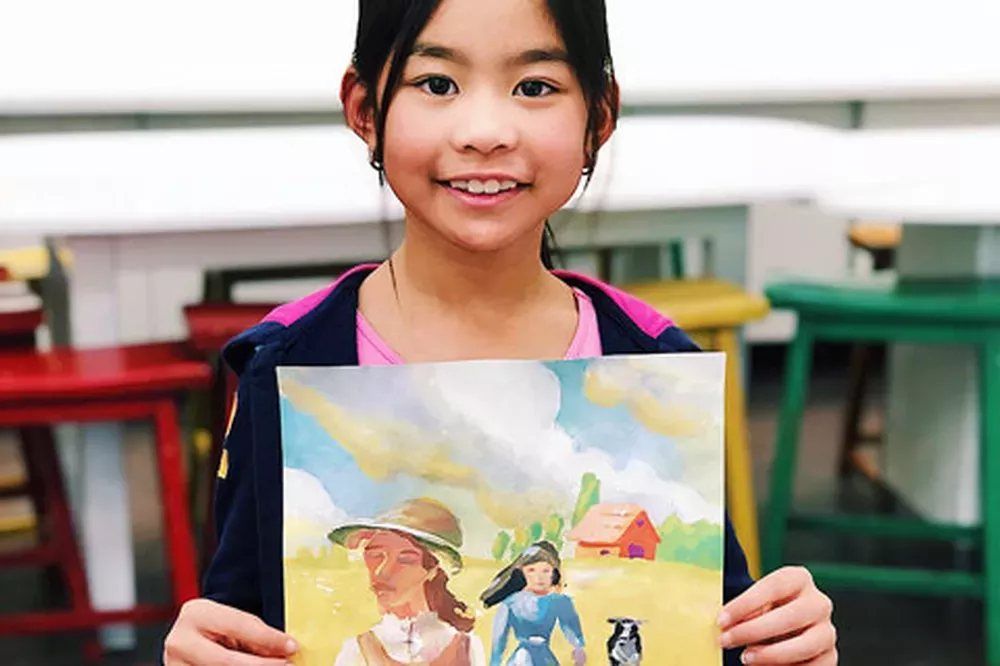 Saturday, Feb 13
KidPass Premium Membership Benefits:
10 credits/month to book activities
Save up to 70% on classes
$49/month after trial - cancel anytime
---
About
This is a special FREE online class presented by KidPass Live Stage (
https://kidp.as/live
). KidPass Live Stage is a free livestream series that is open for the community showcases many the incredible classes instructors on KidPass.
Join Us For An Art Lesson!
Learn how to draw with step-by-step guidance from a live art instructor! The lesson will begin with basic shape recognition as we break the character down in the sketching phase. The class will then move on to coloring learn basic shading techniques.
What you will need:
paper
pencil
eraser
your favorite art tools to color with
a phone or computer with Zoom (
zoom.us
) installed to attend class
Rules for joining the class:
Please keep your microphone muted
Raise your hand if you have a question
Show your art up close to the camera when asked to share progress
No recording the lesson out respect to other students
All lessons are held virtually in real time online in California Pacific Standard Time.
Note that as a KidPass Live Stage performance, this class and your participation may be posted on KidPass social media. Since it is formatted for a large audience, there will be limited instructor interaction. If you enjoy the class, please visit the instructor's KidPass page where you can find other class offerings and formats including small-group, interactive classes. Learn more about KidPass Live Stage at
http://kidp.as/live
.
When to arrive:
Right Before
Additional details:
What you will need: paper pencil eraser your favorite art tools to color with a phone or computer with Zoom (
zoom.us
) installed to attend class
Cancellation policy:
1 hour in advance
Caregiver required:
Optional
---
awesome! my sons having fun with you guys. thanks
Provider
398 reviews across 297 activities
About
Our team at Young Art is on a mission to serve learners everywhere through providing world class art instruction both online and in person.

We are encouraging learners to practice making tough decisions, be courageous when trying new things and inspiring bold creativity for solving the difficult problems that they will ultimately apply to real life.

Young Art classes celebrate a culture of experimentation, spark the makings of a lifelong adventurer and lay the foundation for innovative thought processes that develop independent, unconventional leaders.

...

Show more
Editor's Tip
The art studio also offers lesson packages for kids who really want to hone in on their skills.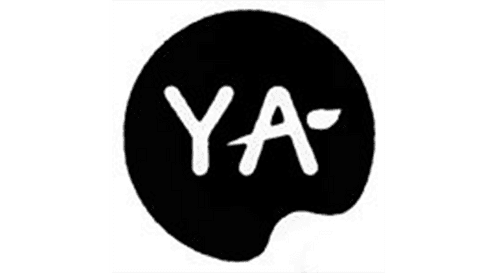 Saturday, Feb 13
KidPass Premium Membership Benefits:
10 credits/month to book activities
Save up to 70% on classes
$49/month after trial - cancel anytime