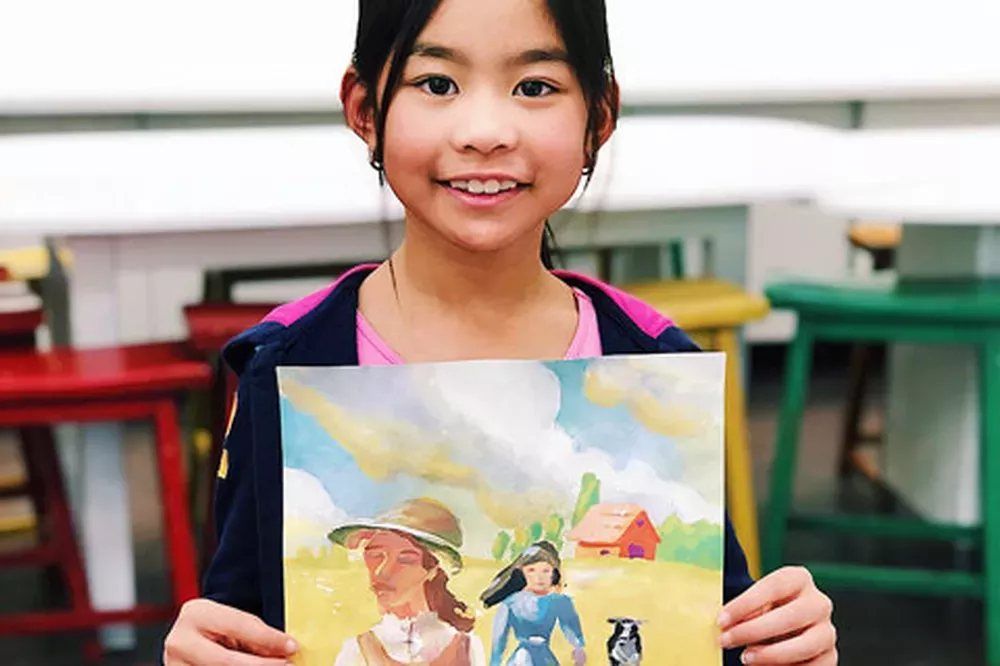 Kirby Paint and Sculpt - KidPass Live Stage
Young Art Lessons (Online)
Categories:
Arts & Crafts
  |  
Ages:
4 - 12 Years
  |  
Format:
Online Live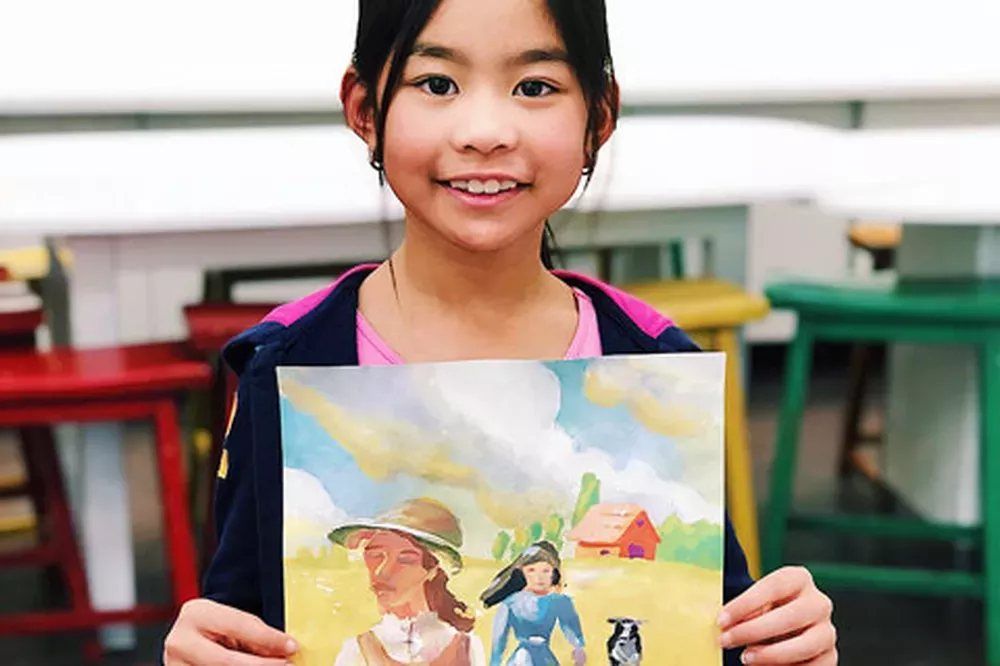 Wednesday, Sep 2
KidPass Premium Membership Benefits:
10 credits/month to book activities
Save up to 70% on classes
$49/month after trial - cancel anytime
---
About
This is a special FREE online class presented by KidPass Live Stage (
https://kidp.as/freelivestage
). KidPass Live Stage is a free livestream series that is open for the community and showcases many the incredible classes and instructors on KidPass.
Paint Kirby and make 3D Kirby out clay
Note that as a KidPass Live Stage performance, this class and your participation may be posted on KidPass . Since it is formatted for a large audience, there will be limited instructor interaction. If you enjoy the class, please visit the instructor's KidPass page where you can find other class offerings and formats including small-group, interactive classes. Learn more about KidPass Live Stage at
http://kidp.as/live
.
When to arrive:
Right before
Additional details:
Kids will need to bring paper, pencil, eraser and color of their choice Playdough or clay (air dry clay/ Model Magic)
Cancellation policy:
1 hour in advance
---
Provider
396 reviews across 296 activities
About
Our team at Young Art is on a mission to serve learners everywhere through providing world class art instruction both online and in person.

We are encouraging learners to practice making tough decisions, be courageous when trying new things and inspiring bold creativity for solving the difficult problems that they will ultimately apply to real life.

Young Art classes celebrate a culture of experimentation, spark the makings of a lifelong adventurer and lay the foundation for innovative thought processes that develop independent, unconventional leaders.

...

Show more
Editor's Tip
The art studio also offers lesson packages for kids who really want to hone in on their skills.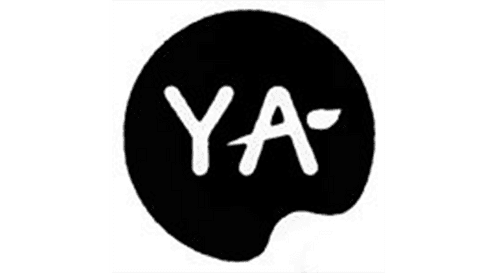 Wednesday, Sep 2
KidPass Premium Membership Benefits:
10 credits/month to book activities
Save up to 70% on classes
$49/month after trial - cancel anytime