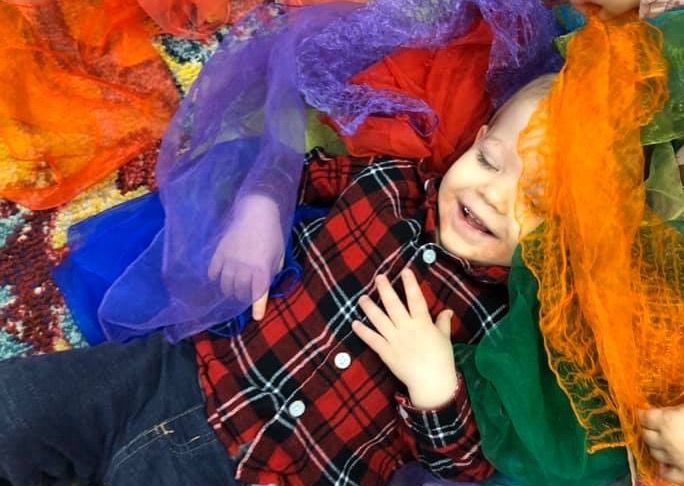 Fall Music Classes - KidPass Live Stage
Naptown Sings and Plays! (Online)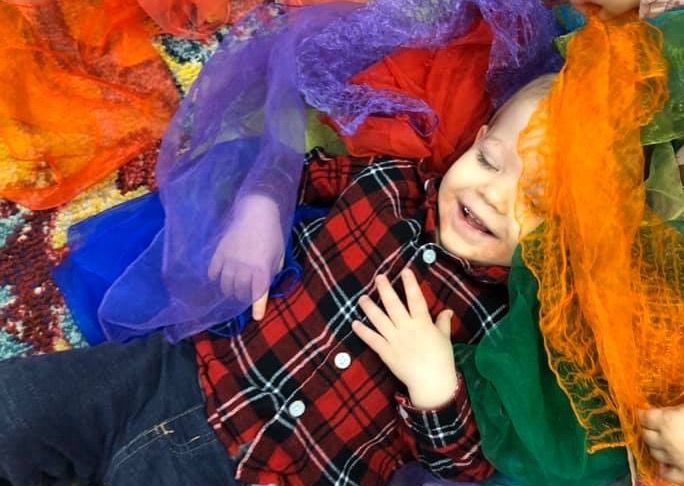 Wednesday, Aug 26
KidPass Premium Membership Benefits:
10 credits/month to book activities
Save up to 70% on classes
$49/month after trial - cancel anytime
---
About
This is a special FREE online class presented by KidPass Live Stage (
https://kidp.as/freelivestage
). KidPass Live Stage is a free livestream series that is open for the community and showcases many of the incredible classes and instructors on KidPass.
Students will have fun and learn the basics of music.
Note that as a KidPass Live Stage performance, this class and your participation may be posted on KidPass social media. Since it is formatted for a large audience, there will be limited instructor interaction. If you enjoy the class, please visit the instructor's KidPass page where you can find other class offerings and formats including small-group, interactive classes. Learn more about KidPass Live Stage at
http://kidp.as/live
.
When to arrive:
Right before
Additional details:
Any instruments you have.
Cancellation policy:
6 hours in advance
---
Provider
12 reviews across 8 activities
141 Gibralter Avenue, Annapolis, MD 21401
Bowie
(410) 279-3208
About
Naptown Sings…and Plays!

They have one main goal: to make music fun and inspiring for people of all ages, abilities and financial situations. Music lessons often get a bad rap for being boring, stuffy, and sometimes uninspiring. At Naptown Sings…and Plays! thei teachers are upbeat, keep it fun, and cater to the interests of the students, all while ensuring a high-quality music education for all. Located in the heart of Annapolis, they strive to be a staple in the community where anyone can go to be musically enriched.
...

Show more
Editor's Tip
Naptown Sings…and Plays! is here to carry on the torch of Annapolis' musical heritage through the next generation.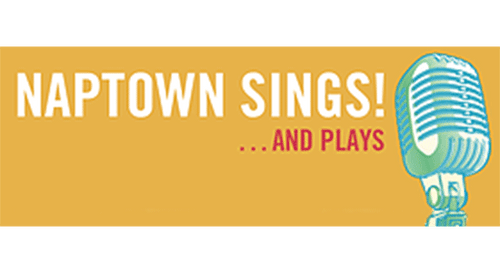 Wednesday, Aug 26
KidPass Premium Membership Benefits:
10 credits/month to book activities
Save up to 70% on classes
$49/month after trial - cancel anytime