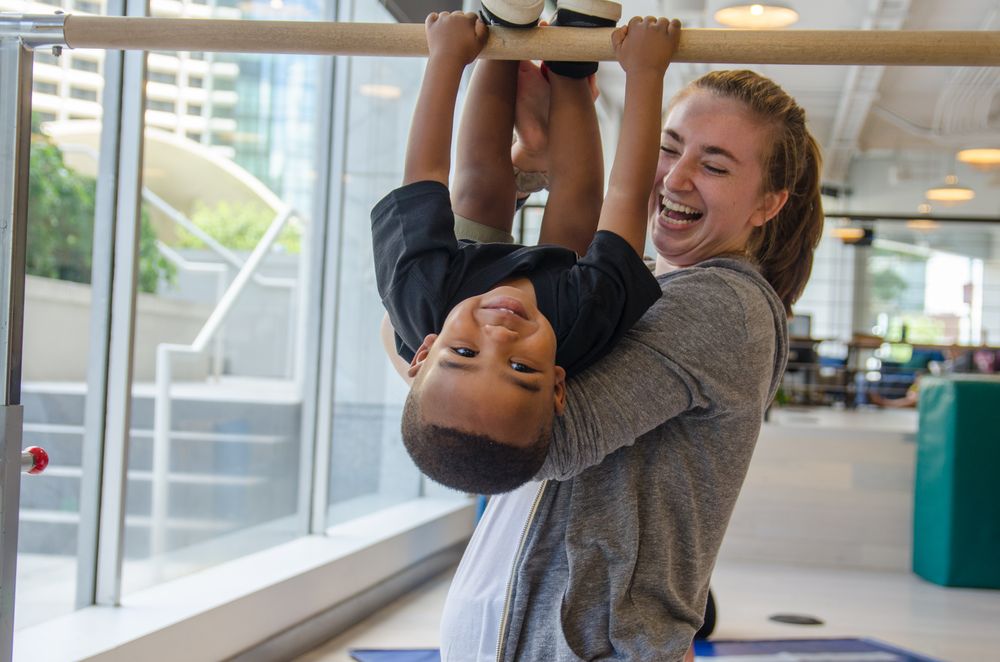 KidPass Summer Camp Fair: Get Moving with Power Tots
KidPass Live Stage (Online)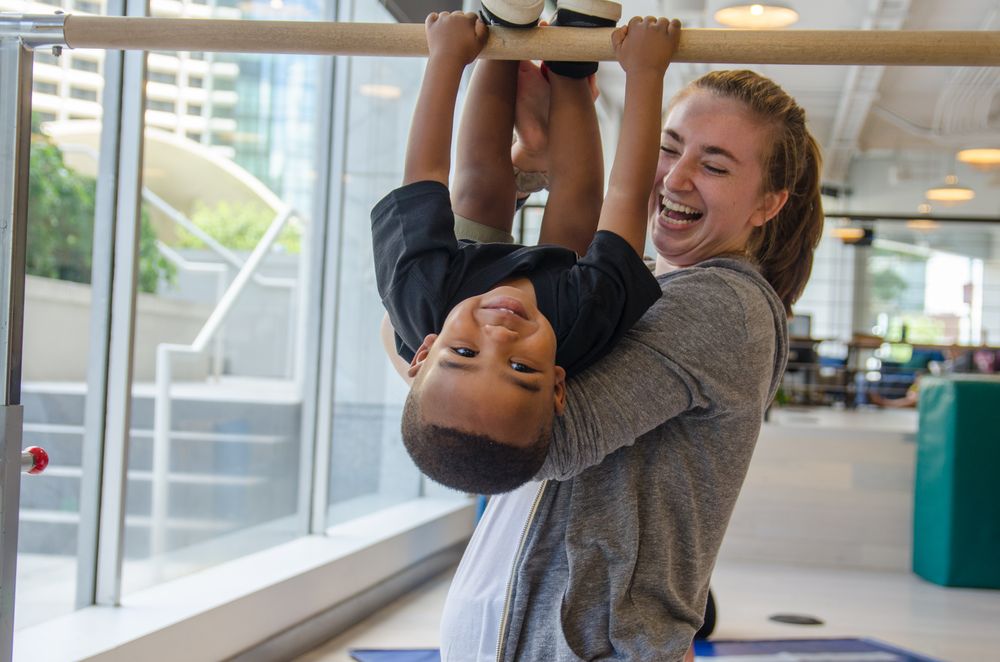 Wednesday, Jun 3
KidPass Premium Membership Benefits:
10 credits/month to book activities
Save up to 70% on classes
$49/month after trial - cancel anytime
---
About
To kick off summer camp season and give parents a taste of the KidPass Summer Camp experience, we're hosting a one-day-only "Summer Camp Fair" on Wednesday, June 3. All day long, you'll have the chance to experience our partners' summer camps—i.e. do a sample class (or portion of a class) and hear all the details of what kids can expect. Did we mention it's FREE?
Join a Power Tots instructor for a fun and engaging physical activity curriculum blending gymnastics, yoga and movement right to your home through our live and online content portal! Classes are 30-minutes long and totally stress-free. No prior gymnastics or yoga experience required, all levels are welcome. Power Tots' interactive format lets instructors see and hear your child as they work through different skills and turns, and come out of each class excited to share what they've learned with you! They give kids a much-needed opportunity for positive social interaction and play, and give parents a break!
Sign up for a Power Tots Summer Camp here:
https://kidpass.com/activities/camps/calendar/?providers=9837
When to arrive:
Right before
---
Provider
1269 reviews across 212 activities
About
KidPass Live Stage is a free livestream series that showcases many of the incredible online classes and instructors on KidPass. The KidPass Live Stage classes are free for the entire community, though reservations in advance may be required depending on the activity. We'll continue to add additional classes to the lineup, so check back frequently!
For the updated KidPass Live Stage schedule, please check out our calendar here:
http://kidp.as/live
.
...

Show more
Editor's Tip
Experience some of the amazing classes and instructors on KidPass for free with KidPass Live Stage. If you like the class, you can visit the activity provider's page on KidPass to learn more about their offerings, see their upcoming schedules, and sign up for activities.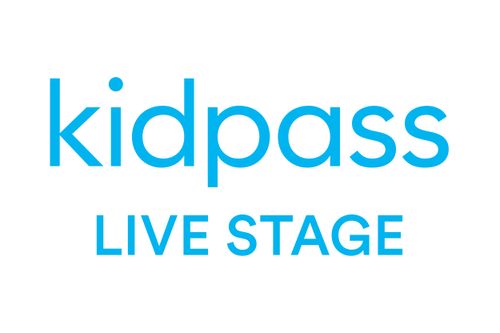 Wednesday, Jun 3
KidPass Premium Membership Benefits:
10 credits/month to book activities
Save up to 70% on classes
$49/month after trial - cancel anytime