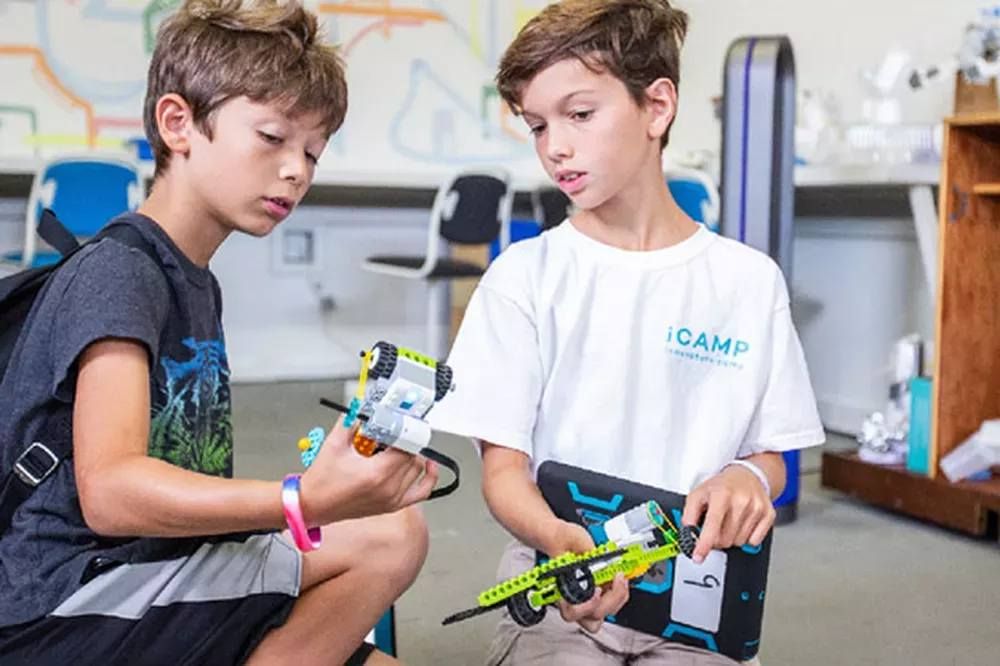 Water Cycle & Rain Clouds - KidPass Live Stage
iCamp (Online)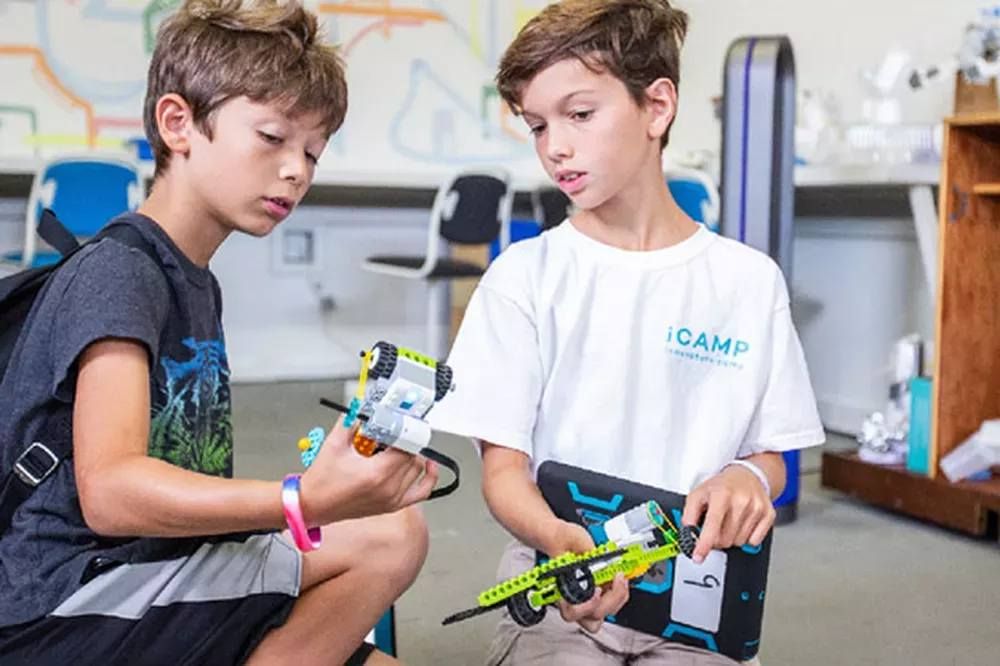 Tuesday, Sep 29
KidPass Premium Membership Benefits:
10 credits/month to book activities
Save up to 70% on classes
$49/month after trial - cancel anytime
---
About
This is a special FREE online class presented by KidPass Live Stage (
https://kidp.as/live
). KidPass Live Stage is a free livestream series that is open for the community and showcases many the incredible classes and instructors on KidPass.
Observe the water cycle in a bag and learn about how rain clouds form!
In this session, students will:
Discover the water cycle
Evaporation
Condensation
Saturation
Learn about how clouds form and rain begins
Note that as a KidPass Live Stage performance, this class and your participation may be posted on KidPass . Since it is formatted for a large audience, there will be limited instructor interaction. If you enjoy the class, please visit the instructor's KidPass page where you can find other class offerings and formats including small-group, interactive classes. Learn more about KidPass Live Stage at
http://kidp.as/live
.
When to arrive:
Right Before
Additional details:
Ziploc bag Permanent marker(s) Water Cup Blue food coloring Clear tape Clear jar Shaving cream Dropper (substitute: pipette, syringe)
Cancellation policy:
6 hours in advance
Caregiver required:
Optional
---
Provider
64 reviews across 24 activities
About
iCAMP is a STEAM program that focuses on transforming students from consumers to creators. They leverage project-based learning to ensure students have fun and remain thoroughly engaged while completing tasks and activities designed to build proficiency in the technologies that are posed to transform society.

They've created an online classroom environment where kids reap the benefits of the iCAMP curriculum from the comfort of their own home. Children will work with live instructors through comprehensive, fun, and engaging courses on topics like coding, 3D printing, graphic design, video game design, animation, and more!

Here's how it works: students participate in live online lessons, interacting in real-time with experienced instructors. Their virtual classroom includes screen sharing, virtual whiteboards, interactive presentations, and an online coding environment. These engaging classes can be done in small groups or a 1-on-1 setting!

Keeping their students excited about the material is the best way to keep them focused and able to excel. In order to maximize engagement, iCAMP leverages project-based learning–even online! iCAMPERS do best when they feel that they are apart of the learning process, not just watching it unfold in front of them. iCAMP gamifies the lesson plans, which keeps students involved and keeps them engaged.

During the first session, your child will become acquainted with one of iCAMP's instructors and see their virtual classroom first-hand. Their knowledgeable instructor will assess the skill level of the student in order to help determine your child's starting point and trajectory through the iCAMP online class. After this first successful session, they work with your schedule to set up a recurring weekly class time.
...

Show more
Editor's Tip
Their new online classes are a great way for your child to learn coding, 3D printing, graphic design, video game design, animation personally from an experienced instructor!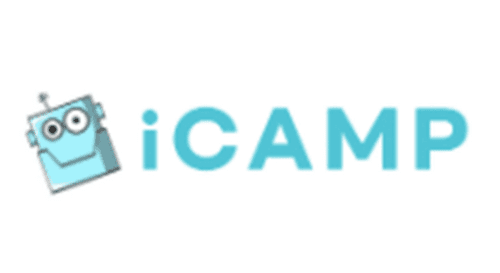 Tuesday, Sep 29
KidPass Premium Membership Benefits:
10 credits/month to book activities
Save up to 70% on classes
$49/month after trial - cancel anytime