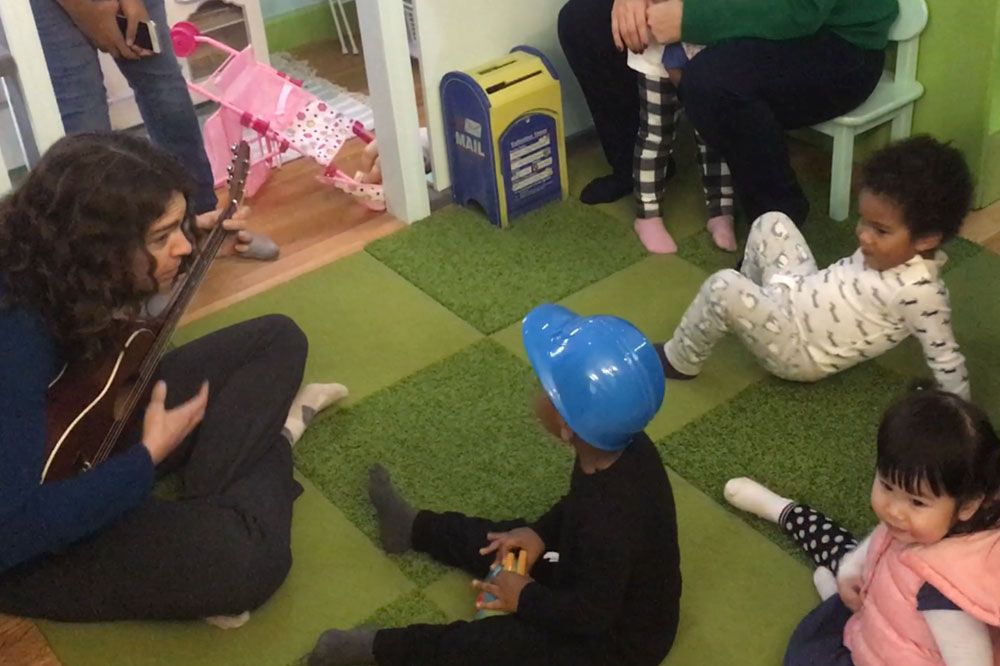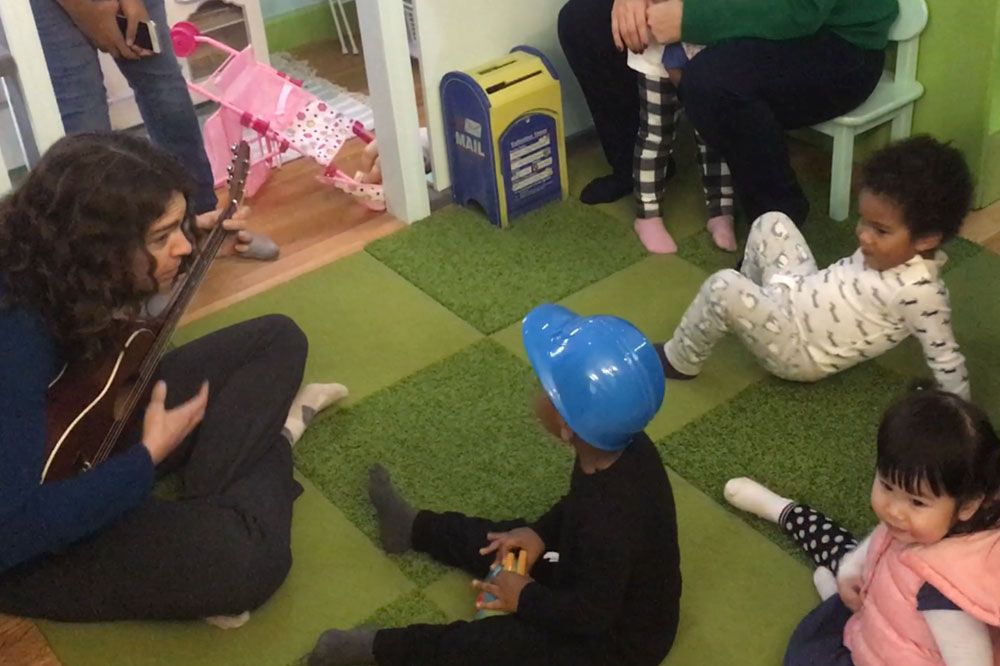 ---
About
Music is a language unto itself. And just like any other language, the sooner you get to play with it, the more fluent you will be. In this class, children will get to explore music of different genres (classical, rock, country), as well as the music that comes from within. They will learn original songs that celebrate the world through their eyes. They will have hands-on experience with different instruments (from percussion to winds to strings). And they will build confidence in this invaluable form of expression that will last their whole life long.
When to arrive:
15 minutes before
Cancellation policy:
1 hour in advance
---
Provider
3 reviews across 3 activities
10-42 Jackson Avenue, Long Island City, NY 11101
Long Island City
(718) 786 6957
About
Our developmentally-rich venue includes areas for children's cognitive stimulation, gross and fine motor skill development, and imaginative play. City Owlets fosters a creative and fun environment for safe exploration, age-appropriate activities, and natural learning through purposeful play for your little ones' curious minds and busy bodies. Our play space is designed to allow kids to be kids and adults to partake in "grown-up activities" or "simple luxuries", i.e., sip our locally roasted coffee/tea, hold "normal-adult" conversations with friends, and thoroughly chew up food from our café, instead of having to inhale meals! Your family time at City Owlets will be a much-needed mini break for everyone!
...

Show more
Editor's Tip
The primary focus of City Owlets is to provide a fun and intellectually stimulating, safe, and eco-friendly space for physically active children, 6 years old and younger, to play while parents relax (kind of) in a highly visible, controlled environment.