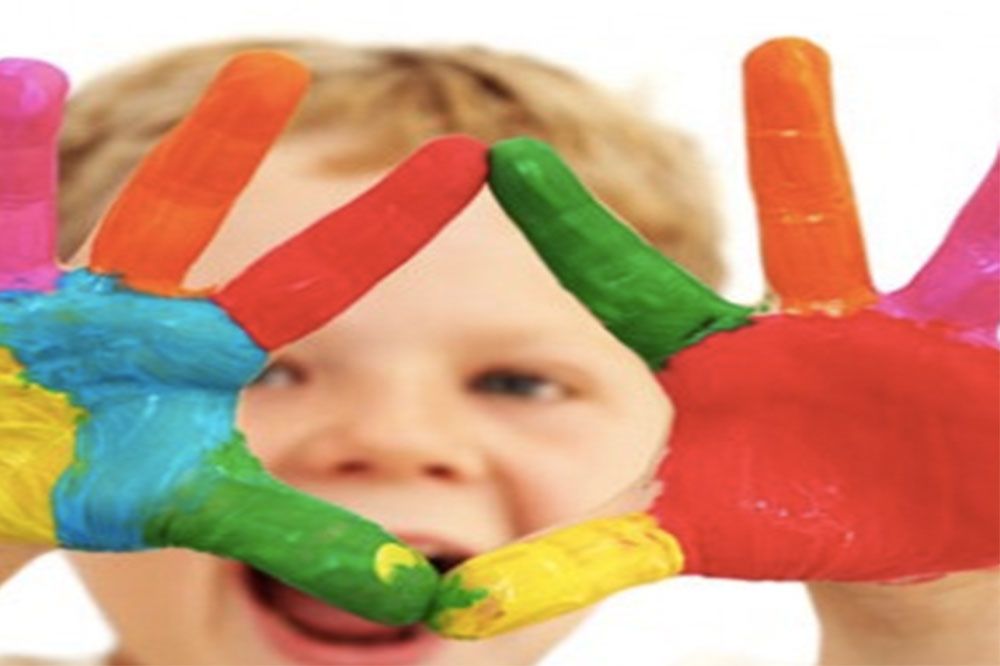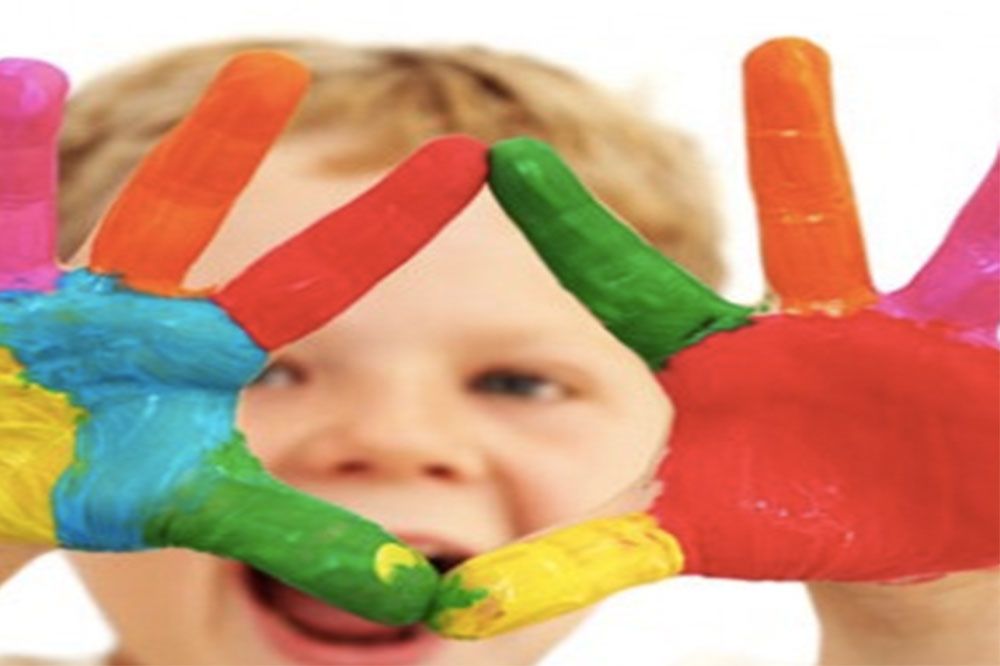 Tuesday, May 9
KidPass Premium Membership Benefits:
10 credits/month to book activities
Save up to 70% on classes
$49/month after trial - cancel anytime
---
About
We've curated our activities for this class to stimulate your little owlet's senses and focus on specific milestones and developments for them to achieve. Your little one will be exposed to a variety of sensory experiences and discover textures and movement through a plethora of carefully designed lesson plans
When to arrive:
15 minutes before
Cancellation policy:
1 hour in advance
---
Provider
3 reviews across 3 activities
10-42 Jackson Avenue, Long Island City, NY 11101
Long Island City
(718) 786 6957
About
Our developmentally-rich venue includes areas for children's cognitive stimulation, gross and fine motor skill development, and imaginative play. City Owlets fosters a creative and fun environment for safe exploration, age-appropriate activities, and natural learning through purposeful play for your little ones' curious minds and busy bodies. Our play space is designed to allow kids to be kids and adults to partake in "grown-up activities" or "simple luxuries", i.e., sip our locally roasted coffee/tea, hold "normal-adult" conversations with friends, and thoroughly chew up food from our café, instead of having to inhale meals! Your family time at City Owlets will be a much-needed mini break for everyone!
...

Show more
Editor's Tip
The primary focus of City Owlets is to provide a fun and intellectually stimulating, safe, and eco-friendly space for physically active children, 6 years old and younger, to play while parents relax (kind of) in a highly visible, controlled environment.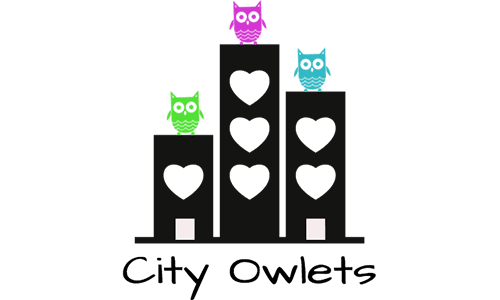 Tuesday, May 9
KidPass Premium Membership Benefits:
10 credits/month to book activities
Save up to 70% on classes
$49/month after trial - cancel anytime