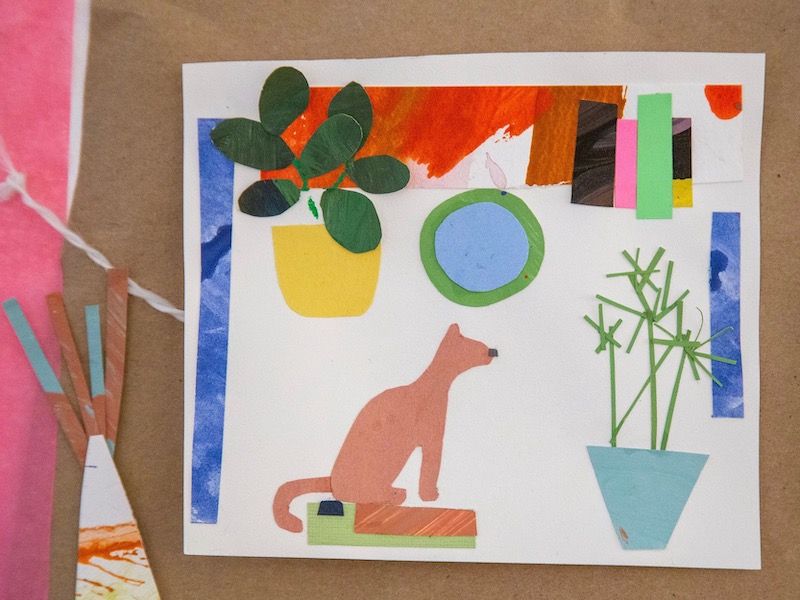 Club CMA with Mackie: Exploring Collage
Children's Museum of the Arts (CMA)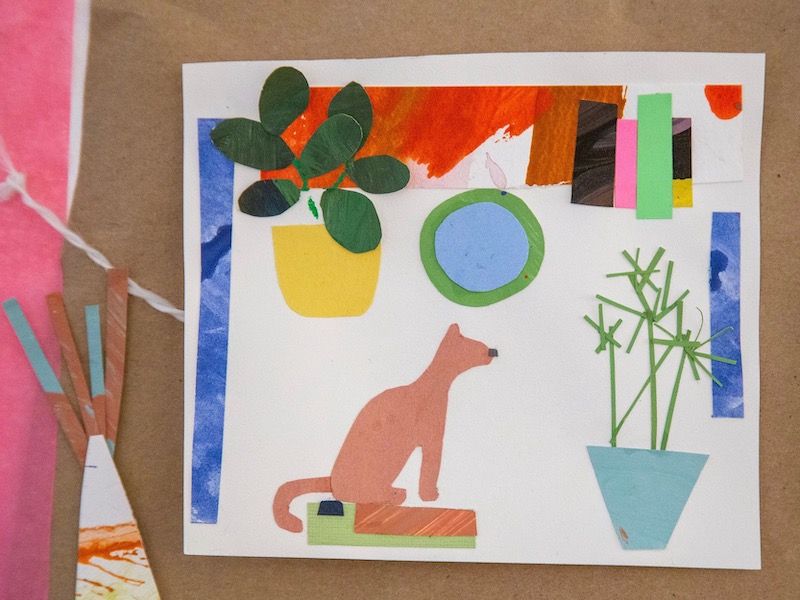 Friday, Feb 19
KidPass Premium Membership Benefits:
10 credits/month to book activities
Save up to 70% on classes
$49/month after trial - cancel anytime
---
About
CMA Teaching Artist Mackie Saylor leads her popular Club CMA with Mackie class as part of Free Fridays, which provide free access to our most popular CMA Live! classes while amplifying important community topics.

How can we create an image out of different shapes? Using the work of artist Kerry James Marshall as inspiration, artists combine shapes and textures to create new images, portraits, and scenes. Born before the passage of the Civil Rights Act in Birmingham, Alabama, and witness to the Watts Rebellion in 1965, Marshall has long been an inspired and imaginative chronicler of the African American experience. He is known for his large-scale narrative history paintings featuring Black figures, often combining acrylic paint and collage materials.
When to arrive:
2 minutes before
Cancellation policy:
12 hours in advance
---
Provider
328 reviews across 21 activities
103 Charlton Street, Between Hudson and Greenwich Streets, New York, NY 10014
West Village
(212) 274 0986
About
Children's Museum of the Arts is a non-profit art museum that introduces the transformative power of the arts to children and their families. CMA's staff of professional artists guide and mentor young artists ages 10 months to 15 years through advanced art projects including printing, drawing, painting, weaving, sewing, photography, animation, filmmaking, editing, sculpting, graphic novel, and more. The central Cynthia C. Wainwright Gallery displays a rotating series of contemporary artwork by emerging and established artists from New York City and around the world. In addition, CMA's dual-level Bridge hosts an interactive site-specific installation that is thematically linked to the main exhibition in the gallery. CMA is open to the public on Mondays and Fridays from 12-5 PM, Thursdays from 12-6 PM, and Saturdays and Sundays from 10 AM-6 PM.

Have a child under 5? CMA's stART Studio provides a dedicated, specially-designed art and play studio for children who are mobile (around 1) to 5. This colorful and sun-lit space features special art stations designed to nurture your child's creativity, curiosity and developmental growth lead by early learning professionals, all of whom are artists. Your child will explore and grow at their own pace, building confidence, vocabulary, and motor skills, all while making new friends and having loads of fun! Choose from daily weekday drop-in sessions or semester-long registered classes, or swing by the studio during the museum's public hours.

For children ages 5-15, CMA's Art Colony day camps and After School art classes provide children with a unique opportunity to unleash their creativity through painting, sculpture, animation, drawing, and more! All classes are led by professional working artists trained in teaching art-making to children.
...

Show more
Editor's Tip
CMA provides all children and families with access to creative tools that promote self-expression and self-esteem through visual arts.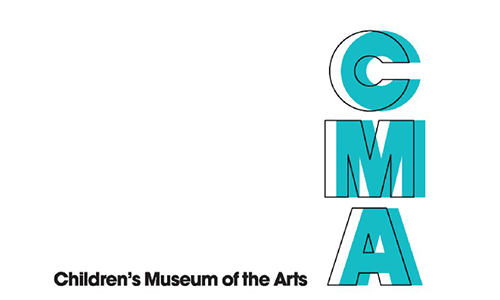 Friday, Feb 19
KidPass Premium Membership Benefits:
10 credits/month to book activities
Save up to 70% on classes
$49/month after trial - cancel anytime