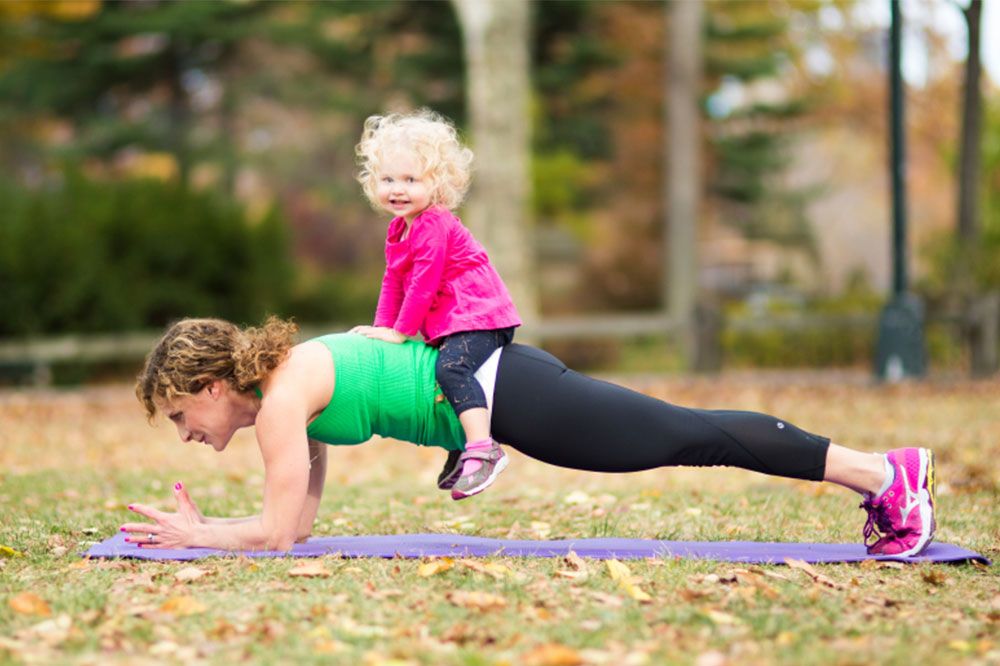 MamaFit Outdoors
The Fit Co (at The Great Lawn in Central Park)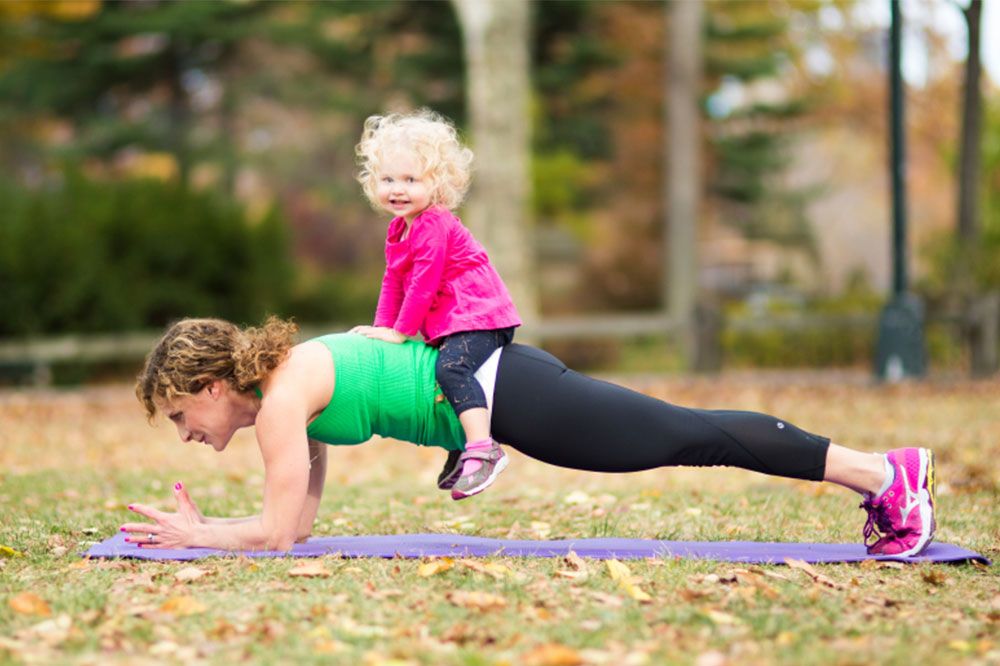 ---
About
A total body workout combining cardio, strengthening and toning exercises. Workout is designed to "get it all in" for the busy mom. Moms may bring their little ones (any age) and have an opportunity to meet other moms in our intimate setting while getting a great workout.
When to arrive:
5 minutes before
Additional details:
This workout is challenging but designed specifically to be modified both up and down. The children either play/nap/interact while we work out. Strollers and baby carriers welcome. If weather is poor, then class will be held at Salient Fitness (73 West 85th Street).
Cancellation policy:
1 hour in advance
---
It is always nice to be able to workout and bring your baby along!
Provider
7 reviews across 1 activity
50 85th Street Transverse, (meet in the northwest corner of Great Lawn), New York, NY 10128
Upper East Side
(917) 685 8032
About
The Fit Co is a boutique studio located in the heart of midtown. We specialize in total body workouts, under 45 minutes, barefoot optional. Understanding that the number one reason people don't workout is time, we leave no muscle untouched and with our range of classes are truly a one-stop shop. Our intimate space ensures you will receive a degree of personalized attention and all of our workouts are modifiable both up and down. We have classes that cater to the busy mom (our MamaFit and Buggy Barre class), however, our fusion, No Sweat, Werk It and Pop Pilates class are open to moms and moms can bring their little ones to ANY of our classes.
...

Show more
Editor's Tip
At The Fit Co. (NYC) you will get FIT in a way that FITS your body and your busy schedule.