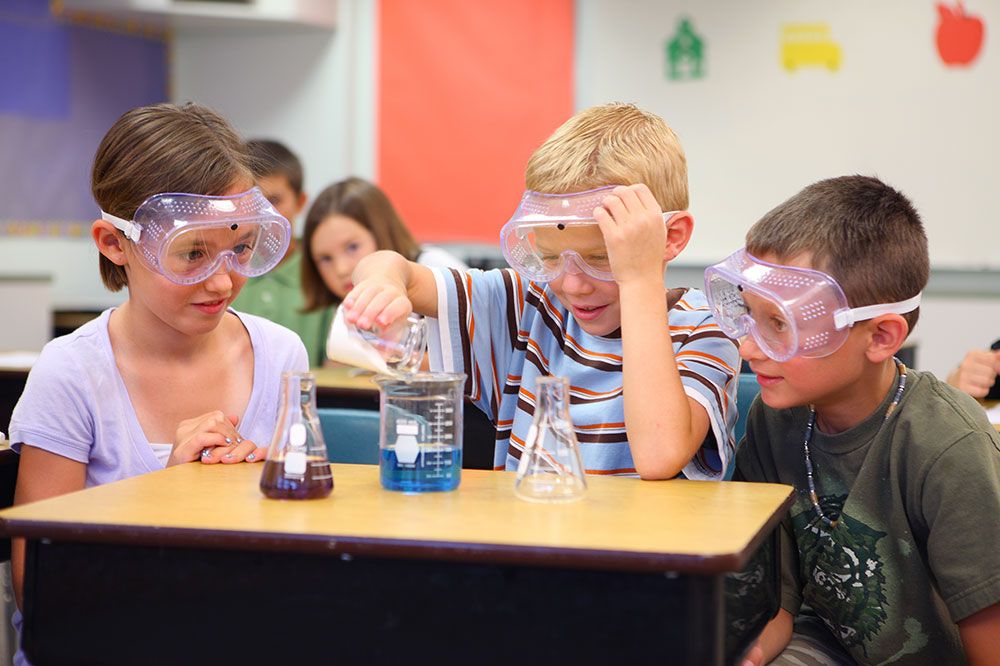 MAD Science - Little Scientists
Dodge YMCA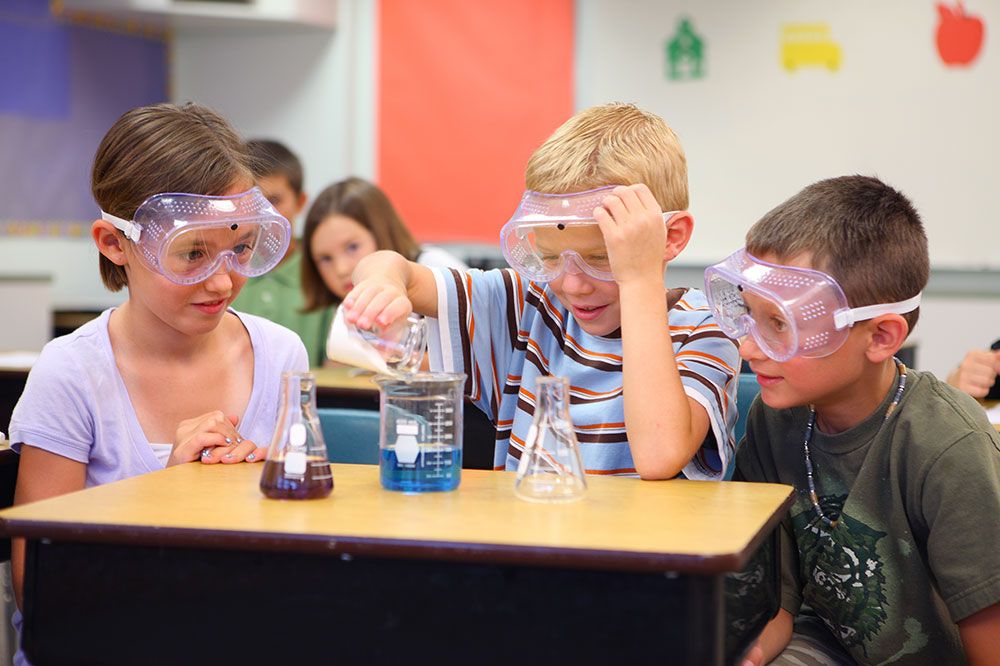 ---
About
Each class is an interactive, age-appropriate exploration of a specific science topic. Every themed program is designed to captivate the curious nature of young children. Some of the topics we'll include this semester are: Listen Closely, Keep in Touch, Eye to Eye, Digging Up Dinos, Taste and Smell, Adventure in Air and Space Frontiers.
When to arrive:
15 minutes before
Additional details:
This activity takes place in the Conference Room
Cancellation policy:
24 hours in advance
---
Such a fun class, my 2 year old loved it.
Provider
492 reviews across 39 activities
225 Atlantic Avenue, Brooklyn, NY 11201
Brooklyn Heights
(718) 625 3136
About
New York City's YMCA is a powerful association of men, women and children joined together by a shared commitment to nurturing the potential of kids, promoting healthy living and fostering a sense of social responsibility. We believe that lasting personal and social change can only come about when we all work together to invest in our kids, our health and our neighbors. That's why, at the Y, strengthening community is our cause. Every day, we work side-by-side with our neighbors throughout the five boroughs to make sure that everyone, regardless of age, income or background, has the opportunity to learn, grow and thrive.

The YMCA's youth development program is governed but the principle that all kids deserve the opportunity to discover who they are and what they can achieve. For that reason, through the YMCA, millions of youth today are cultivating the values, skills and relationships that lead to positive behaviors, better health and educational achievement.
...

Show more
Editor's Tip
The Dodge YMCA is a must-visit for families living in Brooklyn Heights and BoCoCa. With unmatched programming, their lineup of classes has something for everyone - fitness, sports, swimming, and more.