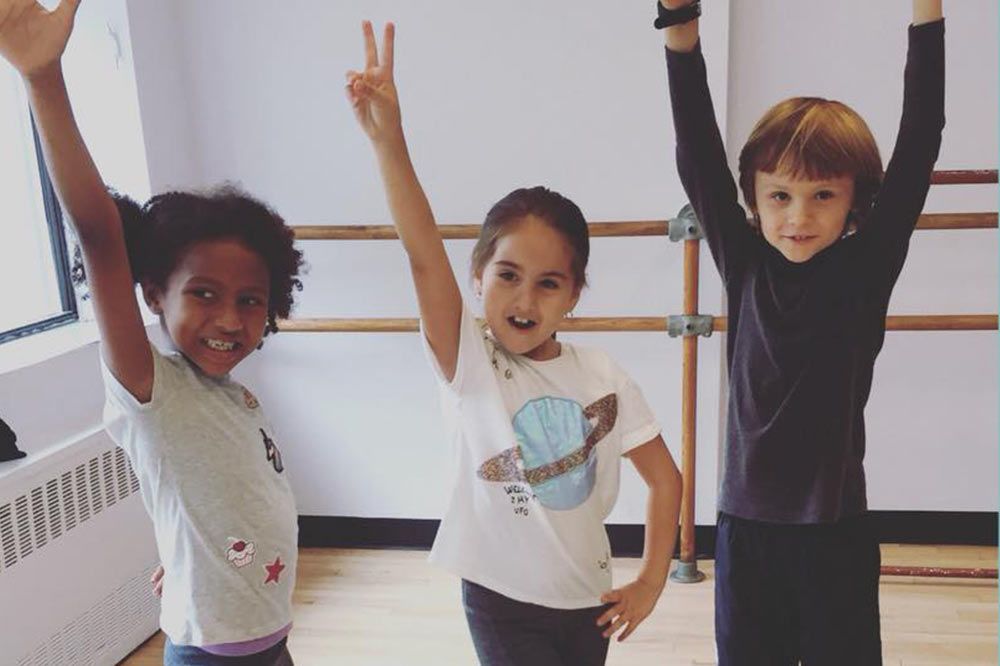 Youth Hip Hop Dance Class
Choreography by Rae (at Cap 21)
Categories:
Dance
  |  
Ages:
7 - 13 Years
  |  
Format:
In-Person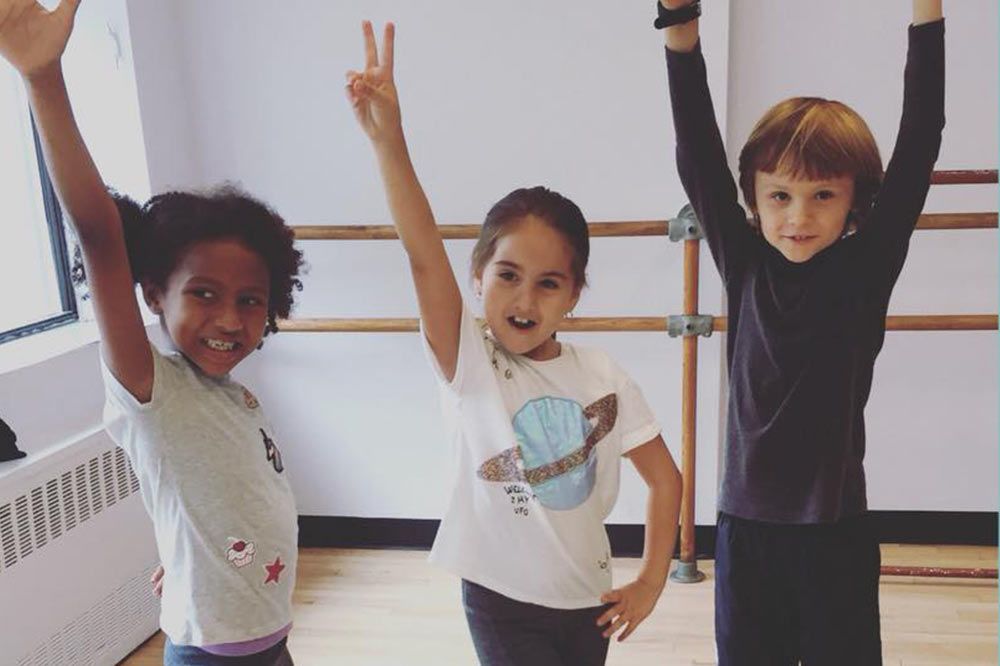 ---
About
Choreography by Rae offers beginner Hip Hop Dance class. Students learn Hip Hop Dance Choreography and Dance Technique. This Hip Hop Dance class explores Old School Hip Hop dance moves, current dance trends, and Commercial Hip Hop. Small class sizes are ideal for student development. We offer a friendly environment for students of all abilities.
When to arrive:
5 minutes before
Additional details:
No Jeans. Hats are only permitted during end of class. Students should handle bathroom needs before the start of class. If you are more than 15 minutes late for class we will not be able to accommodate you. You can speak with the instructor after class regarding rescheduling for a different date. We will do our best to find another date that works for you.
Cancellation policy:
24 hours in advance
---
Kids had a great time! So happy to find this class!
Provider
7 reviews across 2 activities
18 West 18th Street, 6th Floor, New York, NY 10011
Midtown West
(646) 617 9376
About
Choreography by Rae offers affordable and fun Dance classes for Kids and Teens in New York City. Rae's unique dance classes combine dance technique, imagination, and creative development. Dancers don't just learn the rules of dance, they learn how to use those rules to create their dance experiences. Weekend classes available in Hip Hop Dance, Creative Movement, and Jazz Dance
...

Show more
Editor's Tip
Rae provides Group Dance Classes and Private Dance lessons in New York City for kids, teens, and adults.