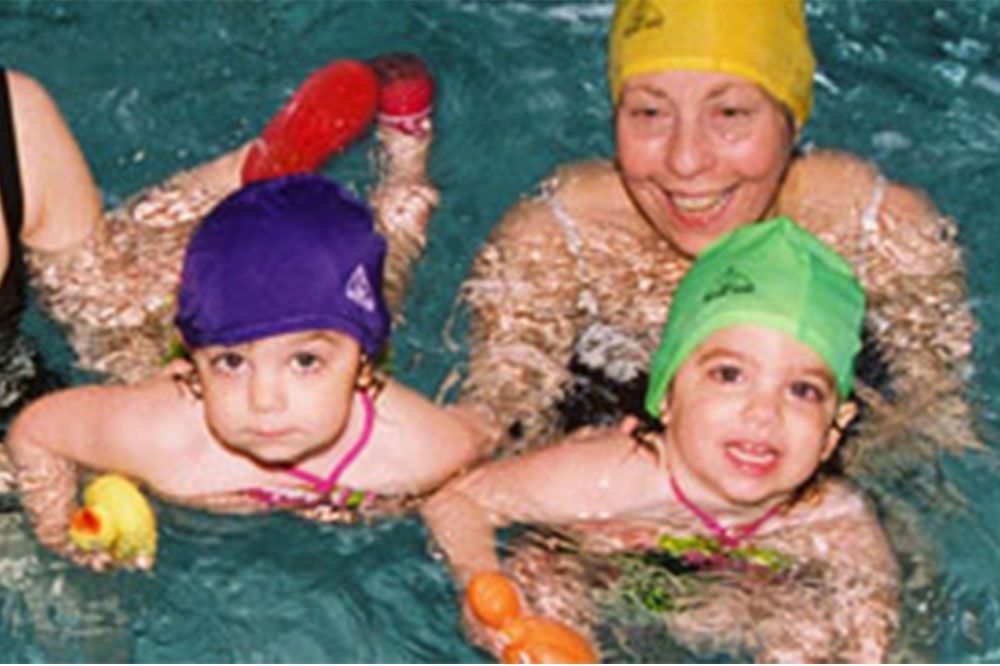 Minnows Swimming Class
92nd Street Y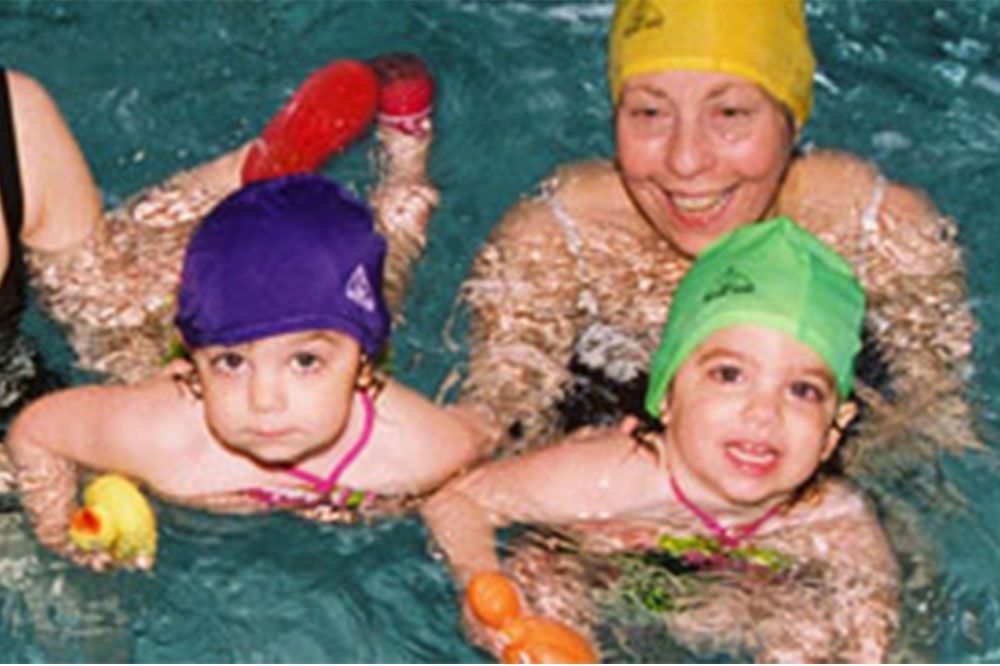 ---
About
The Minnows Class builds swimming readiness by emphasizing fun in the water. Parents continue to play an integral role in the Minnows (18-36 months) toddler swim classes as the instruction starts to shift to a child-centered approach. A parent or responsible adult must accompany child in the water at all times. Swim caps and suits required. Children must wear a swim diaper if not fully potty-trained. Caps and swim diapers are sold in our pro shop.
When to arrive:
15 minutes before
Cancellation policy:
24 hours in advance
---
Provider
23 reviews across 5 activities
1395 Lexington Avenue, New York, NY 10128
Upper East Side
(212) 415 5500
About
For over 140 years, 92nd Street Y has harnessed the power of arts and ideas to enrich, enlighten and change lives, and the power of community to repair the world. As a proudly Jewish organization, 92Y enthusiastically welcomes and reaches out to people of all ages, races, faiths and backgrounds while embracing Jewish values like learning and self-improvement, the importance of family, the joy of life, and giving back to our wonderfully diverse and growing community, both locally and around the world. There is no other place like 92Y.
...

Show more
Editor's Tip
Where parents and children come to learn, explore, discover and celebrate through programs and shared experiences that embrace every age, and every life stage.