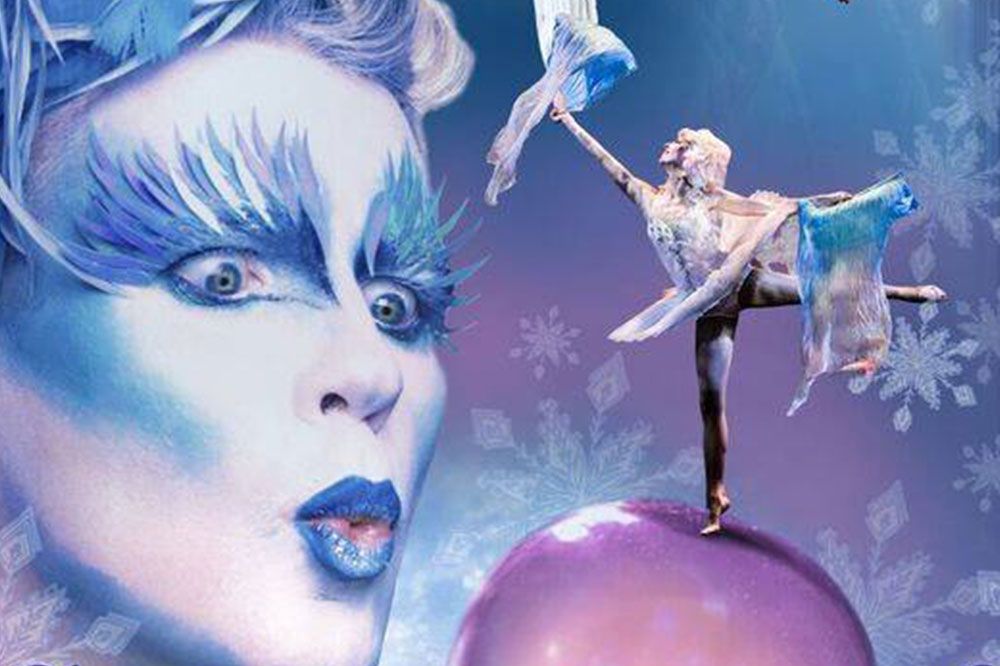 Snowkus Pocus - VIP SEATS (Adult + Child)
Cirque-tacular Entertainment LLC (at the 14th Street Y)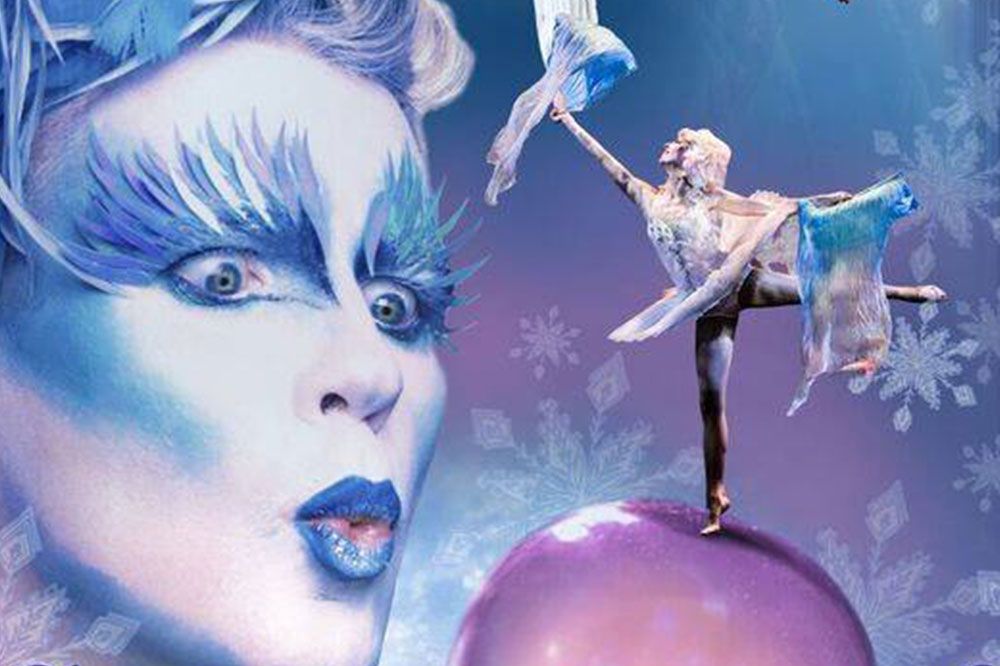 Saturday, Jan 21
KidPass Premium Membership Benefits:
10 credits/month to book activities
Save up to 70% on classes
$49/month after trial - cancel anytime
---
About
VIP Includes: Early access seating, a poster signed by the cast, and an all-ages coloring book!

Cirque-tacular's Snowkus Pocus: Enchant the Spring is New York's answer to continuing this timeless family tradition of the magic of circus we can all enjoy together.

Young Brianna is whisked away to an enchanted winter wonderland where she encounters the colorful characters that inhabit this magical world. Our tale is told through dazzling cirque, breathtaking ballet, and incredible acrobatics that will amaze, inspire and enchant your imagination. This snow show for all ages will melt your heart!

Join us as we traverse from winter to spring in a magical journey of seasonal splendor, circus spectacle and derring-do! Marvel at the bendy ballerina in her living snow globe. Be blown away when the icy north wind battles Jack Frost in an epic snowball fight. Feel the warm glow of winter's end as the snow ballet melts your heart. Delight in the first blossoms of the sunny new season as acrobats play in the springtime rays. Snow-y, blow-y family fun abounds in the whimsical winter wonder-world that is SNOWKUS POCUS!!!
When to arrive:
30 minutes before
Cancellation policy:
1 hour in advance
---
Provider
17 reviews across 3 activities
344 East 14th Street, New York, NY 10003
Union Square
(940) 368 0512
About
Cirque-tacular Entertainment is a premiere, globally renowned New York City based cirque, acrobatic, and specialty entertainment company, featuring the world's top performers. Through thousands of performances in the last ten years, their work has been enjoyed in over 70 countries, by millions live, in conjunction with the most recognized brands, venues, and arts organizations of our age. Cirque-tacular creates both custom-made spectacles for private clients and corporate events as well as evening length theatrical productions.
...

Show more
Editor's Tip
Come enjoy a one of a kind limited engagement performance by Cirque-tacular Entertainment at 14th Street Y!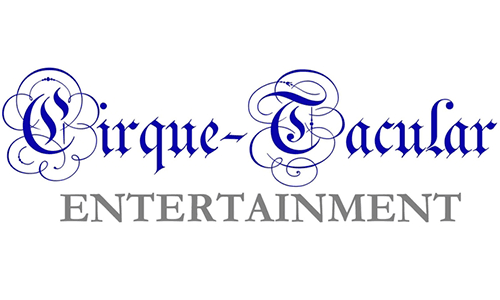 Saturday, Jan 21
KidPass Premium Membership Benefits:
10 credits/month to book activities
Save up to 70% on classes
$49/month after trial - cancel anytime