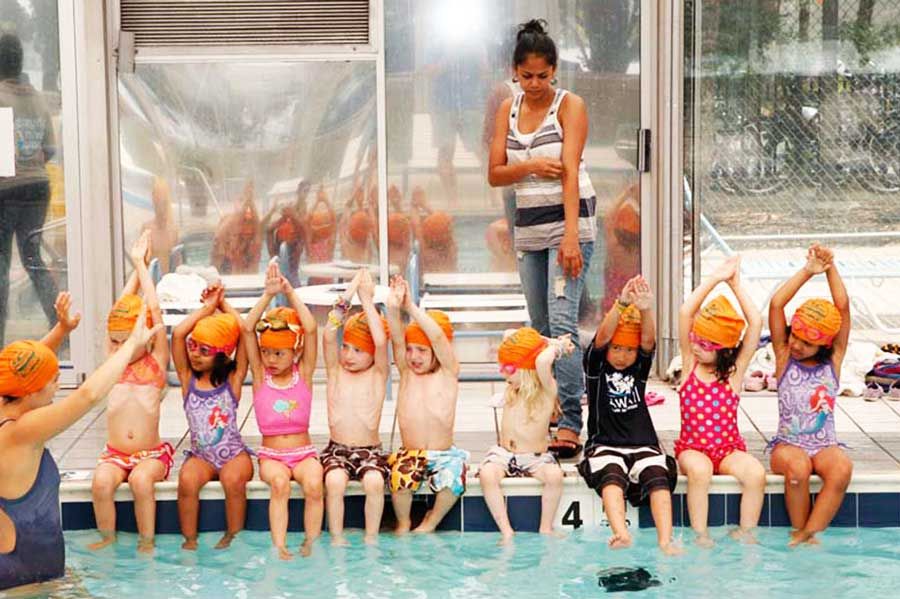 Beginner 1 Swim Lesson (Water Exploration)
Physique Swimming (at Seahorse Fitness)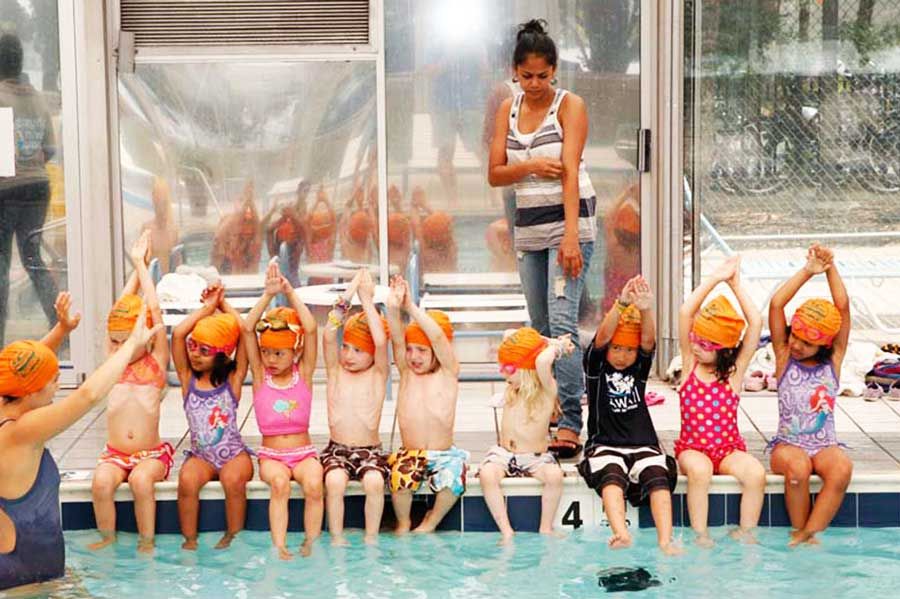 ---
About
An introduction to swimming for students who are comfortable in the water and are ready to learn how to submerge underwater and exhale. Students will acquire a solid foundation for aquatic and safety skills, including the ability to:

-Breathe in and out of the water
-Float on front and back without floats
-Push off wall, glide, flutter kick, on front and back
-Submerge underwater
When to arrive:
Please arrive 10-15 minutes prior to your class start time.
Additional details:
All swimmers are required to bring a bathing suit, towel, goggles, and a swim cap. All bookings are subject to availability and class schedule is subject to change without notice. Please register your child for the proper class based on age and ability. If you have questions about our levels, please reach out to us by phone or email.
Cancellation policy:
24 hours in advance
---
Provider
6 reviews across 4 activities
69 Columbia Street, New York, NY 10003
Union Square
(212) 725 0939
About
Physique Swimming is a comprehensive aquatics program with classes ranging from babies to adults, catering to all abilities and levels.

At Physique Swim School and Camp, we believe swimming is an essential part of a full life. Using our unique and dynamic teaching methods, our experienced staff will take you the whole way from beginner to master-swimmer, helping you to achieve your personal goals in the pool.

All Physique Swimming instructors are Red Cross certified for WSI, Lifeguarding, First Aid and CPR.
...

Show more
Editor's Tip
The founder of Physique Swimming earned his Masters degree in Physical Education, and has over 25 years experience as a swim instructor and coach of competitive swimming.