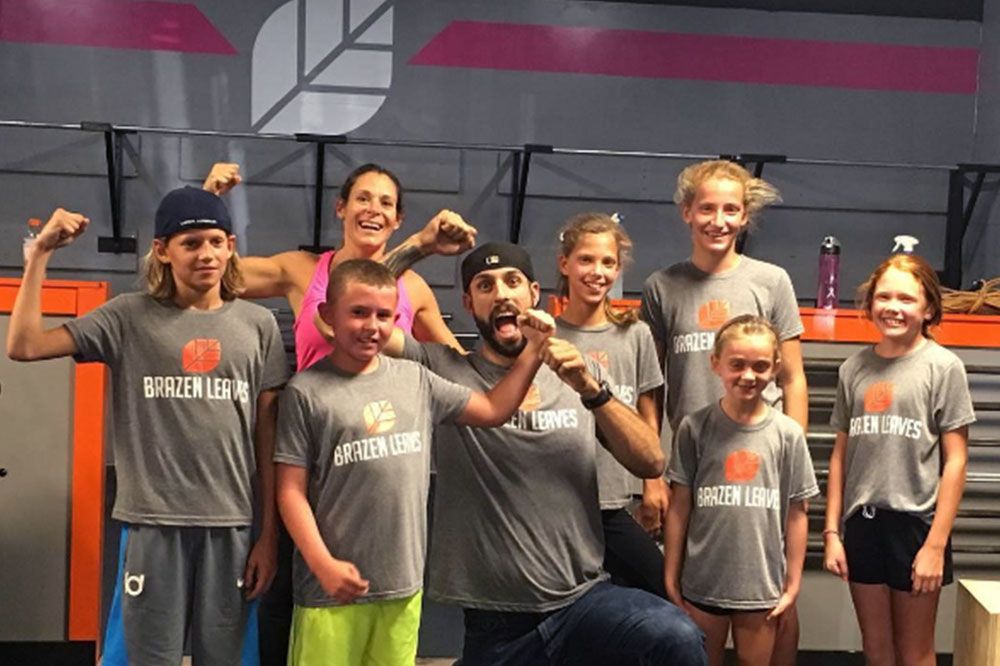 CrossFit Kids Leaves
Brazen Athletics - Fairfield, NJ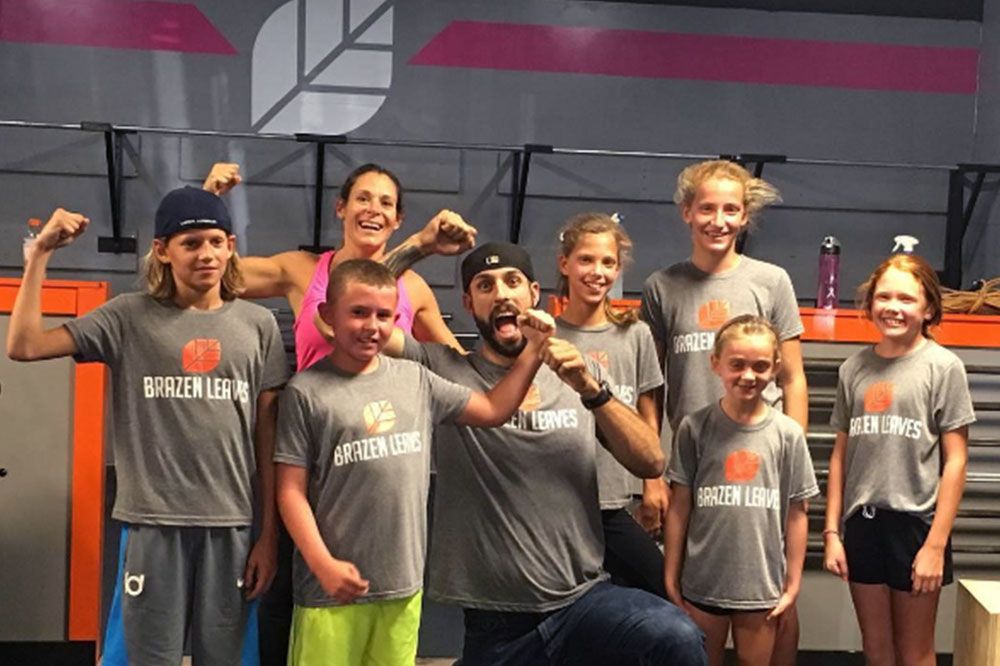 ---
About
The brazen leaf logo, which represents each of us as a leaf on the tree of life, was expanded to include our youngest members who we refer to as "leaves". Our intent with our children's program was to branch out with our newest members and make them feel as if they are an integral part of life and also teach them how they can and will progress as they grow in our children's program.
When to arrive:
15 minutes before
Cancellation policy:
1 hour in advance
---
User Reviews
This activity would love your review. When you review this activity, here's where your review will show up!
Provider
1275 Bloomfield Avenue, Building 9, Unit 82, Fairfield, NJ 07004
Fairfield
(201) 414 6262
About
Brazen Athletics was created from the desire to progress you as an athlete and as a human being. We are in the business of changing lives and preventing the disease of mediocrity! We are constantly evaluating our programming and coaching to give you the most growth potential possible. We offer a variety of exercise, rest and intensity. Our programming is all inclusive and available to everyone, from elite athlete to first-time crossfitter. No matter your fitness level, you will get stronger and you will progress as an athlete. Our programming prepares you for WHATEVER you want to do, a marathon, a triathlon, or a Crossfit competition. You will get stronger and faster.

Our kids classes focus on the foundations of strength and conditioning, scaled down to a "kid" level, and of course with some fun thrown in. Our Ladies Only classes are just that, no boys allowed! Which creates a unique and fun environment.
...

Show more
Editor's Tip
The brazen leaf logo, a leaf on the tree of life, was expanded to include Brazen Athletic's youngest members who they refer to as "leaves"