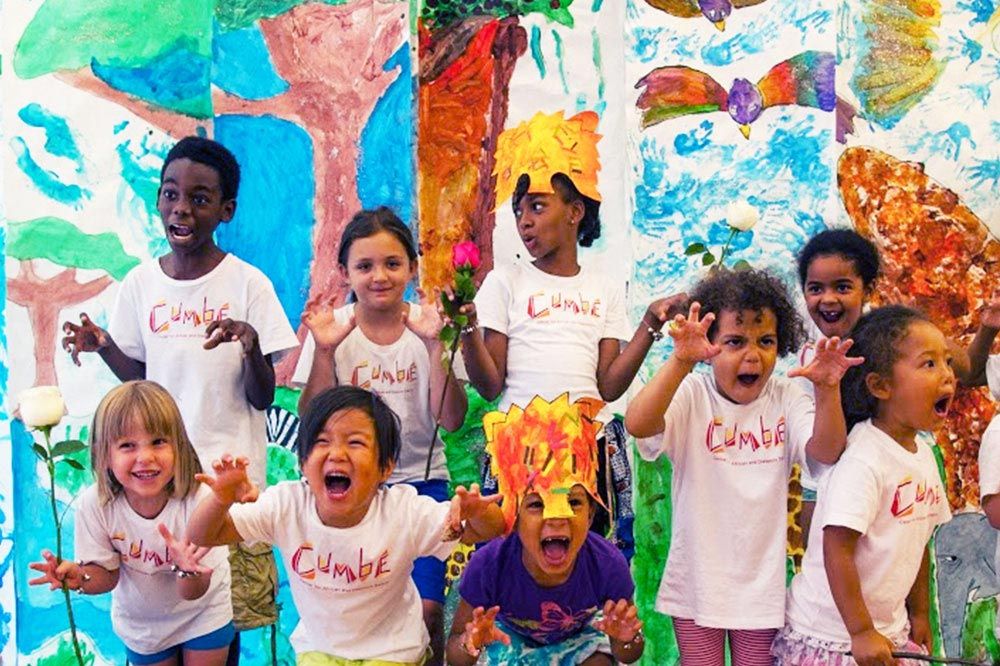 Uhuru (Free & Creative Movement for Ages 2 - 4 Years)
Cumbe: Center for African and Diaspora Dance (at Brooklyn Ballet)
Categories:
Dance
  |  
Ages:
24 Months - 4 Years
  |  
Format:
In-Person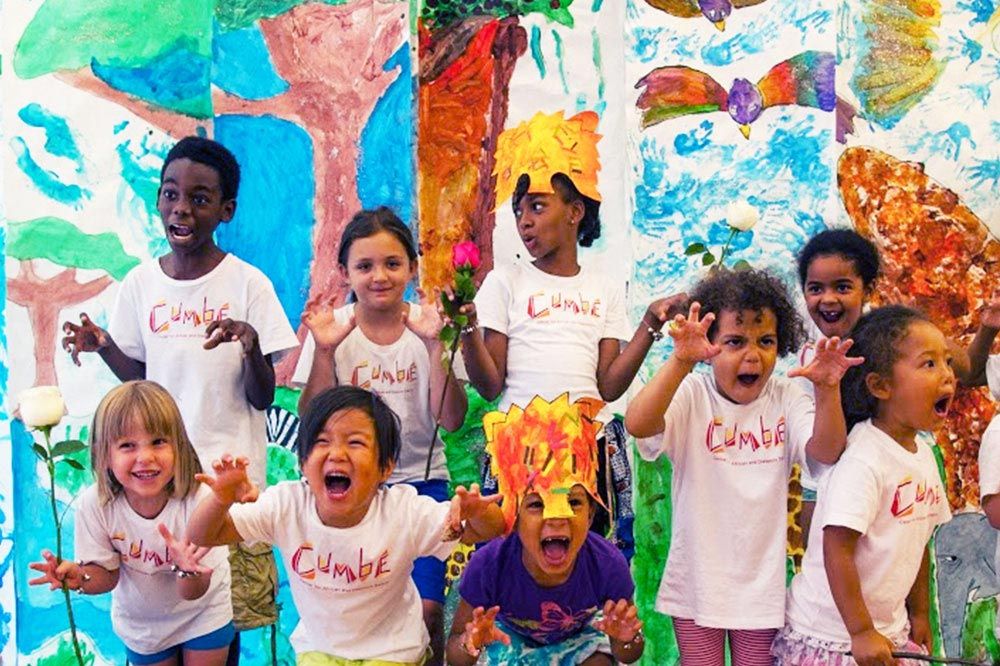 ---
About
Uhuru (the Kiswahili word for "freedom") is a series of creative movement classes featuring a combination of song, dance, and play – designed to ignite children's creative voices and nurture their freedom of expression. Olatunji is proud to continue Jamie Philbert's signature pedagogy and help build a foundation for a life-long creative practice. This is a lively class for toddlers who are comfortable on their feet, featuring games, interactive stories, and dance, drum, and song sequences. Parents and guardians should come ready to play and participate!
When to arrive:
15 minutes before
Cancellation policy:
24 hours in advance
---
Was a great class for my energetic two year old.
Provider
6 reviews across 2 activities
160 Schermerhorn Street, Brooklyn, NY 11201
Downtown Brooklyn
(718) 935-9700
About
Cumbe is the home for African and diaspora dance in Brooklyn, bringing together classes and cultural education for dances from Africa, the Americas, and the Caribbean. At Cumbe, young people, adults, and families alike can immerse themselves in the joy and vitality of music and dance from Africa, the Americas, and Caribbean. Through a rich array of classes and dynamic teachers, students from novice to the experienced will learn the rhythms and movements of Senegal, Guinea, Brazil, Colombia, Cuba, Haiti and a broad range of other cultures. Performances, talks, and dance parties will encourage a deeper understanding of the origins, meaning and evolution of these many dances, as well as connections between them. Marking life moments big and small, joyous and fierce, dances from Africa and countries nourished and inspired by African traditions bring tremendous spirit to our modern lives. Through dance and music, Cumbe creates a community that celebrates exuberance, sensuality, power, and laughter!
...

Show more
Editor's Tip
A multi-disciplinary performing and teaching artist, Jehan currently serves as a company member and corps coordinator for Kotchegna Dance Company, a West African dance company specializing in the dance and drum traditions of the Ivory Coast.