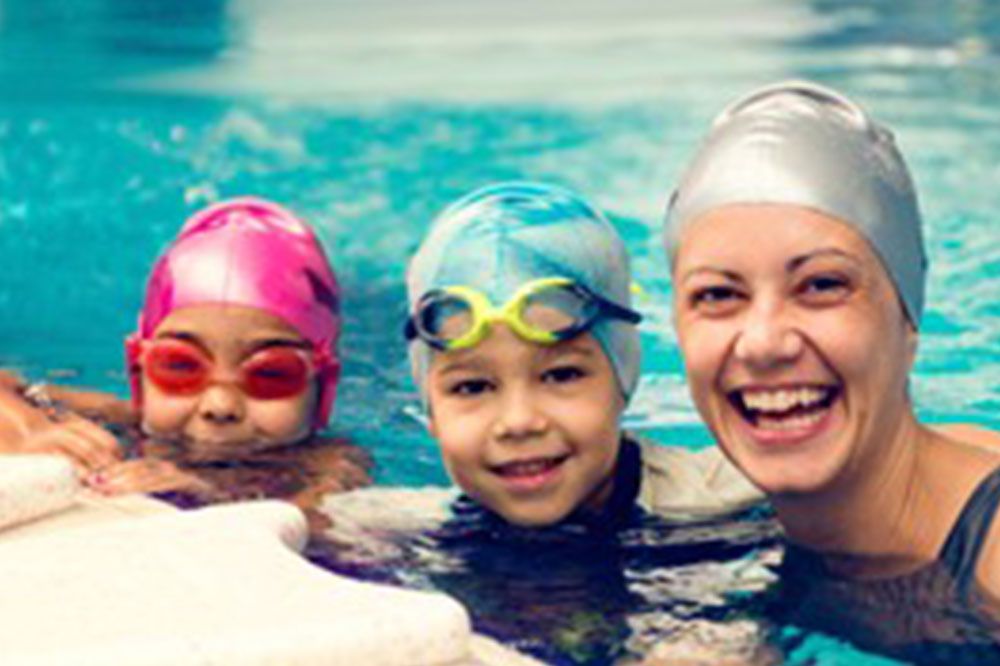 Preschool Aged
McBurney YMCA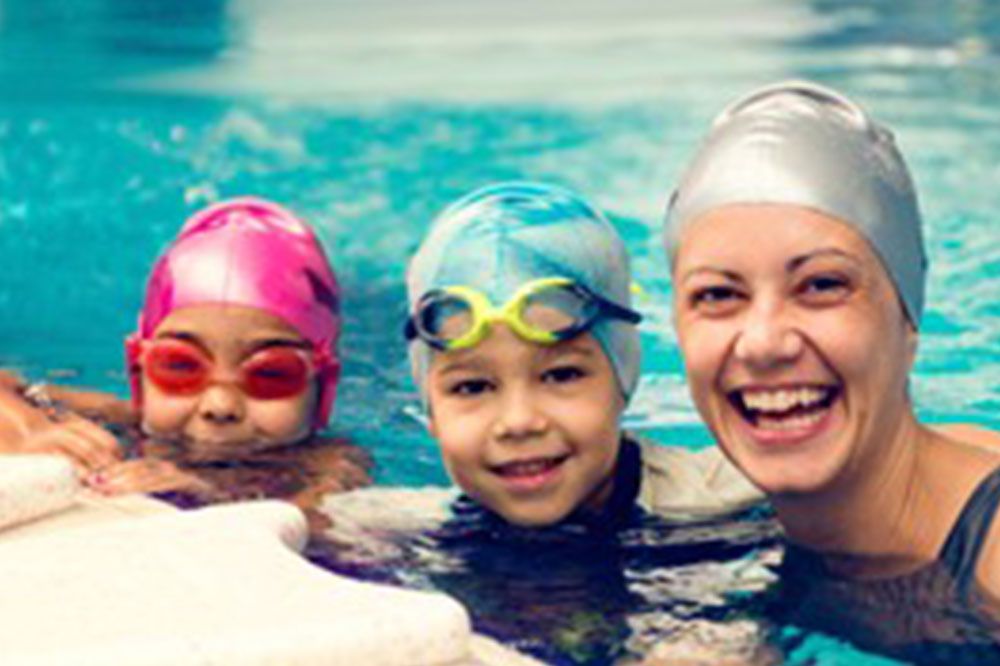 ---
About
At this level, children usually begin attending classes without their parents. This level helps children develop safe pool behavior, adjust to the water, and develop independent movement in the water. It is designed for new swimmers, teaching basic paddle stroke and kicking skills, pool safety, and comfort in holding their faces in the water while blowing bubbles and swimming.

This advanced beginner level reinforces Pike skills. It is for children who are comfortable in the water. They are taught to flutter kick, dive, float, and perform the progressive paddle stroke. Children can swim 15 feet without assistance by the end of this level.

At this level children review previous skills, improve stroke skills, build endurance by swimming on their front and back, and learn to tread water and perform more progressive diving skills. Children can swim 20 feet on their front, side and back without assistance by the end of this level.

Children at this level review previously learned skills and refine their crawl and backstrokes and floating skills. They also learn underwater swimming skills. Children can swim 40 feet on their front, side and back at the end of this level.
When to arrive:
15 minutes before
Additional details:
Please note that a swim cap is required to enter YMCA pools. A swim evaluation will be performed to assess ability and determine appropriate level to start.
Cancellation policy:
24 hours in advance
---
Provider
47 reviews across 8 activities
125 West 14th Street, New York, NY 10011
Greenwich Village
(212) 912 2321
About
New York City's YMCA is a powerful association of men, women and children joined together by a shared commitment to nurturing the potential of kids, promoting healthy living and fostering a sense of social responsibility. We believe that lasting personal and social change can only come about when we all work together to invest in our kids, our health and our neighbors. That's why, at the Y, strengthening community is our cause. Every day, we work side-by-side with our neighbors throughout the five boroughs to make sure that everyone, regardless of age, income or background, has the opportunity to learn, grow and thrive.

The YMCA's youth development program is governed but the principle that all kids deserve the opportunity to discover who they are and what they can achieve. For that reason, through the YMCA, millions of youth today are cultivating the values, skills and relationships that lead to positive behaviors, better health and educational achievement.
...

Show more
Editor's Tip
McBurney YMCA is a must-visit for families living in Greenwich Village. With unmatched programming, their lineup of classes has something for everyone - fitness, sports, swimming, and more.