Top-Rated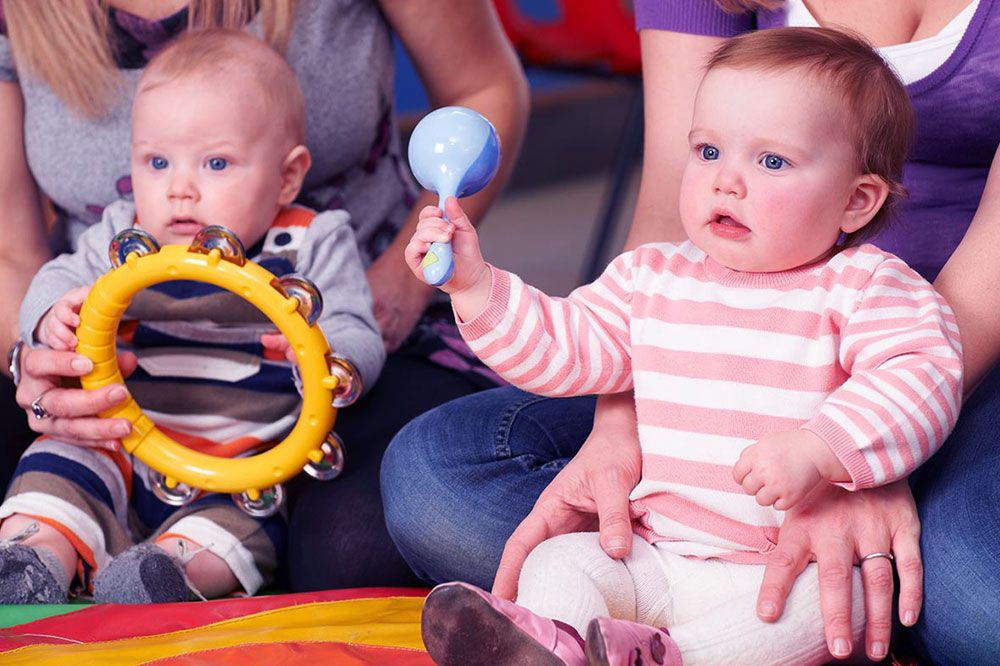 Jam Sessions (Ages 12 Months - 2.5 Years)
Kids at Work
Categories:
Music
  |  
Ages:
12 Months - 2.5 Years
  |  
Format:
In-Person
Top-Rated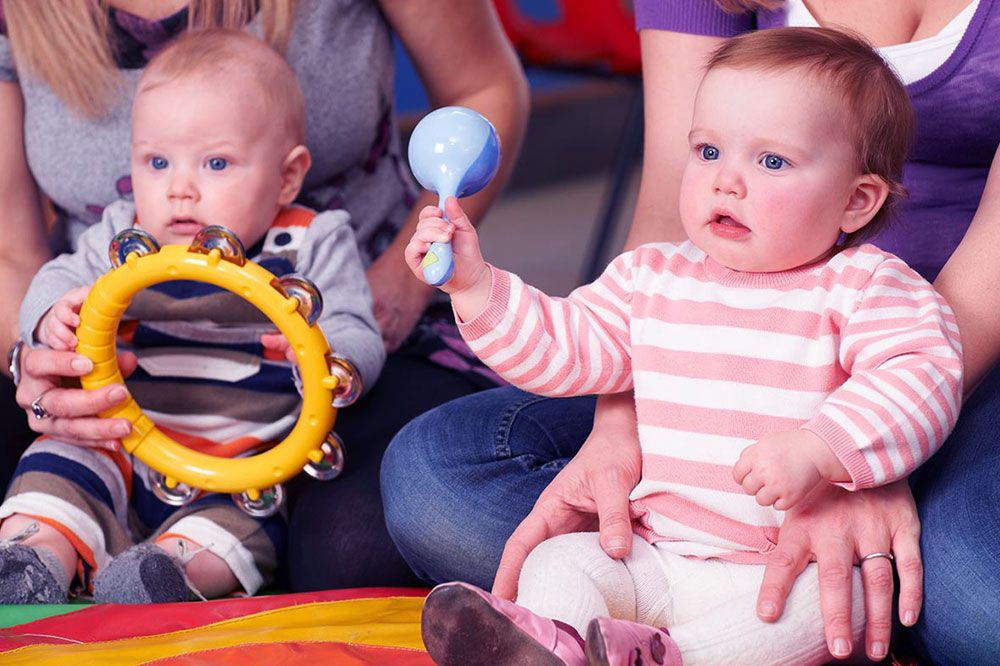 ---
About
Jam Sessions Toddlers contains songs that are built around interesting, age-appropriate storytelling and dramatic movement. We believe that very young children are capable of being engaged in musical activities that are sometimes quiet, always intimate, and never over-stimulating. Children (and adults) will become birds, big fat bears, and trees, while experiencing music that is often improvised and certainly not typical of children's music classes. Simple musical concepts such as high-low, major-minor, fast-slow, and singing voice/speaking voice will be explored in an open-ended and informal manner. Child-friendly instruments will be explored in each session, inspiring creative play in a socially relaxed manner. Jam Sessions always includes a live guitarist. Check out Jam Sessions, where live music is never amplified and our teachers always know your and your child's name.
When to arrive:
10 minutes before
Cancellation policy:
24 hours in advance
---
Nothing short of magical! Thank you teacher Britney!
Provider
524 reviews across 24 activities
123 West 20th Street, Suite 2E, New York, NY 10011
Chelsea
(212) 488 8800
About
Kids at Work is the only multi-subject center in the Chelsea neighborhood of NYC that features an entirely drop-in schedule, meaning that kids ages infant - 4 years old may attend any class, any time, in subjects like music, sensory art, movement, dance, soccer, yoga, sign language, and cooking! Kids at Work is a tightknit community, and oft-said to be one of Chelsea's best-kept secrets, as 80% of the clientele attend Kids at Work multiple times a week. Kids learn in a safe, process-oriented and child-choice driven environment, and there are helpful programs like the Gentle Separation Playgroup, where your kid can learn to safely separate, and the New Moms Talk Group, where you can meet and bond with other new moms like you! Kids at Work also offers summer camps and birthday parties. Drop in any time!
...

Show more
Editor's Tip
Ask founder Julie Averill about the amazing new moms programs at Kids at Work.