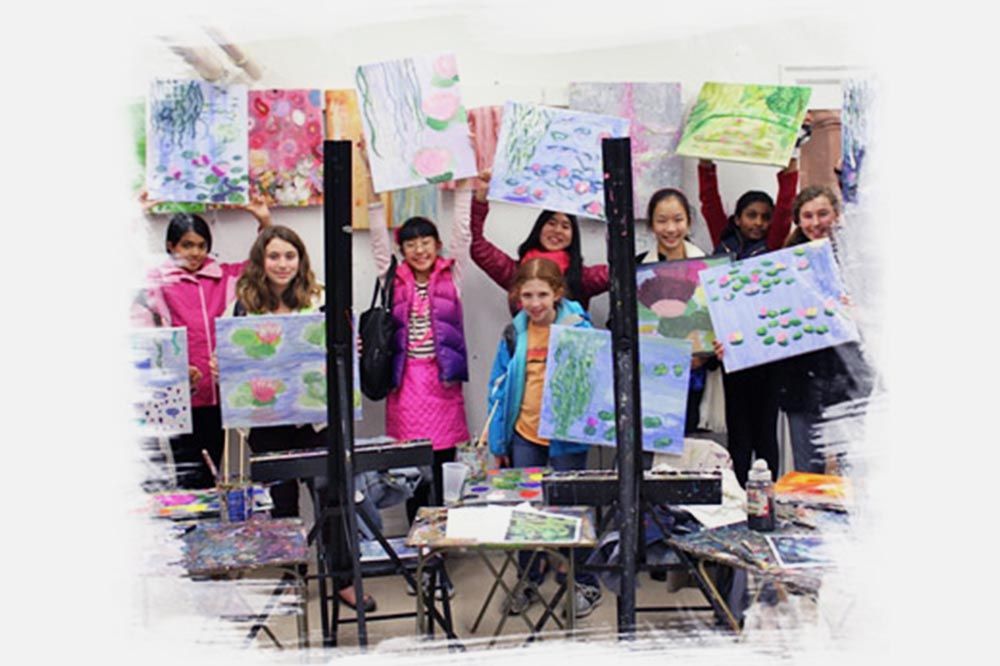 Teen Art Class: Drawing
The Art Studio NY
Categories:
Arts & Crafts
  |  
Ages:
11 - 18+ Years
  |  
Format:
In-Person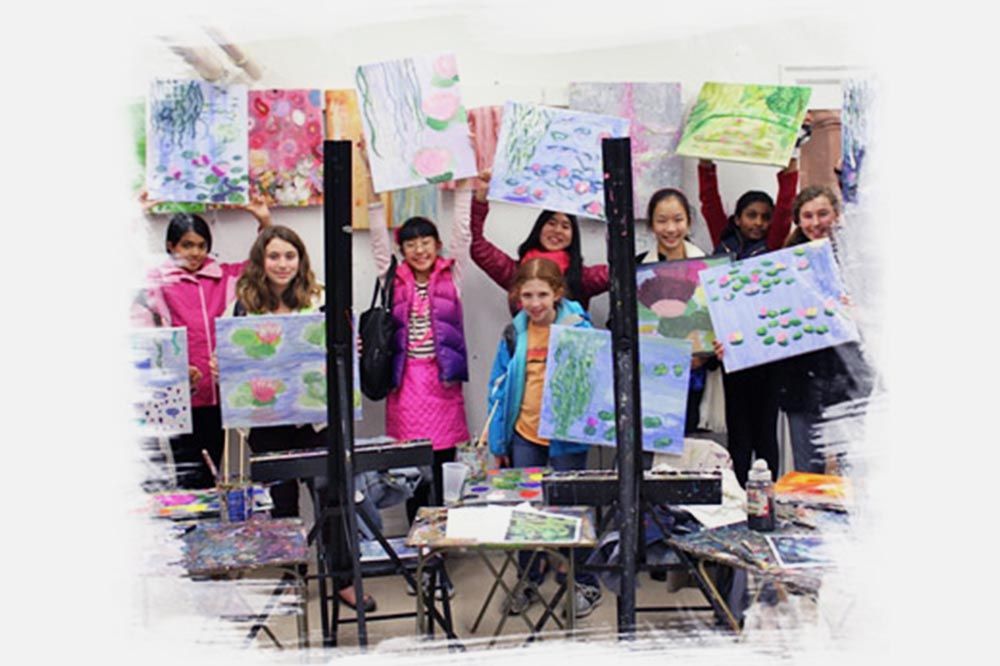 Tuesday, Nov 8
KidPass Premium Membership Benefits:
10 credits/month to book activities
Save up to 70% on classes
$49/month after trial - cancel anytime
---
About
If you are a teenager that is passionate about art, creativity, and self-expression, this teen art class is a perfect fit for you! In this small-sized, personalized art class for teens, you will learn how to deepen your knowledge of artistic techniques, strengthen your visual arts skills, develop your own unique style, and create your own art portfolio (either for personal satisfaction or for placement into the variety of specialized visual arts high schools or colleges). This Teen Drawing and Painting Class will guide you every step of the way in creating winning artwork for your own enjoyment and if you'd like, to use in your visual art portfolio.

Through the encouraging, customized, and expert art instruction that The Art Studio NY is known for, students in this Teen Drawing, Painting, and Portfolio Prep Class will receive tailor-made, structured guidance and inspiring art instruction according to your own needs, goals, and interests. Developing an art portfolio for personal use, Visual Arts High Schools, or Colleges can feel overwhelming and intimidating, and often teens and parents are not sure where to start. In this fun and engaging Drawing, Painting, and Portfolio Prep Art Class, you will:
• Develop a variety of high-quality, original artworks
• Receive one-on-one, tailor-made art instruction, guidance, and feedback by a Professional Artist and Expert Art Instructor
• Create quality drawings, paintings, and artworks that exhibit a diversity of subject matter and artistic mediums
• Practice the creation of observational drawing and painting, including artwork inspired by still life, as well as figure drawing
• Learn how to create artwork inspired by your own imagination and personal self-expression
• Sharpen your drawing techniques and deepen your knowledge of drawing techniques including line, shading, scale, perspective, dimension, and composition
• Practice and learn new painting techniques to further your knowledge of color mixing, paint application, texture, layering, composition, palette knife, brushwork, and more
• Explore new artistic techniques through a variety of art materials, including painting on canvas, oil pastels, charcoal drawing, pencil drawing, mixed-media art, and more
• Develop and strengthen your unique artistic style
• Explore how to use color, texture, and art materials in an expressive way
• Learn, practice, and master drawing exercises, perfect for personal practice or potential in-class drawing exams for portfolio reviews
• For students preparing for Portfolio reviews in New York City, familiarize yourself with portfolio guidelines of schools including Frank Sinatra, LaGuardia, and High School of Art and Design or the college of your choice
All art supplies are included.
When to arrive:
15 minutes before
Cancellation policy:
6 hours in advance
---
Provider
8 reviews across 5 activities
145 West 96th Street, Suite 1B, New York, NY 10025
Upper West Side
(212) 932-8484
About
The #1-Rated Children's Art Classes in New York City. The Art Studio NY offers nurturing and creatively FUN art classes for children and teens. Geared towards kids and teens of all ages and artistic levels, our classes combine artistic technique with authentic self-expression. We provide an entertaining and educational children's artistic experience that will inspire the artist within! We allow your child to explore their unique creativity through drawing, painting, realism, abstraction, portfolio development, and more! All instruction is tailor-made for each child's needs and interests.
...

Show more
Editor's Tip
The Art Studio NY is the perfect mix of entertainment and education for your child.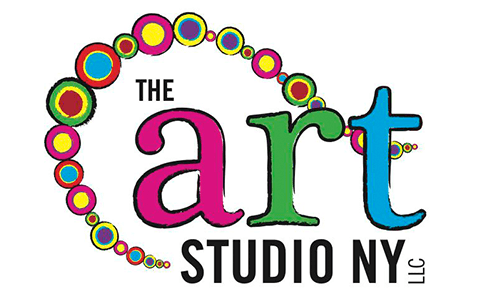 Tuesday, Nov 8
KidPass Premium Membership Benefits:
10 credits/month to book activities
Save up to 70% on classes
$49/month after trial - cancel anytime