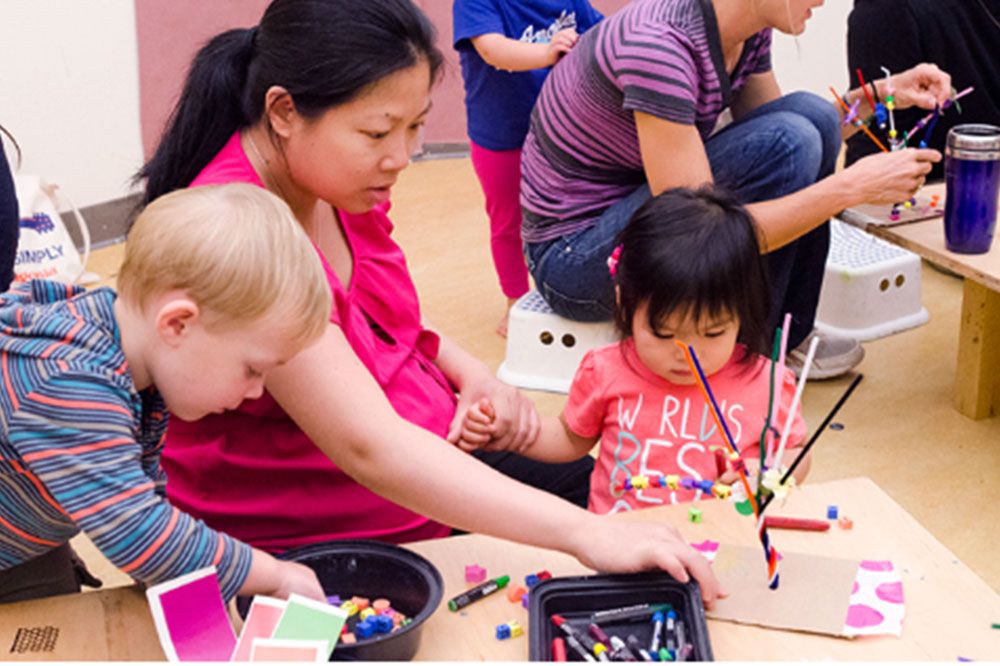 Explore! Art I
Church Street School for Music and Art
Categories:
Arts & Crafts
  |  
Ages:
16 Months - 3 Years
  |  
Format:
In-Person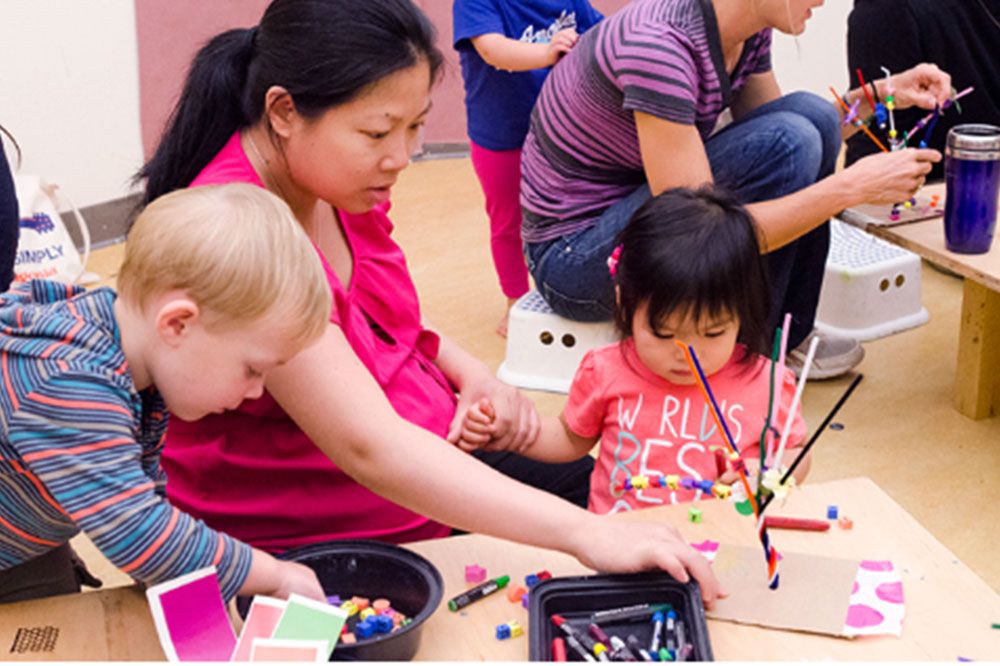 Wednesday, Mar 20
KidPass Premium Membership Benefits:
10 credits/month to book activities
Save up to 70% on classes
$49/month after trial - cancel anytime
---
About
A safe, in person way to explore, discover, and make art!
The first in our progressive Explore! Art series, this class for toddlers with a parent/caregiver provides students with developmentally appropriate art experiences while exploring various media and techniques. Children create paintings, drawings, collages, prints, group murals, and sculpture. Process, not product, is stressed in these classes. Children explore new art media while strengthening their fine motor skills and building friendships with classmates.
Head to
churchstreetschool.com
to view Church Street School's full COVID-19 safety plan!
When to arrive:
5 minutes before
Cancellation policy:
16 hours in advance
---
Provider
164 reviews across 20 activities
41 White Street, New York, NY 10013
TriBeCa
(212) 571 7290
About
Church Street School for Music and Art provides process-oriented art and music education to students of all ages. For over 25 years, the school has served over 10,000 students from lower Manhattan and beyond. Additionally, nearly $50,000 in scholarships are awarded each year to ensure accessibility to their programs. We give expression to student's natural musical and artistic sensibility through direct, physical participation and hands-on creation, while providing a strong foundation in technique and theory.

Church Street School's programs serve a broad range of socially, culturally, and economically diverse communities. Their affordable programs include arts immersive preschool after school classes, instrumental music, teen programs, programs for the elderly, outreach programs for underserved populations, pop-up events, onsite community events and more!
...

Show more
Editor's Tip
Over the years Church Street School has truly become a community center: a safe place where parents share art experiences with their children, where groups of kids play in bands together, where audiences cheer on the performances of their neighbors, where those with the challenge of disabilities find a place to shine.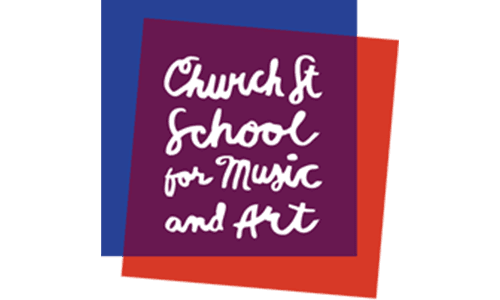 Wednesday, Mar 20
KidPass Premium Membership Benefits:
10 credits/month to book activities
Save up to 70% on classes
$49/month after trial - cancel anytime