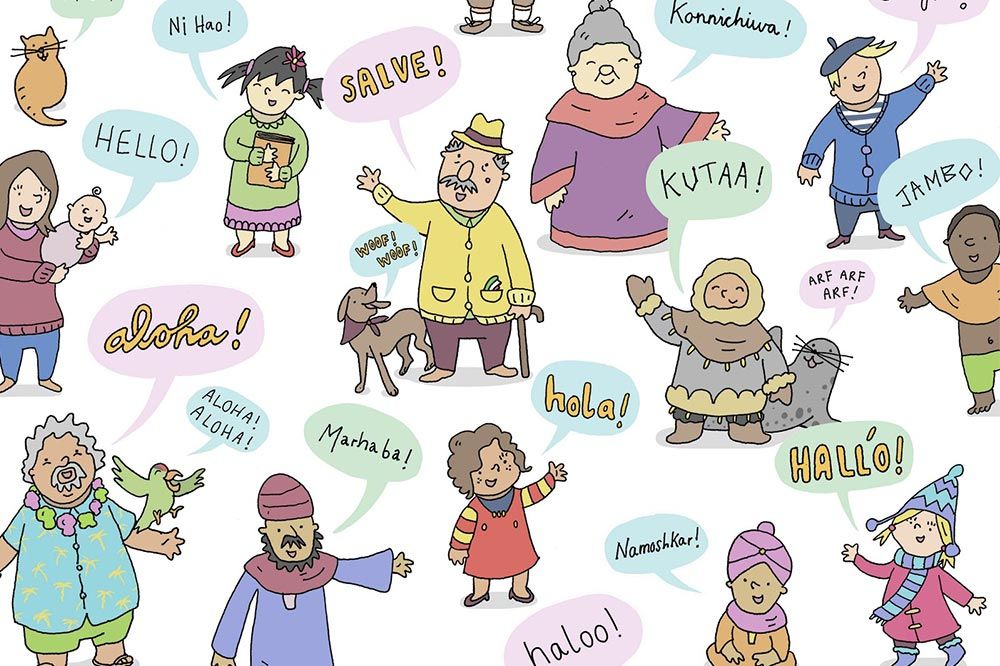 Create a Story and Dance to the World
Create a Story - Global Storytelling and Musical Journeys
Categories:
Creative
  |  
Ages:
9 Months - 4 Years
  |  
Format:
In-Person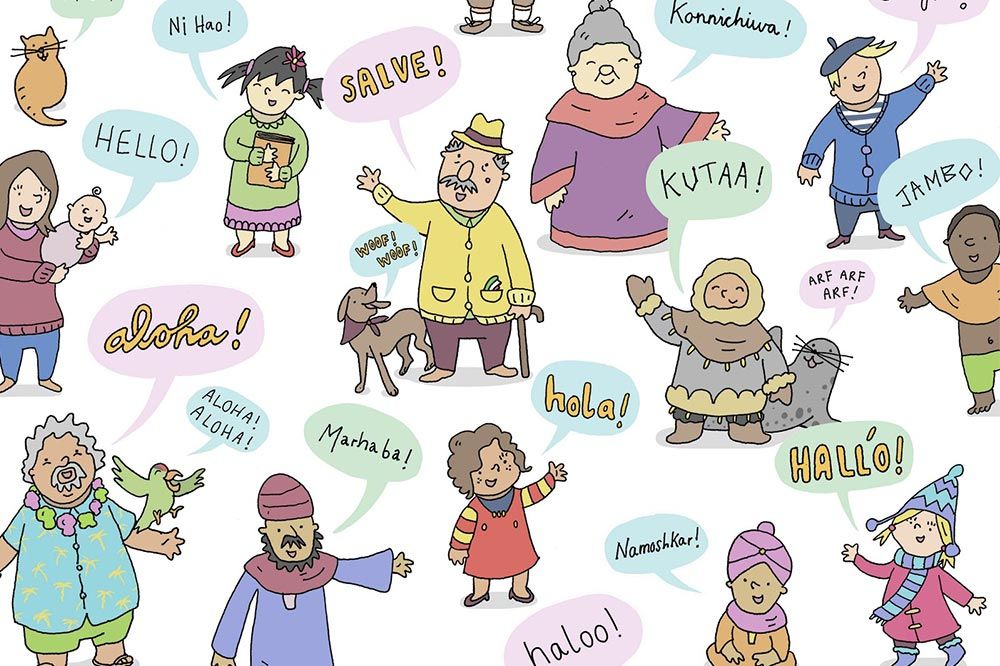 ---
About
The mission, of Create a Story and Dance to the World is to introduce children of different ages to a variety of stories from around the world, different types of storytelling methods, and empower them to interact with and shape narratives, and eventually create their own stories.

Children are exposed to words and phrases from different languages as well as music from different countries. This is achieved by talking about a country or a part of the world in each class, offering child-friendly maps, and including words and phrases from different languages (which are explained, of course) in the narrative itself. Each class concludes with a big, fun dance party with lots of interesting instruments from different parts of the globe.

Priya Malhortra's Bio: I am a mother of two (my older daughter learned to read at 3) and professional writer/journalist and storyteller. I have written a novel which has recently been submitted to editors by my esteemed literary agent who represents a variety of great authors including a Nobel-Prize winning Latin American poet, an American National Book Award-winning novelist, and the first Hispanic- American writer to win the Pulitzer-Prize.

I have a Bachelor' s degree in English literature from Kenyon College and Master's degree in journalism from Columbia University. I have also worked as a journalist (another type of storyteller) for several years and contributed to numerous publications including Newsday, Time Out New York, The Times of India, The Japan Times and Cosmopolitan. I currently write for Asian Art News magazine and before having children was the New York editor of the publication.

I grew up in New Delhi, India and have always had a love of language and stories. I can speak English, Hindi, Urdu fluently, know some Punjabi, and have some knowledge of Spanish, which I love and am working on improving. I know about 30-odd words in several languages including French, Swahili, Hebrew, and Arabic.
When to arrive:
10 minutes before
Additional details:
Class Location: 40 West 116th Street, Apt. A1006, New York, NY 10026
Cancellation policy:
1 hour in advance
---
A great interactive, vibrant and fun storytime, highly recommended
Provider
3 reviews across 1 activity
Private residence near 5th & Lenox Avenue, (Exact location will be confirmed upon booking), New York, NY 10026
Upper West Side
(917) 597 7352
About
Storytelling is an art which involves a kinship between the storyteller and the listener, a dialogue where the audience shapes the way the narrative is told, and maybe even the direction of the narrative. It allows children to create their own stories!

Unlike simply reading a story to children in a monotone voice without paying attention to their cues, good storytelling involves engaging them, sparking their unlimited and vivid imaginations and stimulating language development.
...

Show more